Pokemon Brilliant Diamond & Shining Pearl have already been released and the games are super amazing. There are quite a lot of things to look after and these games have the potential to set a mark! What makes these even better are the held items that make the battles more exciting! Here are some facts you need to know –
WHAT ARE THE NEW FEATURES IN POKEMON BRILLIANT DIAMOND & SHINING PEARL?
The game Pokemon Brilliant Diamond & Shining Pearl has come with a hell lot of new features and these are something to look out for. Here are some of the best ones we have noticed –
CUSTOMIZATION IN THE GAME
This is probably the best feature of this game – customization. Similar to the previous ones, Pokemon Brilliant Diamond & Shining Pearl lets you alter with your character costumes and your Pokeballs too.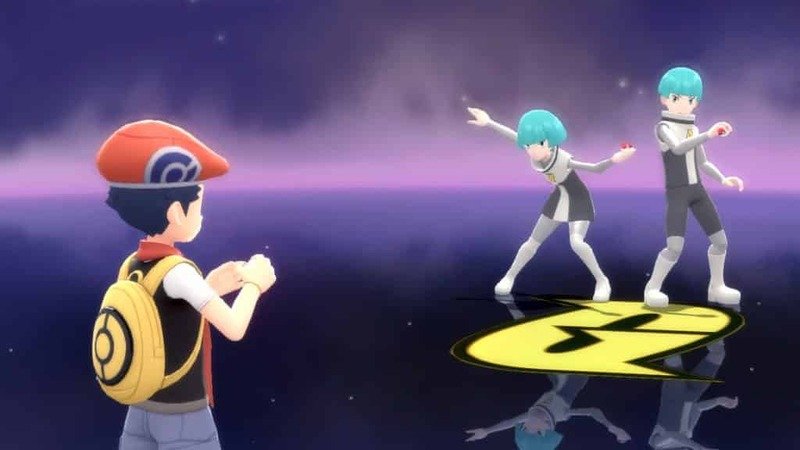 By using these amazing stickers and other customizable items on your Pokeballs, you can even make the appearance animation of four Pokemon change as well. For example, you can add a few zaps of electricity to the animation of Pikachu!
THE REMASTERED GRAND UNDERGROUND
The Grand Underground is one of the most important parts of the Pokemon games, and it has been remastered in Pokemon Brilliant Diamond & Shining Pearl. In the Grand Underground, you can drop down into the underground area from outside areas in the above map, and from there you can establish a secret base.
In the remastered version, you can now place the statues of various Pokemon in your base, and how you decorate your lair will affect the Pokemon that show up in the Grand Underground hideouts areas.
Some of the walls in the Grand Underground can be dug into, using a sledgehammer and a pickax. By digging into them, you can find things like useful items for your adventure and valuable Pokémon Fossils, as well as new Pokémon statues that have been added to these games. According to the game site,
The Underground from Pokémon Diamond and Pokémon Pearl has been powered up for these games and is now called the Grand Underground. The Grand Underground is a vast subterranean world that spreads out like a maze beneath the entire Sinnoh region.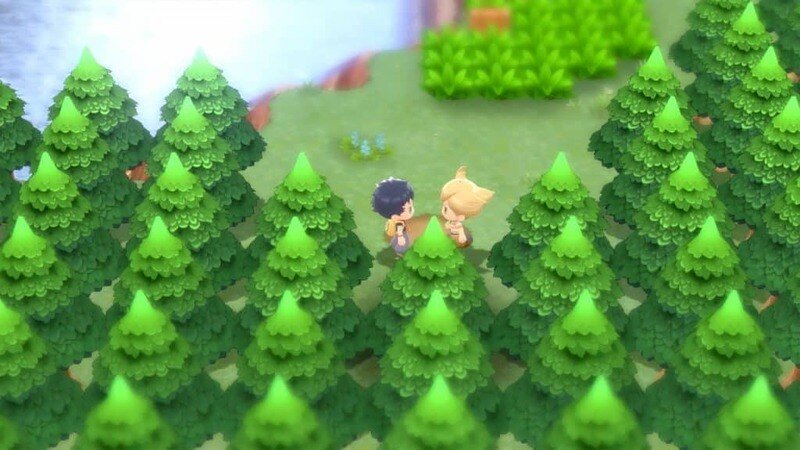 THE UPDATED SUPER CONTESTS
Super contests are an integral part of Pokemon Brilliant Diamond & Shining Pearl as well. And these have been restructured too. These Contest Shows are popular performances in Sinnoh, each put on by four performers and their Pokemon, who work together to show off their performance skills. During the show, you can dress up in your favorite outfit, and your Pokemon will dance, and this is something that makes these unique.
INTERACT WITH THE TRAINERS
As a new addition to the game, you can now interact with other trainers all over the world through your Nintendo Switch system's local communication or online communication.
While adventuring together in the Grand Underground, you can also dig for Fossils together with other Trainers too! This will possibly let you find and recover rare Pokemon in the process.
BONUS – THE DUBIOUS DISC
The Dubious Disc is one of the most asked questions in the game. The Dubious Disc is a battle held item in the game Pokemon Brilliant Diamond & Shining Pearl and was introduced as an evolution item in Generation IV.
Having the dubious disc will let you upgrade your Normal-type Pokemon Porygon2 into Porygon-Z while being traded. If you have a Link Cable and a Dubious Disc, Porygon2 can be evolved into Porygon-Z in Luminous Spring. After evolution, both items are consumed. You can find this dubious disc in the Battle Tower and can purchase it for just 5 Battle Points!
This was everything you needed to know about Pokemon Brilliant Diamond & Shining Pearl and the Dubious Disc. Follow Digi Statement for more updates like these.