In the game Pokémon Brilliant Diamond & Shining Pearl, you have these boxes that are basically the storehouses of your Pokémon. But it happens most of the time that these boxes get filled with either similar type of Pokémon or some unwanted ones.
And the worst fact is that you can't just delete these unwanted boxes. Eh, at least you can't do that directly. But there is a glitch using which you can now delete these boxes!
Here is the detailed guide on which you can delete the boxes in the game Pokémon Brilliant Diamond & Shining Pearl –
Here is one thing you have to keep in mind before starting. While you are outside and press Y, it will bring up the union room menu, and you will not want this to happen. So you have to do this inside where you are not going to hit any NPCs or hit A on any of them by accident. So go inside any house and stand in the corner where Y does not do anything.
Next, you have to hit X and open up the menu. In the menu, click on the Pokémon option and then you have to activate the menu glitch like normal!
For this, you have to go to check the summary and hit ZIZR. Next, hit B all the way back out. You can make sure that the glitch is active when you see the menu overlay on the screen, and you are still able to move around.
Next, you have to go back to the Pokémon menu and then bit R to go to the boxes. Now the Pokémon here is where you have to decide what you want to delete or remove. For example, if you have a box full of a single Pokémon, say Ditto, you will want to delete that particular box obviously.
Once you have selected the particular box that you want to delete, you have to hit Y twice to go to multi-select, something which you can see at the top.
You have to then select all the Pokémon at once and then have to drag them to an empty box.
Once you have done that, hit X again to open up the menu section and then go ahead and select Pokémon.
Next, you have to hit R to open up your boxes once again. Then you have to click on Box View, hit Y on the box you want to delete, and then swap the box out with the one you were earlier dragging the Pokémon into.
Now, you have to hit B to go back until you reach the main box options. Here, you have to drop the original box of your Pokémon on top of the box you were using earlier. The job is done!
Now here is what happened. The box you wanted to remove or delete became overwritten on another box with similar Pokémon and disappeared, thanks to the menu glitch. You can check this and make sure by going back to the main menu by hitting B.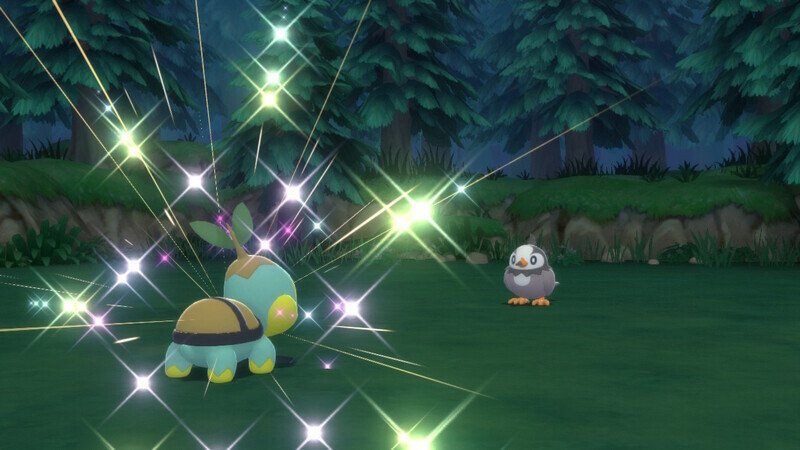 Then you have to click on Pokémon and open up your boxes. You will find that the box you wanted to delete has been replaced by the box you had placed all your similar Pokémon earlier. The only difference will be that you will have that box empty.
This was the detailed guide on how you can remove or delete the unwanted boxes in the game Pokémon Brilliant Diamond & Shining Pearl. Follow Digi Statement for more updates like these.