If you are wondering why PlayStation is not working for you ? Fret not, as you are not alone. Many users are currently experiencing connection issues with error codes & login issues.
They have taken the route of Twitter to express the ongoing issues and concerns. Have a look at a few complaints down below.
most of today sunday march 8 2020 i get error service not available.please try again later. with error code 4128. other games are playing fine.psn put me on . its the game call of duty world war 2.activision site says everything is working.lost at what to do.ive tried unplug ps4.

— ThunderBullet (@ThunderBullet1) March 9, 2020
Why are all your servers down for PlayStation 4

— @creditz_too (@creditz_too) March 9, 2020
A quick look at an outage map of the PlayStation also confirms that there is some technical glitches. Have a look at the current outage map down below.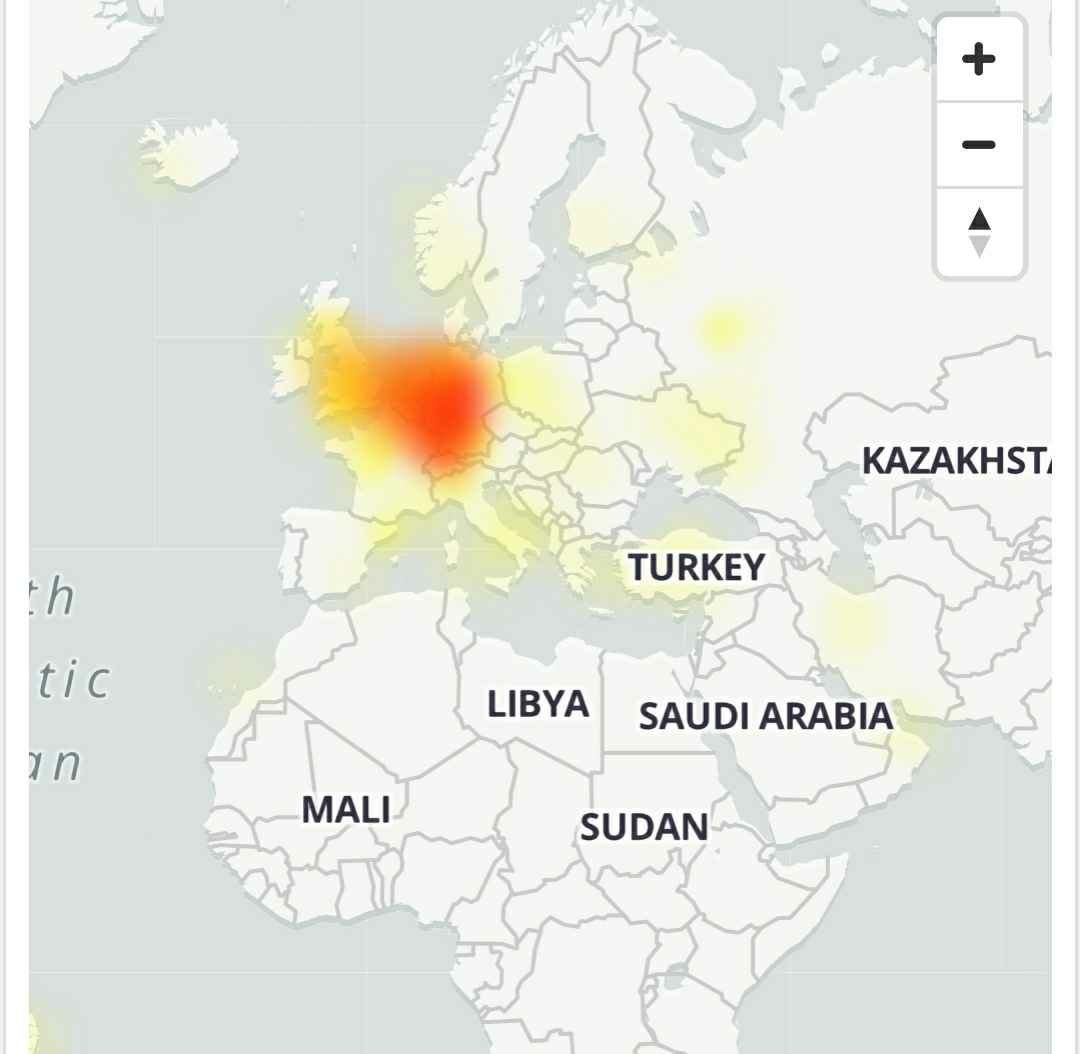 Rest assured, we're keeping a close eye on all related developments, and will update the story with relevant info as and when we come across any. So in case, you're encountering the issues discussed here, stay tuned for updates.
Let us know in the comments section if you are also facing a similar issue.