One of the biggest online gaming platforms, PlayStation is currently having an outage at many locations. PlayStation servers are currently down across various regions of the world. Many players are having issues while joining parties.
The issue is widespread & has affected a large number of users. Many of them have taken the route of Twitter & forums to confirm the ongoing problems. Have a look at a few complaints which confirms the same.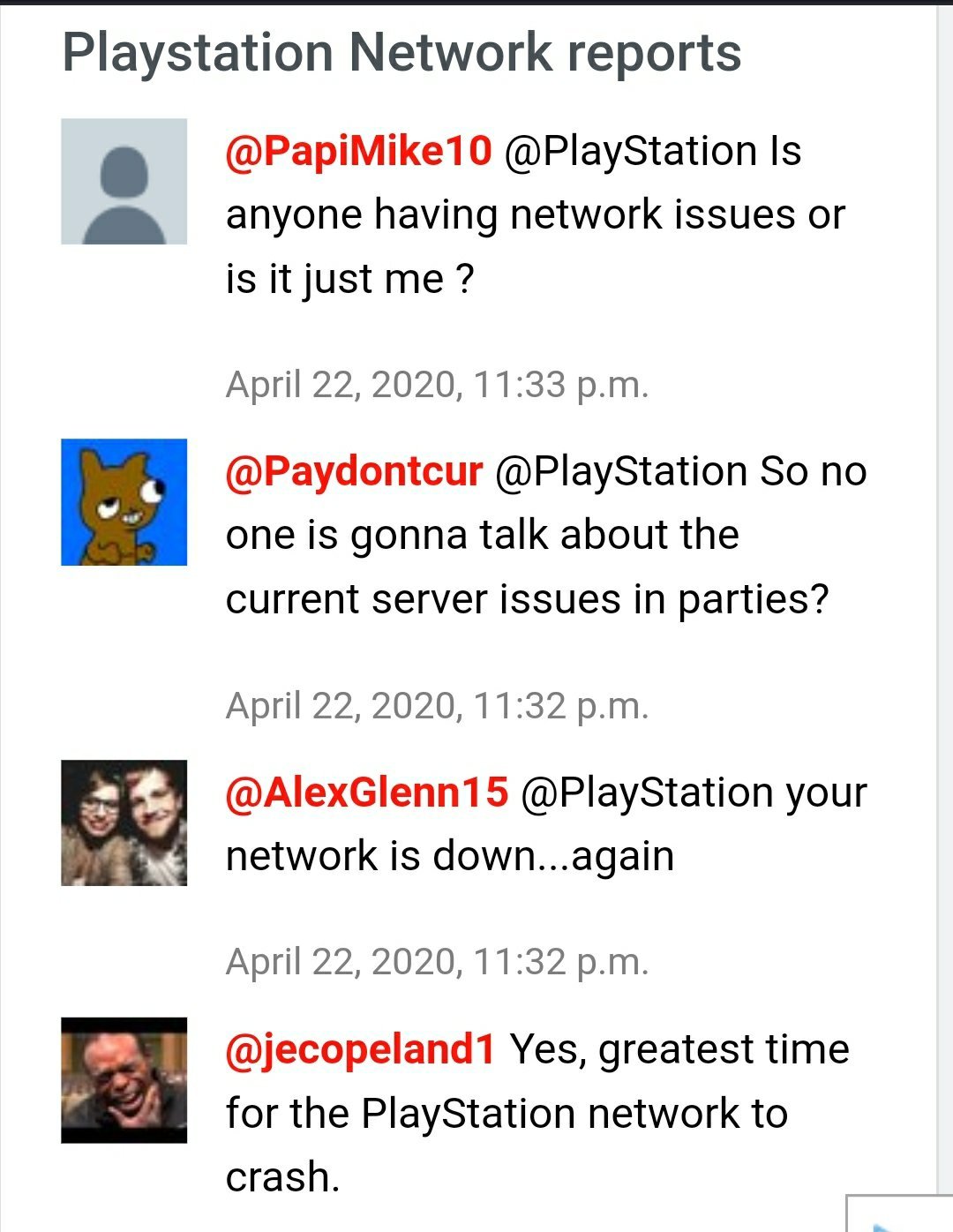 Down detector – a renowned service that gives details about live outages – also conveys that PSN is going through some technical glitches in some regions, as can be seen in the image below.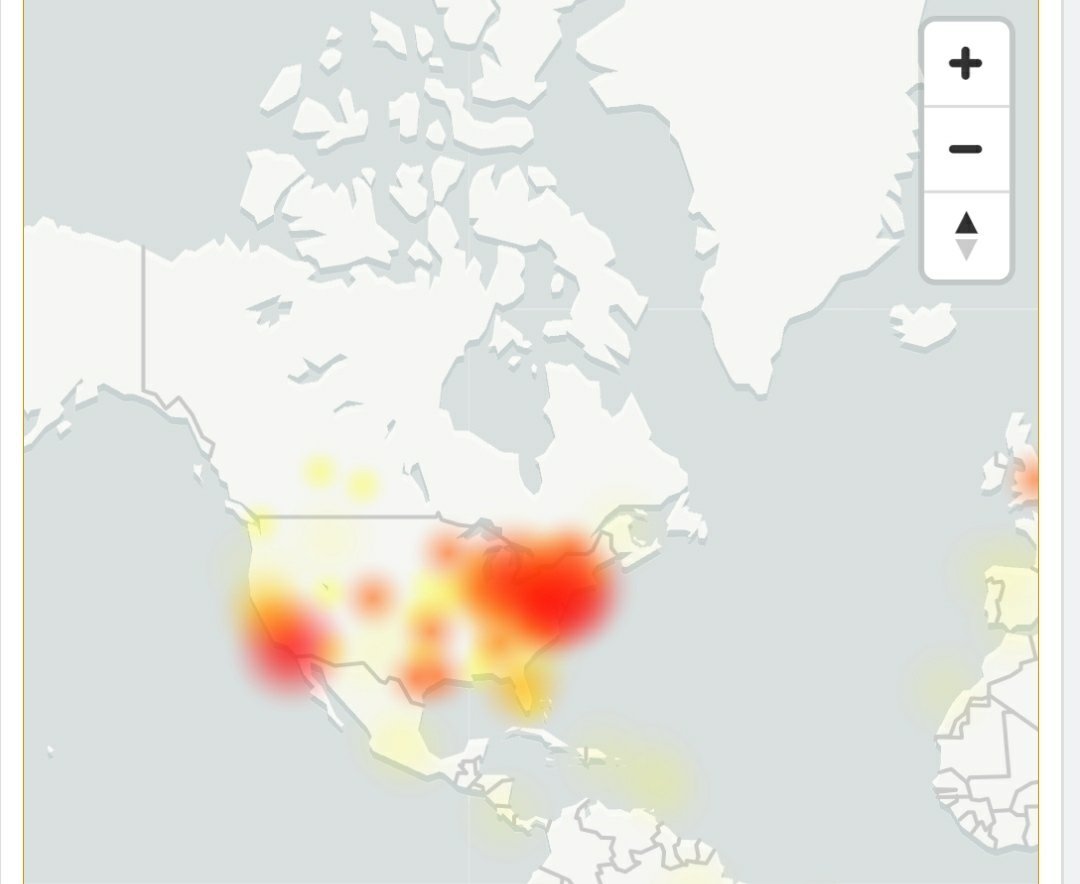 Currently, there is no official response from the company, but we hope the company will release a statement soon, regarding the ongoing outage & issues. Rest assured, we are keeping a close tab on all the developments regarding this issue. Whenever any update or fix arrives for the same, we will update the column.