You are perhaps having your phone right in your hand while reading this article. Which OS does your phone have? It's most probably Android or could even be iOS. Did you know that there are some smartphones that run on Linux OS. Well, in fact Android is based on the Linux kernel. However, Linux phones have not gone much popular. But wait, that doesn't mean they have nothing to do. In case you don't know a large community of people including many developers uses Linux as their OS. Having a Linux phone also helps a lot. Further, it is open source, which in itself lets you use a bunch of features for free and even modify them the way you wish.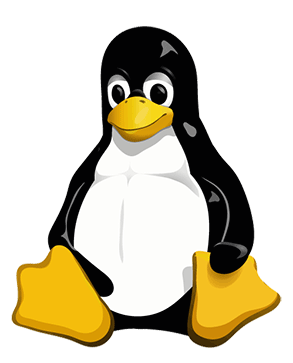 Well, almost many of you must be knowing about Dual-Booting or at least heard of it. In case you don't know, Multi booting allows you to have more than one OS installed on your PC and then select any on to boot into the system of your choice. The bootloader does the job of letting you choose the preferred OS. This is pretty normal in case of computers. However, have you ever heard of multi-booting on a smartphone? How about having four different in your smartphone? Yes, that's indeed possible, Pal.
PineLoader lets you boot multiple OS on Linux Phones:
PinePhone is probably the most popular Linux phone that we currently have. The smartphone runs on mobile Linux OS. It's indeed true that with each passing day the Linux community is getting larger and we get to see new developments. Developers keep bringing up new builds every now and then. Well, now we have what is perhaps one of the most amazing developments so far in the Linux community.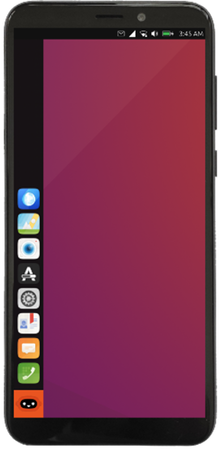 A developer has created a new multi-bootloader tool that lets you boot several mobile Linux OS on your Linux phone. He has shared an image of his PinePhone where he has 4 OS installed. All four of them are mobile Linux OS namely Ubuntu Touch, PostmarketOS, Sailfish OS, and Huong Tram Linux. The guy uses the volume keys to select the OS of his choice and uses the power button to boot into the Linux OS. You can see it clearly in the tweet below.
Once you select the OS of your choice, the multi-bootloader uses kexec system call protocol to boot into the OS that you chose. The interesting thing is that the PineLoader tool also comes with BusyBox which is pretty useful and comes in handy. This lets you have various Unix utilities in a single executable file without causing any extra hassle. That's just amazing, isn't it? Currently, the developer has tested this on the PinePhoen Linux phone but it will work with any Linux phone.
Here's a picture of Pineloader, a new multi bootloader for #PinePhone. pic.twitter.com/wktljQ3e3g

— Danct12 (@RealDanct12) May 11, 2020
Also, the source code of the PineLoader tool is not yet publicly available. However, it will be out very soon and you can use it. Sounds interesting, huh! If you are a developer you can further go ahead and tinker with the source code to make something else, you know. Once the source code is available, you can go ahead and use this amazing multi-bootloader tool on your Linux phone. Go ahead and try out all the features. How about having 10 mobile Linux OS on your phone? Just kidding, but wait, is that possible? There's only one way to know.
Stay tuned for further developments on Pineloader and more such related content. Also, share this article with all those people who have been wondering about multi-booting on their smartphones.