eFootball PES 2020 is one of the most popular football games and a direct rival of FIFA 20. The game is the nineteenth title in the PES franchise. This time, PES pushed its boundaries in the online gaming space with eFootball Pro Tournaments. It has fully licensed teams and all feature real players, kits and logos. Like previous games, it has a license for AFC Champions league with new debutants Gyeongnam, Daegu and Johor Darul Ta'zim. PES is also available on the mobile platforms including iOS & Android.
Today, Konami has added a few new players to myClub for the PES Mobile. Also, the game has been updated by a few new featured players. Legend players including Luis Figo, Deco and Denilson have also been added to the game. Have a look at the official images shared by Konami.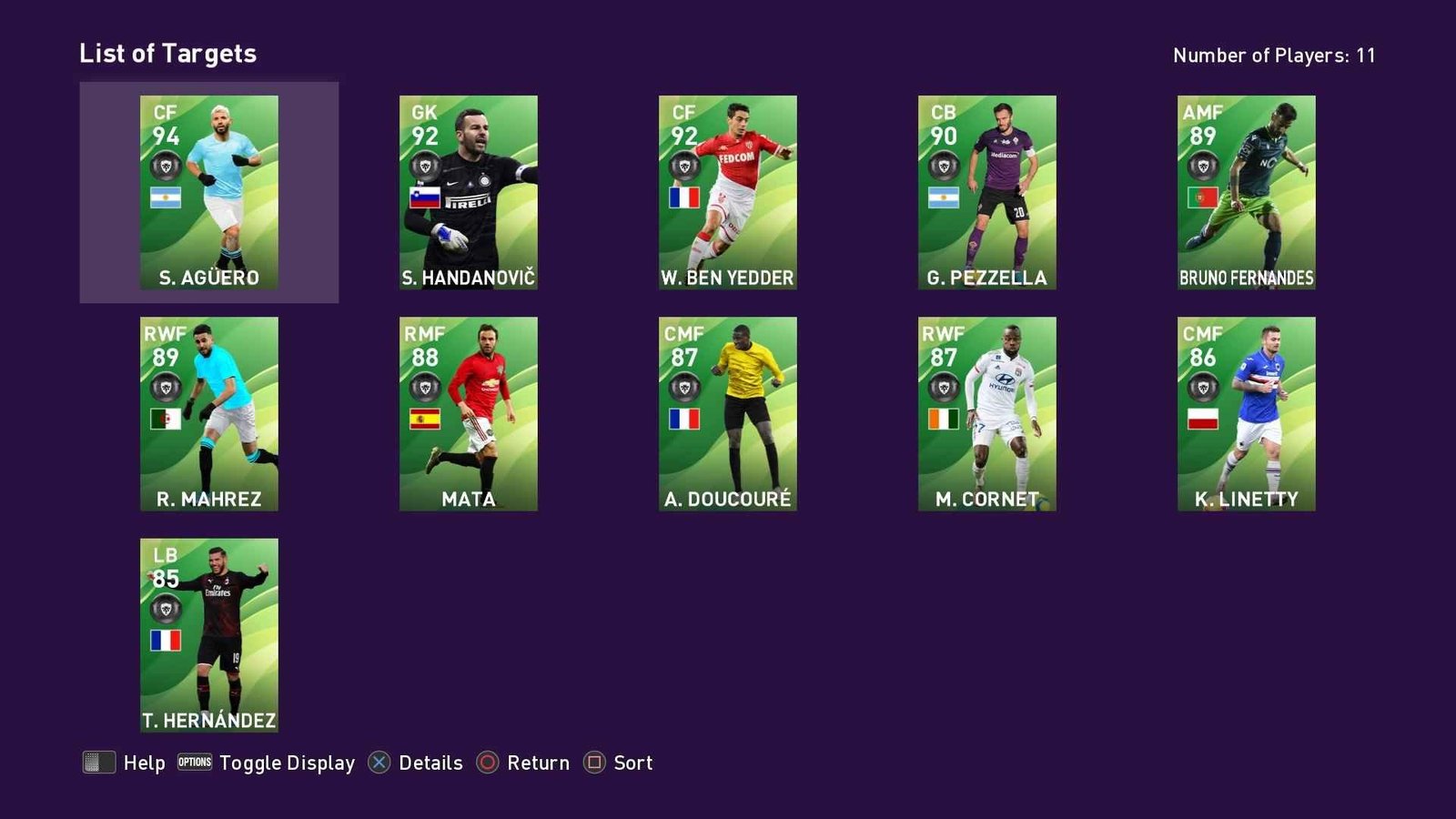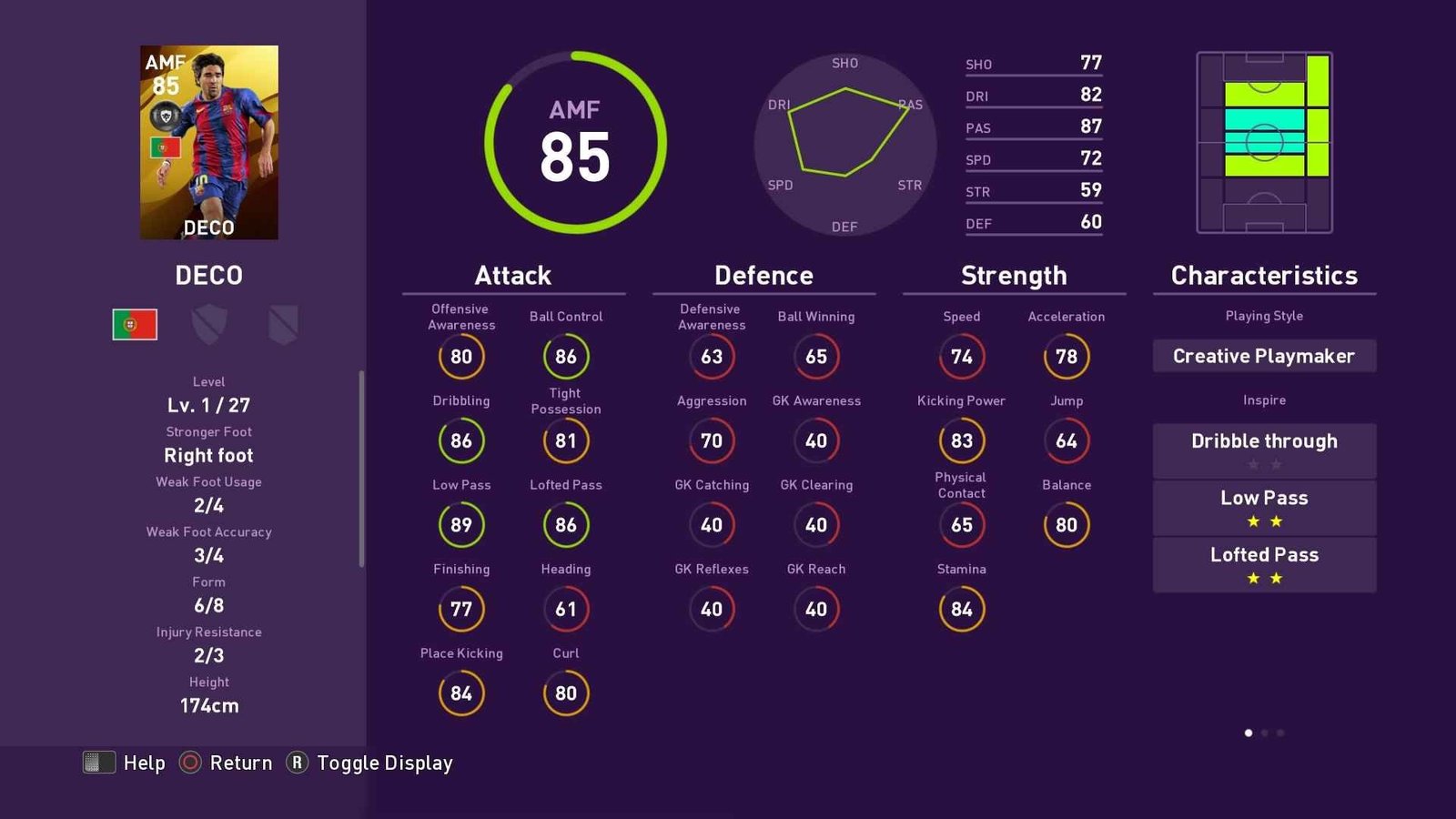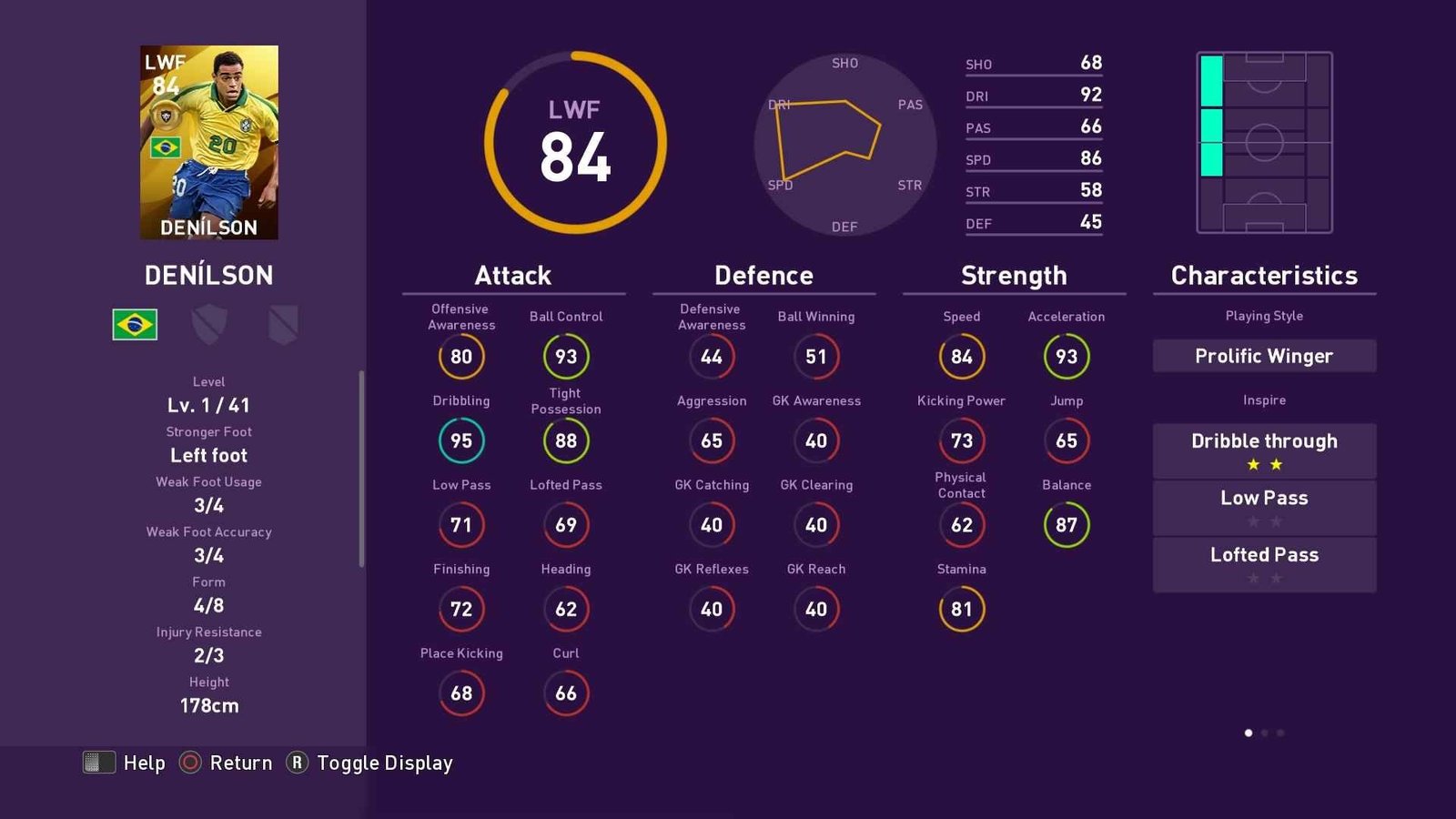 LEGENDS – Worldwide Clubs
About Agents
This Agent can help sign the following 3 Legends: L. FIGO, DECO and DENÍLSON. What's more, 102 other Silver Ball or higher currently active players are yours to sign, for a total of 105 players available through this Special Agent! Sign a Legend of football now and make your squad that much stronger!
Period
16/01/2020 03:00 – 20/01/2020 01:59 (UTC)
Note:
In-game player club data is frequently synchronised with real world football data through PES Live Updates. Despite this fact, there is a chance that PES's club data is not entirely up to date. We therefore encourage you to check the [Available Players] for each Agent before attempting to obtain a player.
You can check the list of "Available Players" by pressing the magnifying glass icon in the bottom-left of each agent's panel.
This Agent may differ to previously available Agents of the same name.
If a disconnection occurs while the player acquisition sequence is playing, you will still correctly obtain the player according the pre-set odds and he will be added to your list. You can view the players you obtained by going to [Club House] > [My Team] > [Players].
The pre-set odds are the same for all players for each ball colour.
Probabilities are rounded up and displayed to 1 decimal place. This means that the total of all pre-set odds may occasionally exceed 100%.
You may obtain duplicate players from this Agent. You may also obtain identical players to those you already own or have owned.
Updates to the app or Live Update changes may affect (including increase, decrease, add or delete) the player data (player name, Overall Rating, appearance, position, ability, skills, tactics, league, team emblem, nationality/region, etc.) of players you have already signed.
The popularity of players is subject to change depending on whether they were acquired before or after an update.
You may be unable to use certain players after signing them due to changes to actual league circumstances or licensing issues.