Konami is finally rolling out the new update for the mobile version of PES 2020 today. The new update carries the latest patch 4.2.0 to all the devices, which also brings new content update to the game.
The PES 2020 Update 4.2.0 is finally rolling out. You can download the update file from the respective app stores. The new updates not only brings new content to the game but also fixes several game issues.
Konami mentioned in a press release that as a show of appreciation of the constant support of the players, the developers will be giving "Black Ball" the Special Agents to all the players who download the PES 2020 Update 4.2.0 by 01:59 (UTC) on February 17.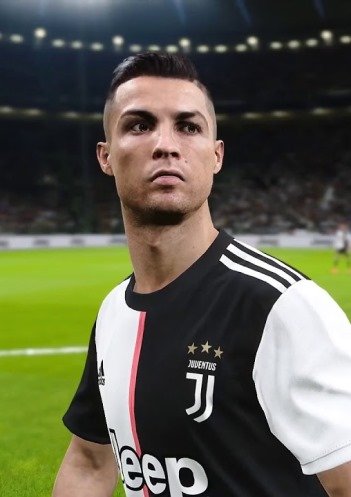 Well, if you are interested to know more about the changes and details of the new update, you can check out the official patch notes mentioned below for finer details.
PES 2020 Update 4.2.0 Patch Notes –
The following squads are now can now be
purchased from the SHOP: MANCHESTER UNITED,
ARSENAL, INTER, JUVENTUS, MILAN, FC
BARCELONA, FC BAYERN MÜNCHEN.
"100 myClub Coins + RONALDINHO" item that
includes a special 2019 version of Ronaldinho added
to the SHOP.
Changes made to make uniform selection easier and
more intuitive.
Added new limited-time login bonuses that will be
available during campaigns and other events.
Updated data for several teams, players, and managers.
Added new Legend players who will be available in
campaigns and other upcoming events.
Changed the default Condition Rating for Legend
players to "B".
Relegations and promotions from Campeonato
Brasileiro implemented in-game.
Relegations and promotions from the TOYOTA Thai
League implemented in-game. As a result, PTT
Rayong's in-game club name, uniforms, and emblem
have been replaced with generic assets.
Relegations and promotions from J.League's J1 and
J2 Leagues implemented in-game. As a result, clubs
relegated to the J3 League have had their in-game
club names, uniforms, and emblems replaced with
generic assets.
Linking data now allows you to check your KONAMI
ID account details in-game.
A number of issues were fixed.