eFootball Pro Evolution Soccer (also known as PES) is a football simulation video game series that is developed by PES Productions and published by Konami. The latest installment in the series is PES 2020, which is available for all gaming platforms – Microsoft Windows, PlayStation 4, Xbox One. PES 2020 arrived on Android and iOS platforms last year with an in-game update.
Recently, several PES 2020 players have been posting about an issue on various social media platforms. According to the users, they are facing login issues with the PES 2020 game on console. And not only this, some players mentioned about the server issues in the game. Well, a lot of players were reporting the same issue. And if you are facing the same issue, fret not, you are not the only one.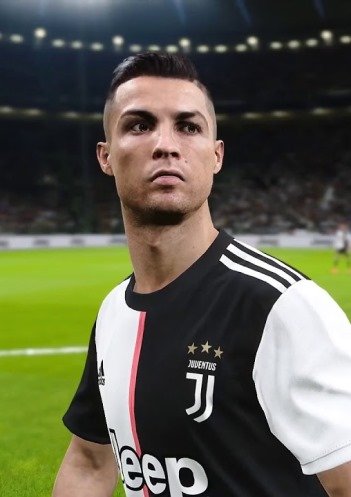 Well, this issue has been addressed by the official Twitter account of eFootball PES 2020. According to the official statement, the concerned team is investigating the server issue which is causing disconnection issues for the console users, whereas, the log-in issues for others.
Official Tweet –
[Notice] We are currently investigating a server issue that is causing disconnects for some console users, and preventing others from logging in altogether. Please bear with us whilst we address this.