Appearance of Leopold, Rill, and Charmy to assist the Luck against the Dark Triad?
In this post, we are going to talk about 'Black Clover' Manga Chapter 248 release date, raw scans, spoilers and predictions.
Black Clover Chapter 248 Spoilers –
Before looking at the spoilers, let's first discuss chapter 247 of 'Black Clover.'
Black Clover Manga 247th chapter titled "Battleground: Heart Kingdom" was published yesterday under Weekly Shonen Jump 20th issue. This chapter was very short but an interesting one. It shows us the beginning of new battle between the Dark Disciples and the Black Bulls. The current chapter has moved in the battlefield of the Heart Kingdom where all four of the spirit guardians have been easily defeated by Vanica's Dark Disciples; considering that, no one can stand a chance against them in the whole Heart kingdom.
But Luck appeared on time and we saw Luck has been fighting against the Great Svenkin, a dark disciple with devil power at 50 percent. Much to our surprise, the DARK MAGIC guy has the upper hand against the THUNDEROUS LUCK. He uses Dark Skin magic which empowers his skin to be as tough or as soft as he wants! In short, we saw a glimpse of the spectacular battle between the two zero stage mages, which will show the growth of our favorite Black Bull member.
Now it's time to discuss what will happen in the next chapter?
The fight between Luck and Svenkin is going to be furious and we are pretty sure that Tabata sensei will show Luck's growth in the next chapter. But there is slightly a chance of winning against the dark triad. In the perspective of Svenkin, he easily defeated the spirit guardians seems like he is far much stronger than Zenon's henchmen.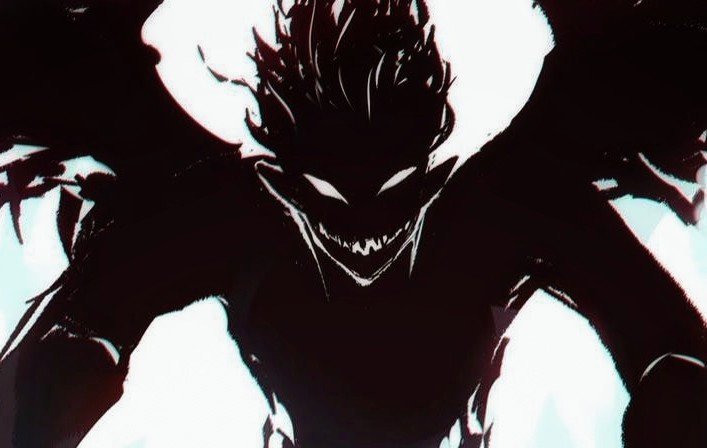 So, in consonance with prediction, Leopold, Rill or Charmy may join the fight with Luck against the Dark Triad. On the other hand, Neolle, Lolopechka, and Undine will challenge Vanica, where we will know more about the Lolopechka's curse And Devil Megicula's power.
Black Clover Chapter 248 Release Date –
Well we know you might be craving for the spoilers, but let us tell you that next release will delay for at least 2-weeks.
BLACK CLOVER MANGA IS ON HIATUS BECAUSE OF COVID-19 PANDEMIC.
On account of Covid-19 lockdown and unparalleled health issues, Shueisha's office has closed for two weeks. Due to this, many Shonen mangas release are on a 2-week break till 27th April, 2020. Well, it's quite sad for all Black Clover's fan because Black Clover manga is on its peak and everyone is excited to know the true power of renowned Devil Megicula.
WHERE TO READ Black Clover Manga Chapter 248
You can read the latest chapter of the Black Clover Manga online as soon as they are released on the official website for Black Clover VIZ media and Mangaplus Shueisha official website.
---
Credit for this article goes to Abhidept Singh