If you are wondering why PES 2020 is not working for you ? Fret not, as you are not alone. Many users are currently experiencing a similar issue & it is happening because PES has headed into maintenance for a new update.
Konami has released an official statement regarding the ongoing maintenance. The new patch is expected to bring a lot of bug fixes, enhancements & quality of life improvements. Have a look at the maintenance info down below.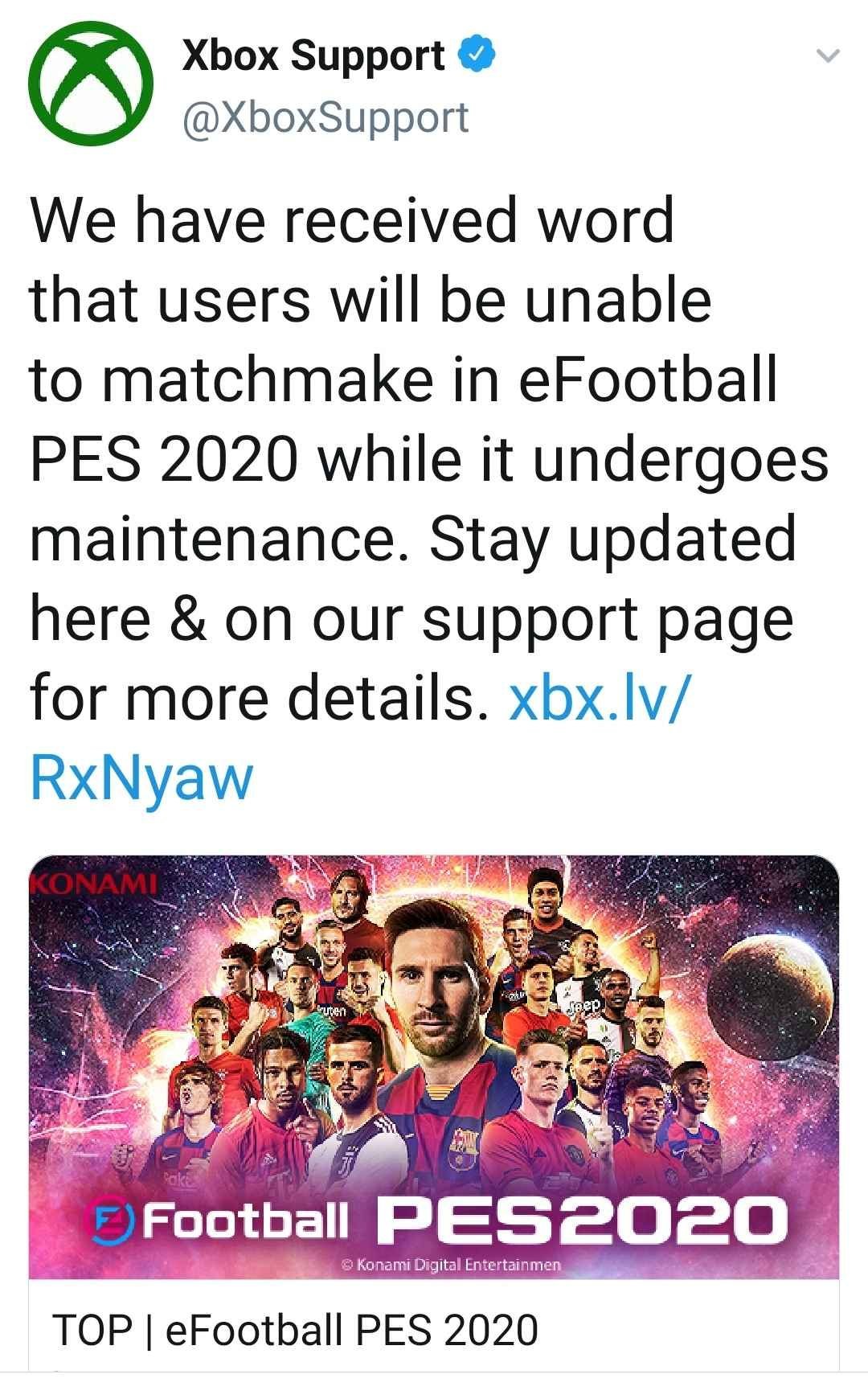 Rest assured, we're keeping a close eye on all related developments, and will update the story with relevant info as and when we come across any. So in case, you're encountering the issues discussed here, stay tuned for updates.
Let us know in the comments section if you are also facing a similar issue.