Persona 4 Golden is finally making its way over to the Nintendo Switch. The Persona games are all masterpieces and they don't deserve to be stuck on just one platform. The game follows a calendar system, which means that you have to play through every day of the year and plan your days accordingly. Every activity you do will take up some part of your day. So, between the school shenanigans and serial killer hunting, there is rarely ever a dull moment in Persona 4 Golden.
The fans may be happy about the Nintendo Switch port, but there are a few things to keep in mind. Persona 4 Golden was originally a PS2 title. So, if the game comes out without any graphical enhancements, the fans will have to adjust because it won't look like the modern-day aesthetic goodness that they are used to. That's not all, when Persona 4 was ported to the PC, there were plenty of issues with the game.
There were bugs and weird stutters during cutscenes. Now, there are a huge number of cutscenes in Persona so even though these stutters may not be game-breaking, they do enough harm to alter your experience. Hopefully, by the time the game comes out for the Nintendo Switch, the devs will learn from their mistakes and provide a new and polished Persona 4 Golden experience. Let's have a look at when the game is supposed to come out.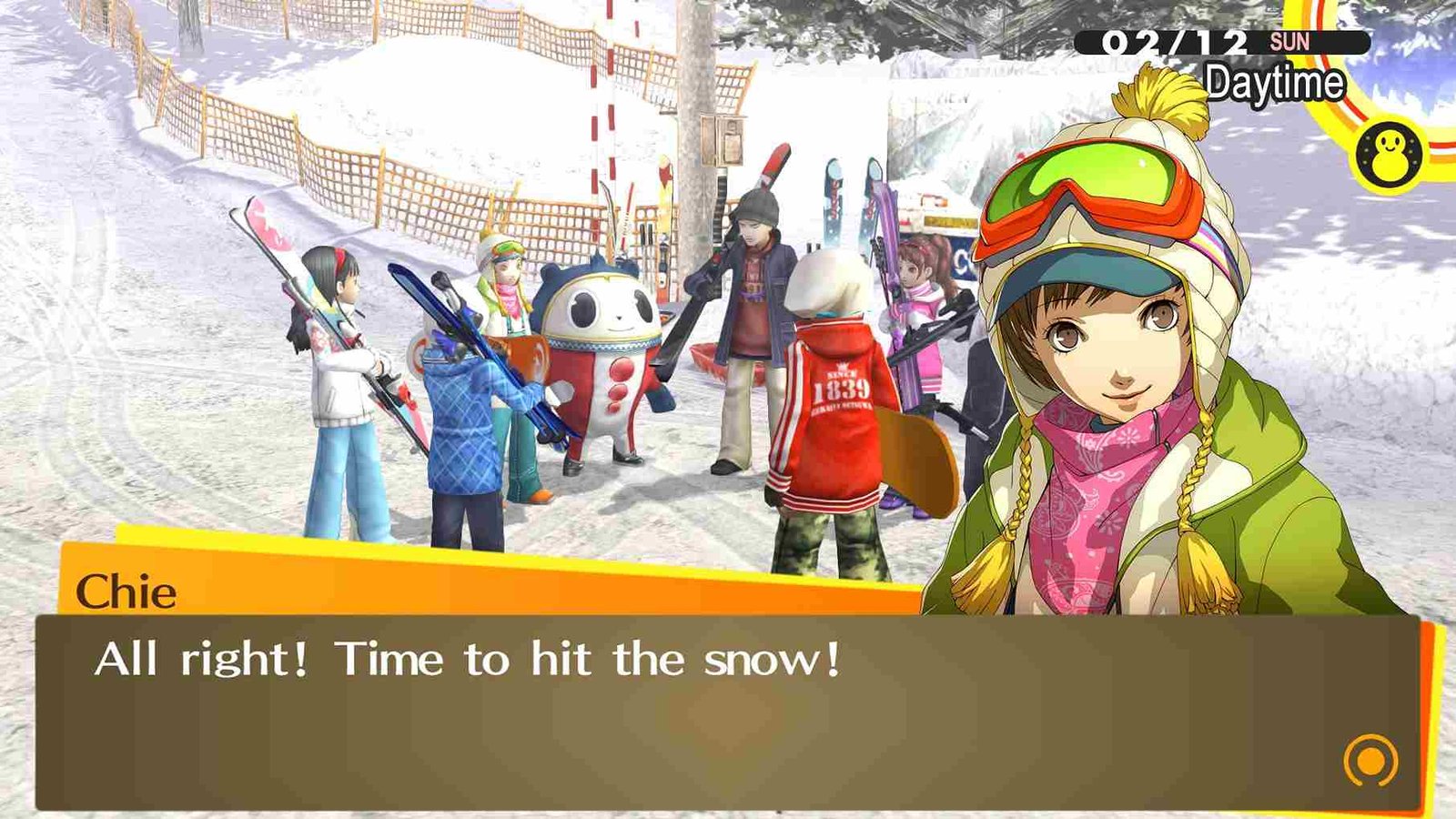 Persona 4 Golden Release Date: When is it coming out
So, in Nintendo's official announcement video, they confirmed that Persona 4 Golden will make its way to the Switch sometime in 2023. Before that, the fans will get to enjoy Persona 5 Royal which is set to release on 21st October 2022. Nintendo fans are ecstatic with this news since they have been asking for a Persona port for years now.
They wanted one and they are getting three, it is truly amazing to see Nintendo get more titles for their platform. Fans will get to experience Persona 4 Golden for themselves sometime in 2023 but an exact release date has not been announced yet. Hopefully, the devs don't make the same mistakes they made with the PC port back in 2020.
Conclusion
That concludes our article on the release date for Persona 4 Golden. Hopefully, the Nintendo Switch port for this classic will be just as good as we want it to be. Visit Digistatement for more informative articles like the one you just read. Leave a comment below if you have any queries. Thank you for reading!