Many players are making a comparison between the upcoming Palworld game and other Pokemon games. Likewise, one of the games that are in comparison to Palworld is Pokemon GO. This article is therefore regarding Palworld vs Pokemon Go: Differences as well as Similarities.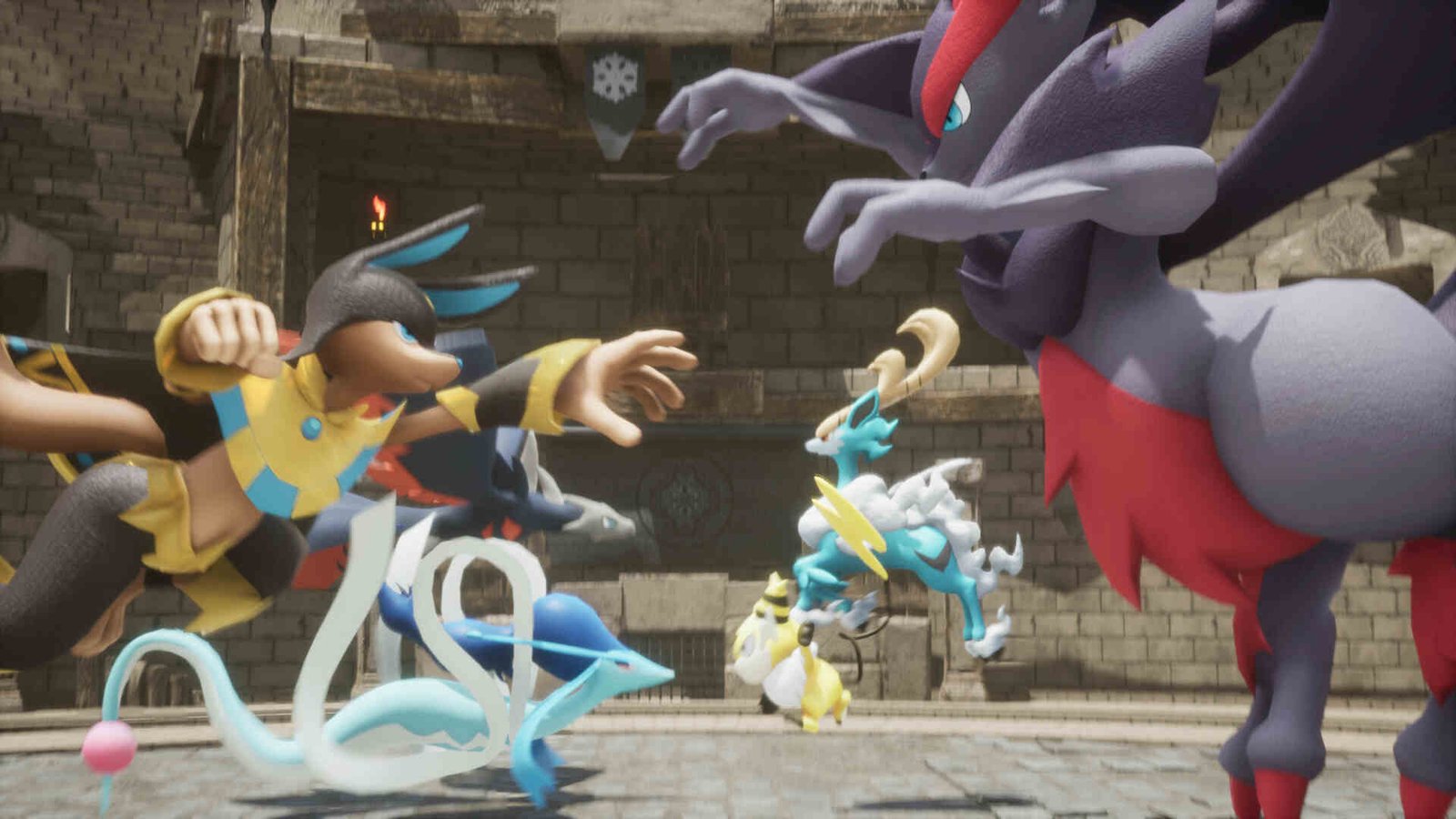 Palworld vs Pokemon Go: Differences –
There are quite a lot of differences between the two-game. Here are some of the differences below –
Palworld is a game where players have the ability to collect monsters for many purposes. On the other hand, players catch as well as collect Pokemons for battles and training. Thus, the monsters in Palworld serve many purposes in the game including a collection of resources, fighting, as well as others.

The main gameplay feature of Pokemon GO is the use of AR. Likewise, the game uses a smartphone's camera as a viewfinder for its AR gameplay element. However, there is no AR integration in Palworld. Players in Palworld simply explore the open virtual world within the game.

Palworld also features weapons as well as brutal gameplay elements. On the other hand, Pokemon GO features gameplay elements that are more suitable for children. Likewise, there are no weapons in Pokemon GO.

Pokemon GO allows players to battle against other gyms as well as other players. However, it is not an MMO game. Palworld on the other hand is a survival MMO game where players can play with or against other players.
Palworld vs Pokemon Go: Similarities –
Here are some of the similarities between the two games below –
Pokemon GO features the main gameplay element that is very familiar to Pokemon fans. Players have to catch Pokemons in the wild. Likewise, Palworld also features gameplay where players have to collect monsters for pals in the game.

Players can battle their Pokemons in Pokemon GO. Similarly, players can also use their Pals in Palworld during battles.

Palworld, as well as Pokemon GO, both feature gameplay elements that are mainly online-only.

Players can interact with their Pals in Palworld. Likewise, players in Pokemon GO can also interact with their Pokemon.
This was an article regarding Palworld vs Pokemon Go: Differences as well as Similarities. You can always keep up-to-date with Digistatement for the latest game news as well as guides.