Since the launch of its open beta phase on August 10, 2023, Palia has grown tremendously. Just recently, it received its first update, one that introduced pets into the game along with a plethora of quests and other stuff. And now, on August 29th, Palia will host its first major event for players to enjoy. Called Maji Market, this event will last for a whole month, during which there will be a lot of fun activities to do. But it seems like for some players, the fun is on hold due to the game suffering from issues like ground texture not loading or audio not working. And now, the new "unable to bake Blueberry Pie" issue is becoming a new source of frustration for Palia players.
For some reason, when baking the Blueberry Pie, the game either breaks or the player gets stuck, resulting in complete failure. This is particularly annoying since players need this dish in order to complete the Let's Have a Picnic and Hunger Pains quests in the game. So, is there any fix for this issue? Let's find out!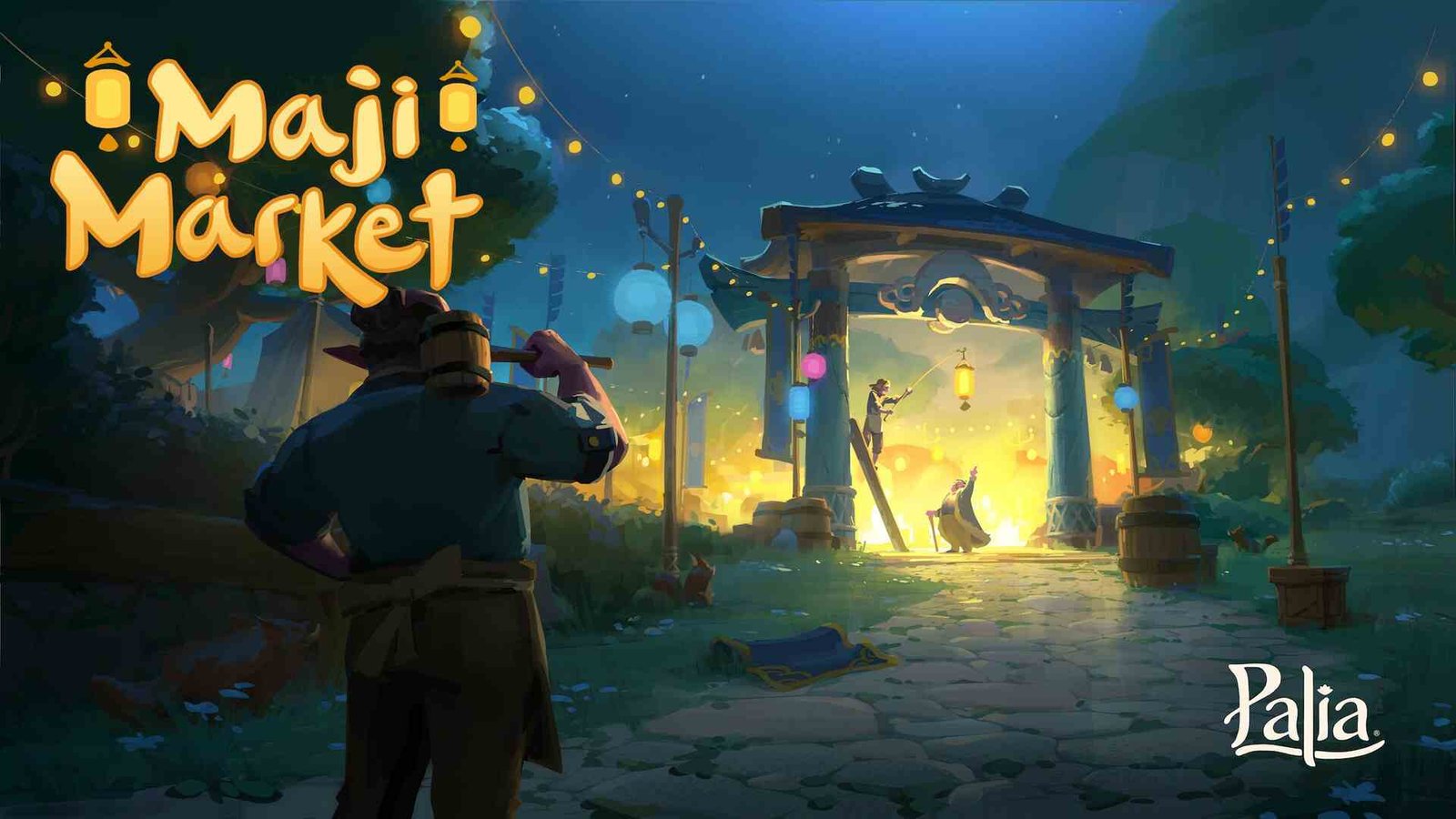 Palia Unable to bake Blueberry Pie Issue: Is there any fix yet
As of now, there's no official fix for this issue. However, given that so many people have reported it, we are confident that the developers will eventually take notice and publish an official fix for it. But, since there is no confirmation on the same, take this information with a pinch of salt. Anyway, here are some potential workarounds that you can try to get rid of the problem.
Press H and move the stove or oven –
Some players had the neat idea of pressing the H button on their keyboard to access the housing menu and then moving the stove or oven somewhere else. You can also do the same with any workstation you are using. Try this out, and if the issue persists, then follow the next method.
Toggle Housing Menu –
Well, as mentioned in the previous steps, press the H button on your keyboard again to bring up the Housing menu. However, this time, don't do anything and promptly exit the menu. Now, try baking the Blueberry Pie and see if you succeed.
Restart the game –
It seems like restarting the game has a positive effect when it comes to dealing with this particular issue. And since this is the quickest and simplest method, we suggest you try it whenever you encounter this problem. So, restart the game, sign out of your account, sign back in, and then launch the game to check if the issue persists.
Switch ovens –
Players who have installed two or more ovens can try switching to a yet-to-be-used oven and baking the blueberry pie in it. This could possibly help you with baking the pie, but as always, there isn't a 100% guarantee that doing so will eliminate the issue.
Redownload –
In case none of the aforementioned workarounds provide any meaningful results, players are suggested to re-download the entire game. Since this is a pretty big measure, only try this workaround as a last resort. Once you uninstall the game, reinstall it on a different drive and check if the issue persists.
Well, if you still encounter the same issue, you can also contact support and have them take a look at it. That said, now you know how to deal with this issue in Palia. For more such interesting guides, keep checking out DigiStatement. Also, read: Palia Cutthroat Trout: How to get, find, & catch