Palia is an extensive RPG filled to the brim with exploration and various activities. The fact that it is a community sim should make it clear that there are a lot of tasks and things to do while playing the game. That brings us to the topic of this article: how to get, find, and catch a Cutthroat Trout in Palia. So, if you were looking to catch this uncommon fish, you have landed on the right page. Keep reading as we guide you through how to catch it.
Crafting mechanics in MMOs involve players creating items, equipment, consumables, and more by combining various resources, materials, and components. And not to forget about the fishing mechanics, which simulate the activity of fishing, giving players the opportunity to catch fish and other aquatic creatures. With that out of the way, let us take a look at how to find and catch Cutthroat Trout in Palia.
Palia Cutthroat Trout: How to get, find, & catch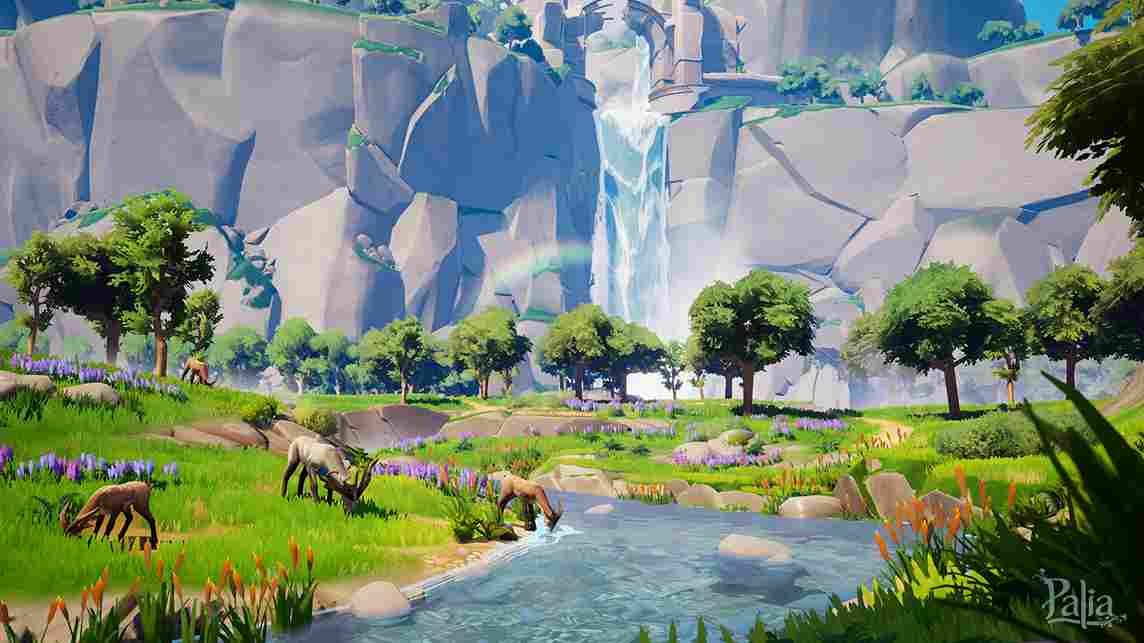 Well, in order to catch a fish in Palia, there are a few things you need to be mindful of. First, its location; second, the bait required to catch it; and finally, if the fish is time-sensitive or not. If you didn't already know, some creatures in the game only seem to appear at a specific location at a specific time. That being said, let us first see where to find this fish, and then we will move on with the catching process.
Where to find it?
According to various sources, this uncommon trout fish can be found in various locations within the Bahari Bay river system. Now, there are a lot of streams in this area and you might have to check a few to spot a Cutthroat trout. So, head over to this location and try your luck fishing in the various water bodies.
Time/bait needed
Talking about the time, well, there are no specific time periods to catch a Cutthroat Trout. That's right, you can head to the spawn locations during the day, night, or evening; it does not matter as the fish can be spotted all day. When it comes to the bait, you will need regular worms in order to catch it. If you do not have any worms with you, you can always buy them at Zeki's Store for about 10 Gold.
How to reel in this fish?
With bait on your hook, it is time to cast the line, wait patiently, and then complete the minigame as you would normally do while fishing in Palia. However, you will have to be patient in order to catch this fish. So, keep trying, and eventually you will have a Cutthroat Trout in your inventory. But what do you do after you've caught it?
Uses
With the fish in the bag, you can sell it for about 70-105 Gold. Other than that, you can also use it to craft various dishes or even serve it to various NPCs who might have it on their wish lists.
And there you have it; that is all you should know about catching a Cutthroat Trout in Palia. We hope this guide was helpful. For more guides and tutorials like this on all the latest games, visit DigiStatement on a regular basis. Read more: Palia Ground Texture Not Loading Issue: Is there any fix yet