Cooking is just one of the many activities players will be doing frequently in Palia. And with so many newcomers trying their hands at the game, it was a given that at least some of them would need guides and such to advance further in Palia. Despite being in open beta currently, the developers have included an incredible number of dishes in the game. And remembering all of them is a lesson in futility. Now, this guide of ours will help players who are looking to get and cook Sushi in Palia.
With Sushi being so famous irl, it was pretty evident that the game would have it as a dish. It is also because of this that making Sushi is hard due to its recipe not being readily available to players. But don't worry. By the end of this guide, you will know everything there is to know about getting and cooking Sushi in Palia.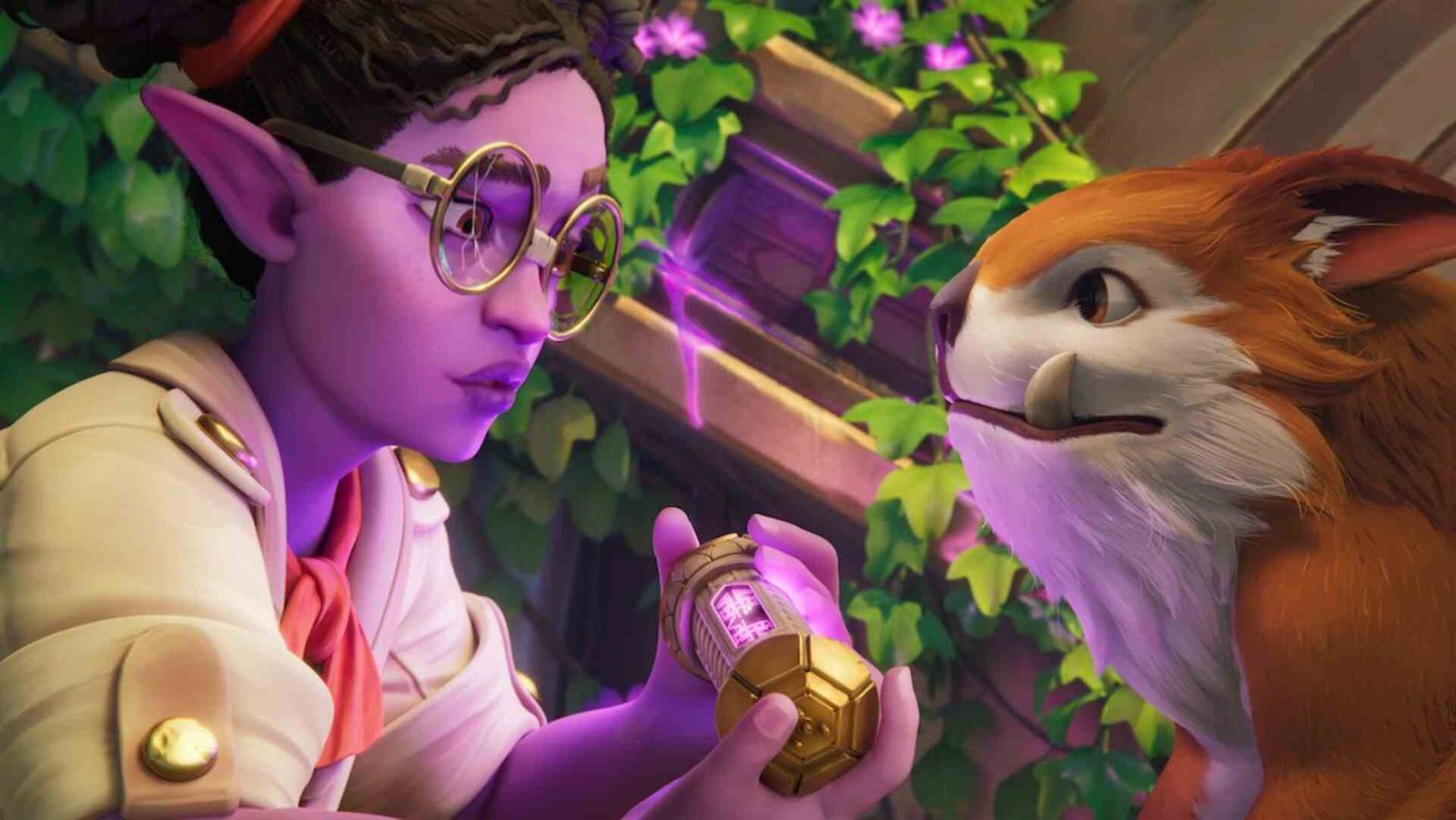 Palia Sushi Recipe: How to get, unlock, & cook
Like most dishes available in the game, you will need a recipe to make Sushi. However, as we stated before, getting the recipe for Sushi wouldn't be as easy as you would expect. In fact, players will have to try a lot to get it. What makes obtaining the Sushi recipe so difficult is that you can't get it by simply purchasing it from somewhere or by making friends with a villager. To get the Sushi recipe, you will actually have to fish for it. However, this is not all. The recipe has no designated fishing location, and as such, you will have to try out different places.
The most likely place where the Sushi recipe can be fished is in the bodies of water or ponds located in Bahari Bay and the town, of course. One major thing that will certainly help you in your endeavors is using the Glow Worm as bait. The most recommended place to fish up the Sushi recipe is the body of water behind Barduu's farm and Hodari's house. Some players have also reported it caught in the pond at the Mirror Pond Ruins.  Although we don't know the exact drop rate of the Sushi recipe, it is considered to be very low as players have spent more than 30-40 minutes waiting for it. That's why we suggest you make and grab a lot of Glow Worms and then head out fishing.
Cooking Sushi
A pleasant meal of seasoned rice topped with raw fish, garnished with spices. Buffs fishing rod health for a short time. – In-game description of Sushi.
Sushi is a rare variety dish. That's why players need to go through such a tedious task to even get its recipe. Now, once you get the recipe, you will be able to craft it in the Prep Station. To make Sushi, players will need the following ingredients:
Sweet Leaf (x1)
Dark Cloves (x1)
Fish (x1)
Heat Root (x1)
Vinegar (x1)
Rice (x1)
After gathering all the required items, players will need two Prep Stations and a Stove to make Sushi. The stove is for cooking Rice, and the two Prep Stations are for preparing the rest of the ingredients. It will take you about 2 minutes to make one Sushi. And when you cook one, you will receive 300 focus. You can also sell this dish for about 126 Gold.
Anyway, we hope now you can craft as many sushi dishes as you want in Palia. For more such interesting guides, make sure to follow DigiStatement. Also, read: Palia Silk Thread: How to Get & Find?