Overwatch 2 players always excitedly wait for a new season. Now that the current season is about to end, folks are wondering if there is a release date for Season 4 of the game. This is mainly because a new season means new characters, skins, and more content in general. Although Season 3 has not yet come to an end, players wish to know more about the upcoming one. Well, it is normal to be excited about new battle pass rewards and other amazing things that come along with a new season. So, if you are also looking for more information about this topic, then you have come to the right place.
Overwatch 2 had a rocky start when it initially rolled out. Fans were puzzled by the decision of Blizzard to release this title when Overwatch 1 was already doing good. But, they soon realized that the devs have planned to rework the core mechanics of the first game and make it even better. Now, Overwatch 2 has gained a lot of popularity and is going strong. Although the game has bugs and issues, devs keep pushing out updates to resolve most of them. The battle pass also offers great rewards that help to keep players interested. Season 4 will also bring another set of cool rewards and hence players are curious about its release date.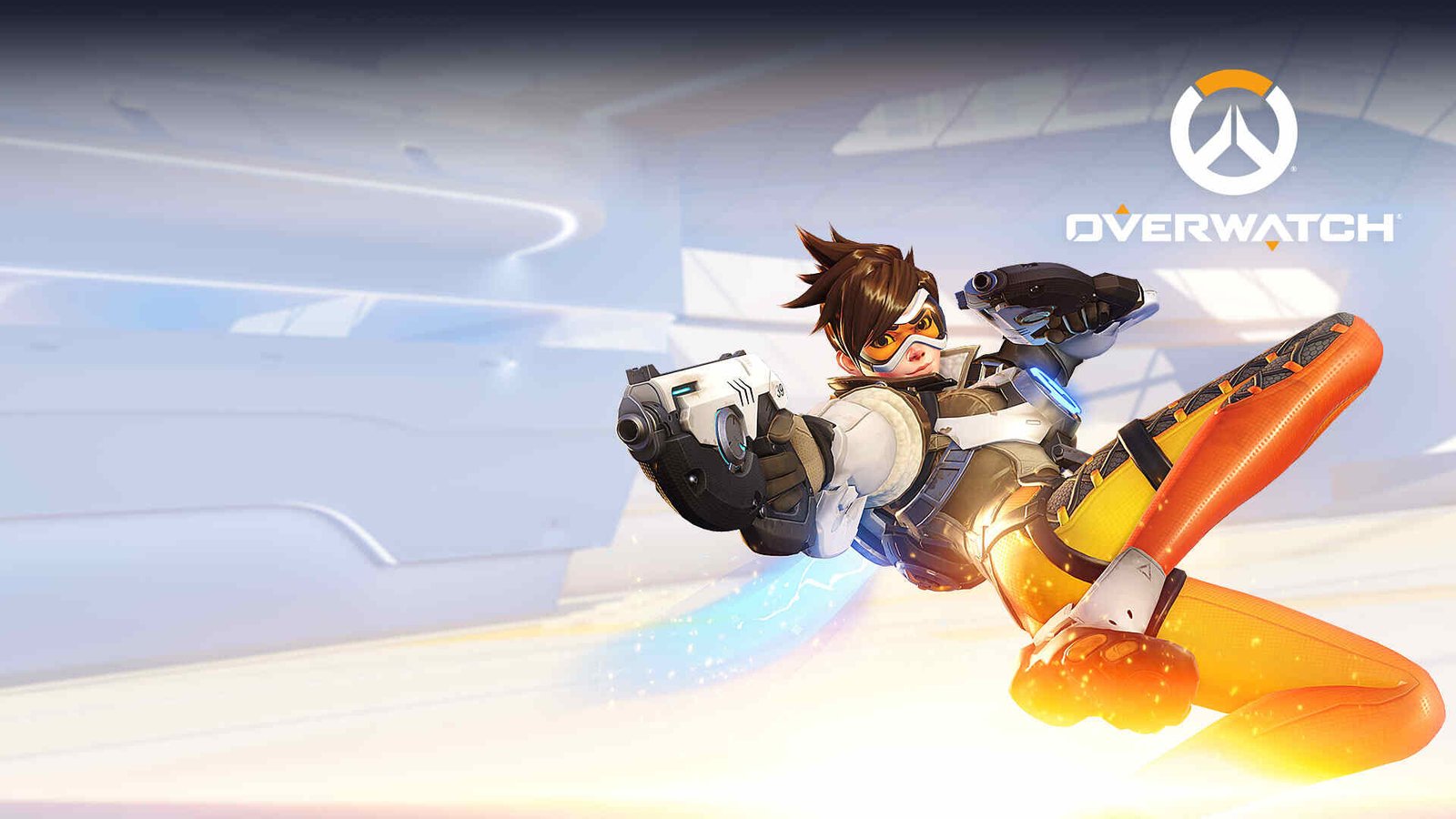 Overwatch 2 Season 4 Release Date: When is it coming out?
According to sources, Season 4 of Overwatch 2 will most probably roll out on April 12, 2023. Currently, the One Punch Man event is live in the game and it will only end once Season 3 is over. Overwatch 2 has a nine-week season cycle. This means that Blizzard releases a new season after every nine weeks (about 2 months). If the same trend is followed, then you will be able to enjoy Season 4 of Overwatch 2 in the second week of April.
According to rumors, the devs plan to add a new Support hero to the game. Now, this is quite important because the game currently has only a handful of decent healers. So, this will be a great opportunity to introduce another healer/support that can help their team win a match. Though, we don't know which character is going to make an appearance in Season 4. The upcoming season's Battle Pass will also feature a new mythic skin. Anyways, we will update our article when more information is available. So, stay tuned to Digi Statement.