In February 2020, Bigben Interactive (Nacon) published a new racing game called Overpass. Developed by Zordix Racing, it focused on the offroad racing sub-genre instead of the usual track racing. Overpass was nothing revolutionary of sorts, but it was a good game. Since then, it has amassed a considerable following, and Nacon was more than aware of that. As such, a sequel to Overpass was inevitable.
Racing games, in general, have gained a good following, thanks to series like Forza and Grid. But both of these happen to be the usual track racing games. On the other hand, the offroad sub-genre of racing games has been pretty bare-bones when it comes to dedicated video game releases. Overpass was a sincere effort from Nacon to popularize that sub-genre of racing games. Well, the first game wasn't something to write home about, but it did construct a stepping stone for future games. And Overpass 2 is going to use that stepping stone to make a legacy of its own. So, when is Overpass 2 releasing for PS5, Xbox Series X/S, and PC platforms? Let's find out!!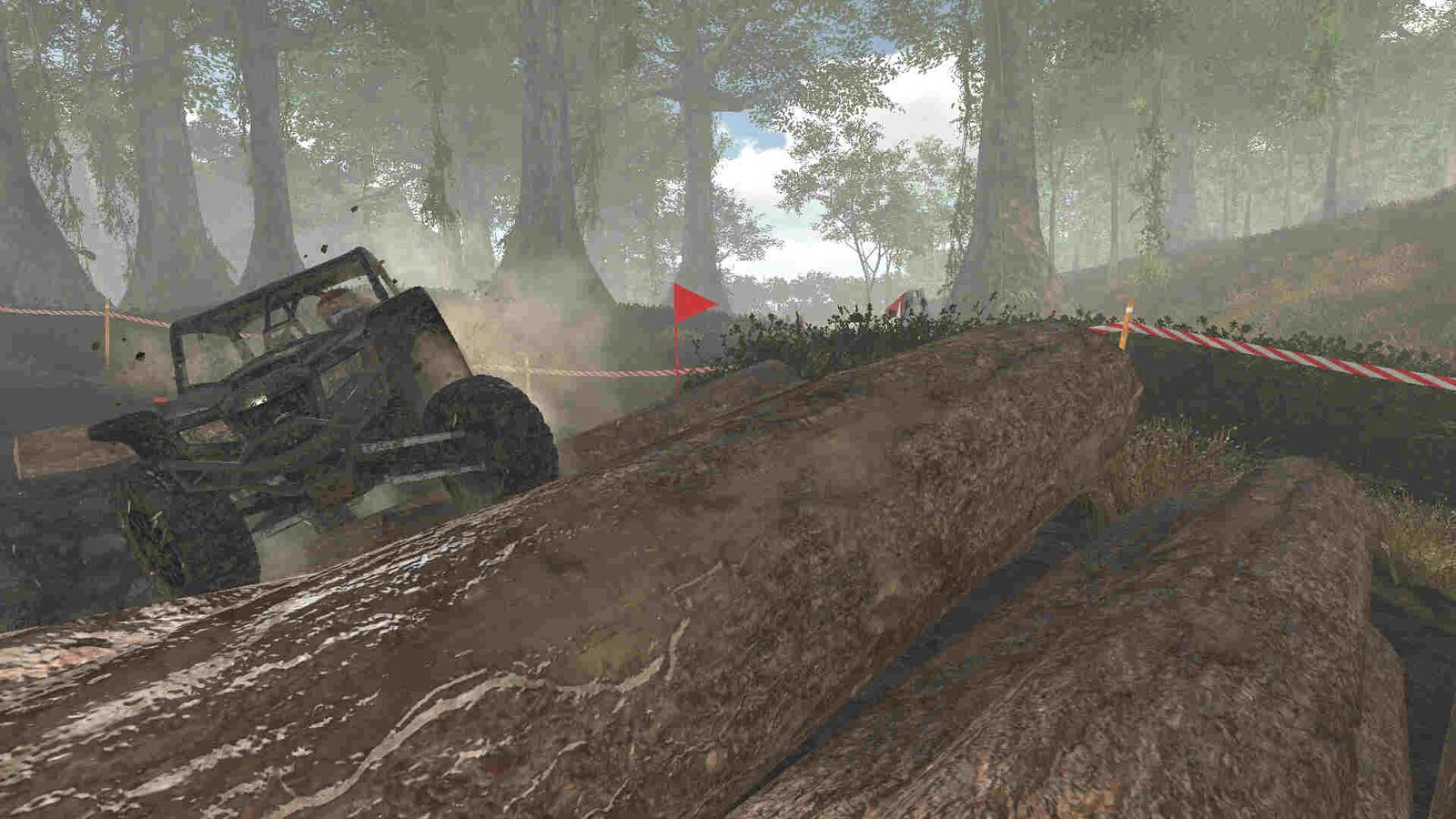 Overpass 2 Release Date for PC, PS5, & Xbox Series X/S
According to the trailer that Nacon published on May 17, Overpass 2 will see its full release on October 19, 2023. That's right!! The sequel will arrive this year, in the second half of 2023. Nacon has promised a lot with this one, including "improved graphics, new vehicles, enhanced physics, and new terrains". The trailer does show some of the gameplay, and compared to Overpass, this one seems quite good.
The Steam/Epic Games page for the game has yet to go live, so fans would need to wait a bit to know additional details about the sequel. What we do know about Overpass 2 is that it will feature five unique environments, different game modes, and 31 tracks. Vehicles, the major focus of the game, will number more than 35 at launch. All in all, there's a lot of "riding" in this sequel. The first one was an okay effort from Nacon and Zordix Racing, but it was still unable to pique the interest of the majority of racing game enthusiasts.
That being said, the developers have changed this time for Overpass 2. It seems like Nacon and Zordix Racing have parted ways and has been replaced by Belgian video game development studio Neopica. How good will Overpass 2 be? That's something that is entirely dependent on the Neopica development team's competence and skill. For now, off-road racing fans will need to wait until October 19 before they can have all their questions answered.
You can follow the official Twitter handle of Overpass to get future updates and news about Overpass 2. We will be sure to include more details on Overpass 2 in the future as we get closer to the release window. Meanwhile, don't forget to bookmark DigiStatement to get the latest updates on everything related to the gaming world.
Also, read: Forza Horizon 5 Launch Control Settings Not Saving Issue: Is There Any Fix Yet