Outriders is a co-op role-playing third-person game. It is developed by People can Fly and published by Square Enix European Subsidiary. Outriders has been released for various platforms on April 1, 2021. These platforms are Microsoft Windows, PlayStation 4, PlayStation 5, Xbox One, Xbox Series X and S and Stadia. The game features both, single-player mode as well as multiplayer mode. When we hear about the multiplayer mode, the first thing that comes to our mind is that we are going to play against other players around the globe. But, in Outriders' case, it is not so. This game features PvE mode instead of PvP. It means that players are going to get to play against Artificial Intelligence opponents.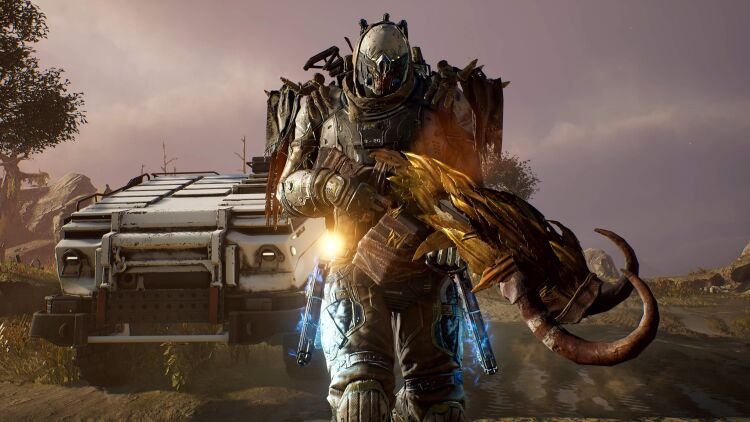 Since Outriders' release, the game has experienced a lot of bugs and errors in it. The fans are very upset with all the bugs and errors they are facing as they waited eagerly after playing its demo version. This article is about the issue in which the loading screen gets stuck after 80% of loading. Here is everything you need to know.
Outriders Stuck at 80% Loading.
With all the bugs and errors Outriders is facing, this bug adds one more point to the list. This error hampers the 100% loading of the game. The game gets loaded till 80% and gets stuck. Even after waiting for some time, it does not even get to 81%. Outriders must have faced criticism when the players are consuming a large number of errors and bugs from the game.
Square Enix has mentioned a resolve for this issue in their latest post. It says that you can select a starting point from the main menu and acknowledge. After this, try to launch again, your game will load completely.
Enjoy Gaming!!