Outriders is a co-op role playing third person game. It is developed by People can Fly and published by Square Enix European Subsidiary. It was released on April 1, 2021. Outriders has been released for Microsoft Windows, PlayStation 4, PlayStation 5, Xbox One, Xbox Series X and S and Stadia. The game consists of single player mode as well as multiplayer mode. Outriders includes four types of characters' classes, each of them with their unique and special skills. The character classes include Trickster (who can manipulate time), Pyromancer (who can manipulate fire), Devastator (who can unleash seismic attacks) and Technomancer (who uses turrets and other devices). Players can use these skills as an upper edge to defeat their opponents. Many fans waited for this game as they enjoyed it's demo version. The game is facing an unusual error in starting the game. Here is everything you need to know.
Outriders Starting Game Error- Transition Failed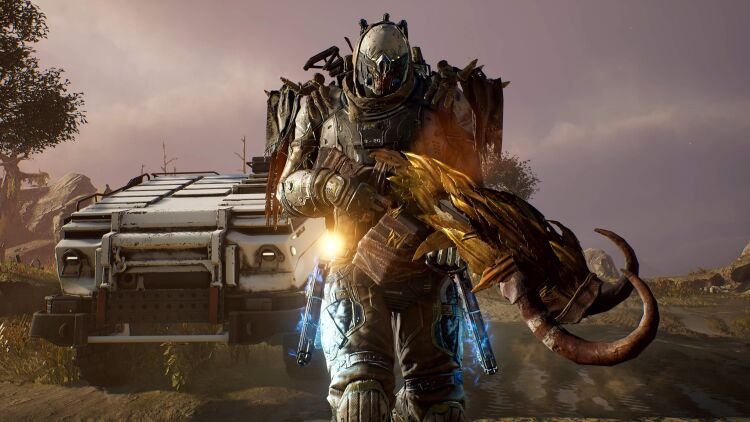 Players have reported that they are facing an error in starting Outriders. The game is saying, "Transition failed: Can't load that level because it's not downloaded yet". Players have also mentioned that they have downloaded all of their files after the release of the game. Supposedly, game files are not been accessed properly by the software. Players have waited for a long time to play the full game and they are facing these issues now. This looks like a blunder on the first day of a game's release.
Some people are able to play after downloading the full game again. This means that they have deleted all the existing files (including demo) and re-installed the full game. This method may help you. You can try this out while waiting for the game to get fixed by the developers.
We hope that this error gets fixed soon.
Till then, Enjoy Gaming!!