Outriders is third person shooter that combines it's features with a role playing game. It is developed by People can Fly and is published by Square Enix European Subsidiary. The game was released yesterday only (April 1, 2021). In the game, you are offered to make your own character that belongs to a character class. There are total of 4 classes from which you can choose. Each class defines a different kind of skill-set within. These skills include one with manipulating time, one with manipulating fire, one which enables players to unleash seismic attacks and one which enables players to use turrets and other devices. These skills can be combined with other skills to get maximum effects out of them.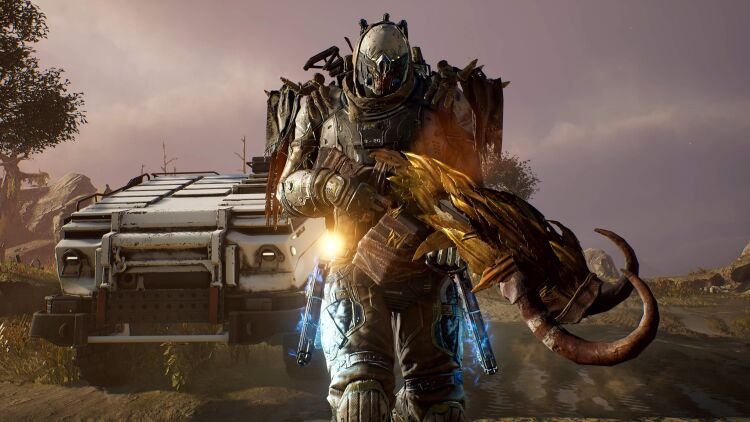 It has been only a day since Outriders' release and it has started facing some issues already. This time, we are going to talk about HUD disappearing from the screen.
Outriders missing HUD bug
Outriders is missing HUD/ UI on the screen. Even when it is turned on in the settings, HUD keeps on disappearing on the screen. Square Enix mentioned this bug on their recent post and said that they are much aware about this bug. They have also told the game users, the temporary solution for this issue.
Temporary Solution by Square Enix
Return to the game Lobby, then re-enter the game. Note that issue may still re-appear on a fresh boot.
Please also check to see if Ansel has been disabled. If it has, please try enabling it to see if this helps alleviate this issue.
Square Enix also mentioned in their post that developers are investigating this issue and they aim to fix this permanently via a patch update in the future.
We hope that Square Enix will come up with this patch update very soon.
Till then, Enjoy Gaming!!