Outriders game has faced a lot of problems after its release. The fans who were familiar with the issues before the game's release expected that the game would fix all the prevailed issues of the game. But, in response, the developers did not entertain those issues before the game's release. There is a glitch in Outriders which wipes all the inventory of the user. Whether it be weapons or armor based on rarity or class, this glitch wipes all the inventory or the players. This glitch also threw items away during its demo version. So will it ever be getting fixed by the game developers or not? Here is everything you need to know.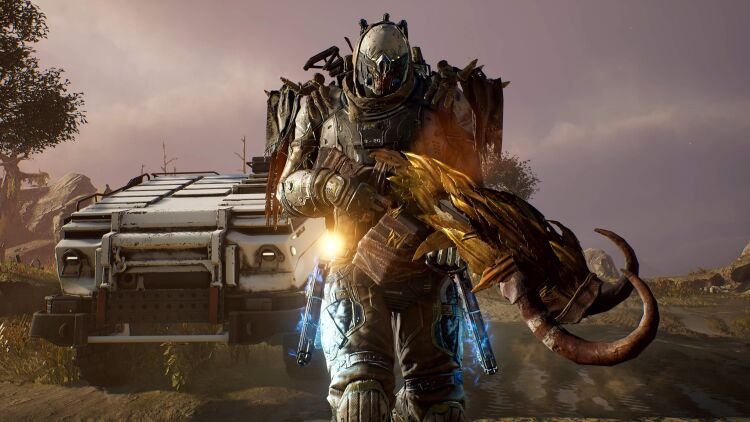 Inventory and Accolade wipe issue acknowledged by Devs
This issue has been in a long run now, wiping all the inventory and accolades of the players. This issue is under investigation by the developers as of now. The developers said that they have been continuously monitoring this issue of the game. First, of all, the developers are focusing on stabilizing servers. The team is discussing the best possible ways to resolve this issue and help everyone who got affected.
The team is deciding whether they will help every affected player through one-to-one customer support or run a full restoration event at their backend. The one-to-one customer support will take more time as the team will be dealing with many users one by one. This method may not be feasible as there are a large number of players who got affected by this issue. So, the team will probably work on the second method. We hope that this issue gets resolved soon.
Rather than this issue, many other issues need to be resolved and need a permanent fix. But we have written some temporary fixes for your help. You can check them by heading here.
Till then, Enjoy Gaming!!