Community-oriented games are the best. A large group of people comes together not only to contribute but to create. One such game is OSU!, for everyone, by everyone. If you enjoy playing OSU! but are facing lag spikes and stuttering, you have come to the right place. In this article, we will see how to fix Lag Spikes & Stuttering in OSU! Let's dive right in: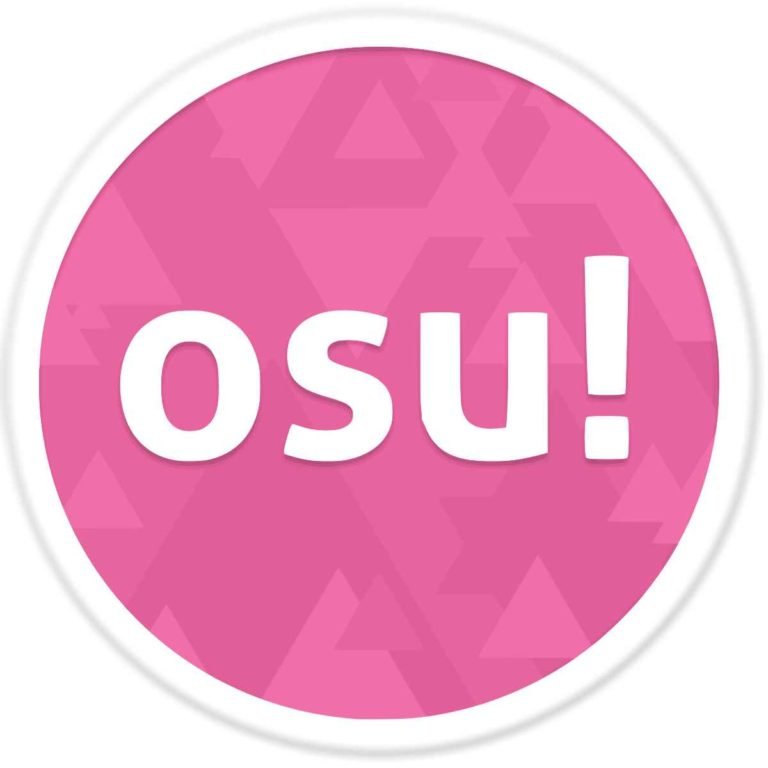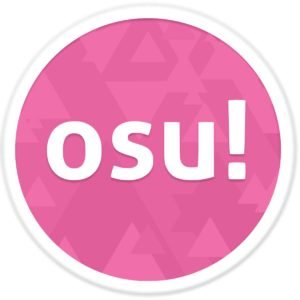 OSU!
So what is OSU!, and what are community-oriented games? OSU! is a game where players can hone their clicking and dragging skills. For players familiar with the popular indie game, Friday Night Funkin, OSU! is somewhat similar to the game, but with a slight change in the gameplay mechanics.
Your screen will display prompts, which need to be clicked on. There will be a background score playing, and the on-screen prompts will correspond to the song. You can use 2 buttons, on your keyboard, or both your mouse buttons. however, dragging you will have to do with the mouse itself. Why two buttons, you ask? Well, there are streams in the game where players basically need to click more than one button at a time. Having 2 buttons aids the players to play the faster maps and songs.
How To Fix Lag Spikes & Stuttering
Lag spikes and stuttering can put a hold on the enjoyment of many games. If you are facing Lag Spikes & Stuttering, here are some tips you can follow to fix the issue yourself:
Go to Settings
In the Updates settings, choose stable release stream
Under Frame limiter, choose the optimal option.
Also, click on "Show FPS counter" to analyze which solutions provide good results and vice versa
Enable Compatability mode if your game crashes.
You can use the Reduced dropped frames as well.
Make sure your display resolution is comfortable but not at par with the native resolution
Head on over to the Task Manager, and increase the priority of your game
End the tasks that you aren't using currently.
In your Game Bar, uncheck all recording options.
Update your graphic drivers.
Update your OS
Go to your Graphics driver's 3D settings

Choose the OSU! game file.
In the 3d settings, make sure most settings are on performance value

On Windows' Graphics settings, add OSU! to a higher priority list.
Finally, delete Temp Files.