In this competitive market of smartphones, companies are left with no choice but to innovate. There is a staggering number of options available, from the cheapest range to the luxury class. The leading manufacturers have ensured that their smartphones sell in all shapes and sizes. People have become smarter and do bother about what's at the heart of the machine, under that deceptive skin. So they experiment with the hardware a little more than risking it with a settled and selling design. OPPO is not among the leaders in this class and quite naturally has to innovate more to earn that extra buck. So experiment they did and released the new A53.
Is Oppo A53 all about Snapdragon 460 SoC?
It is always a milestone when a brand offers you first in the world feature. OPPO will grab this opportunity to its best in order to boast of the Snapdragon 460 SoC. Is this a new chipset? Yes. Is this one of the fastest chipset? No. Nonetheless, the performance of a smartphone is a result of various components and it would be unjust to bang the gavel. The A53 is a singleton set with no high-end variant. The 64 GB internal memory of the phone is complemented by 4 GB of RAM. The triple camera setup on the rear with a 13MP primary shooter will be outclassed by its rivals on most fronts. Surprisingly, OPPO has given a super responsive screen with 90 Hz refresh rate. How well will it fare with the average 6.5-inch HD+ panel, we'll have to find out.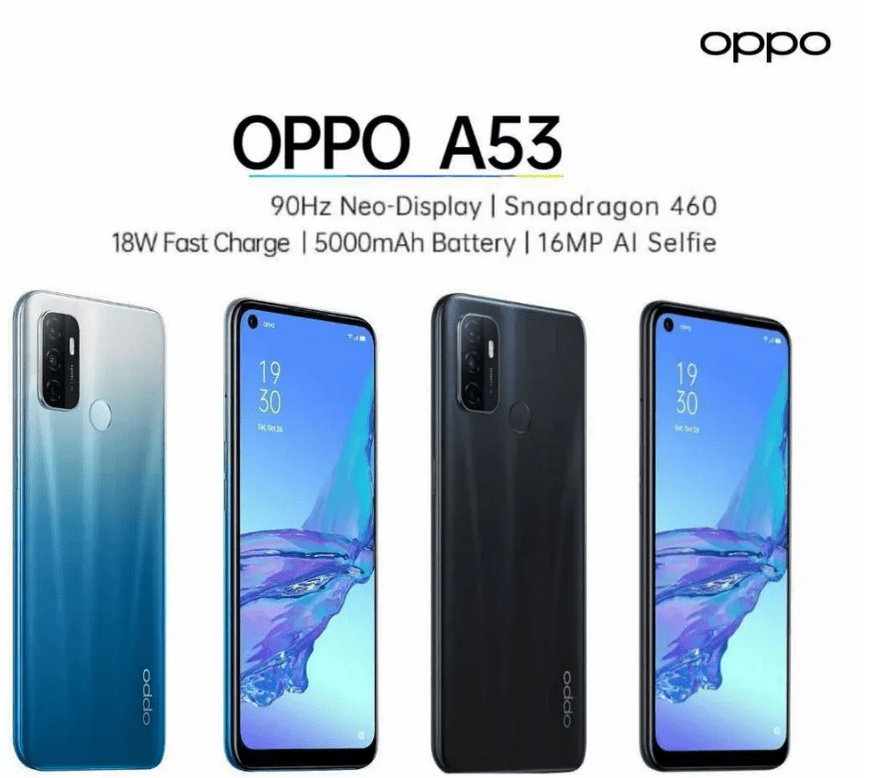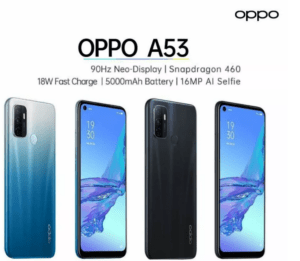 OPPO quite stealthily introduced the A53 in the Indonesian market. Not too proud of the first in the world Snapdragon 460 SoC, are we OPPO? The estimated cost of the device is 2,449,000 Indonesian rupiah, approx 12,700 INR. The OPPO A53 succeeds the A52, as far as the serial numbers are concerned. It would then go against the likes of Realme 6i and Redmi Note 9. The MediaTek Helio G processors on both of which are tired, tested and mostly faster than the Snapdragon 460. The A53 will be available in the lower range of budget-oriented phones. However, it would take more than just a first in world SoC to beat its nearest competitors.