A common issue many players report facing in One Piece Odyssey is launching and crashing issues. Such issues can be a major problem for players who want to just play the game. Knowing what you can do to resolve these kinds of issues can be very helpful. This article is therefore regarding how to fix the One Piece Odyssey Game Not Launching & Crashing Issue.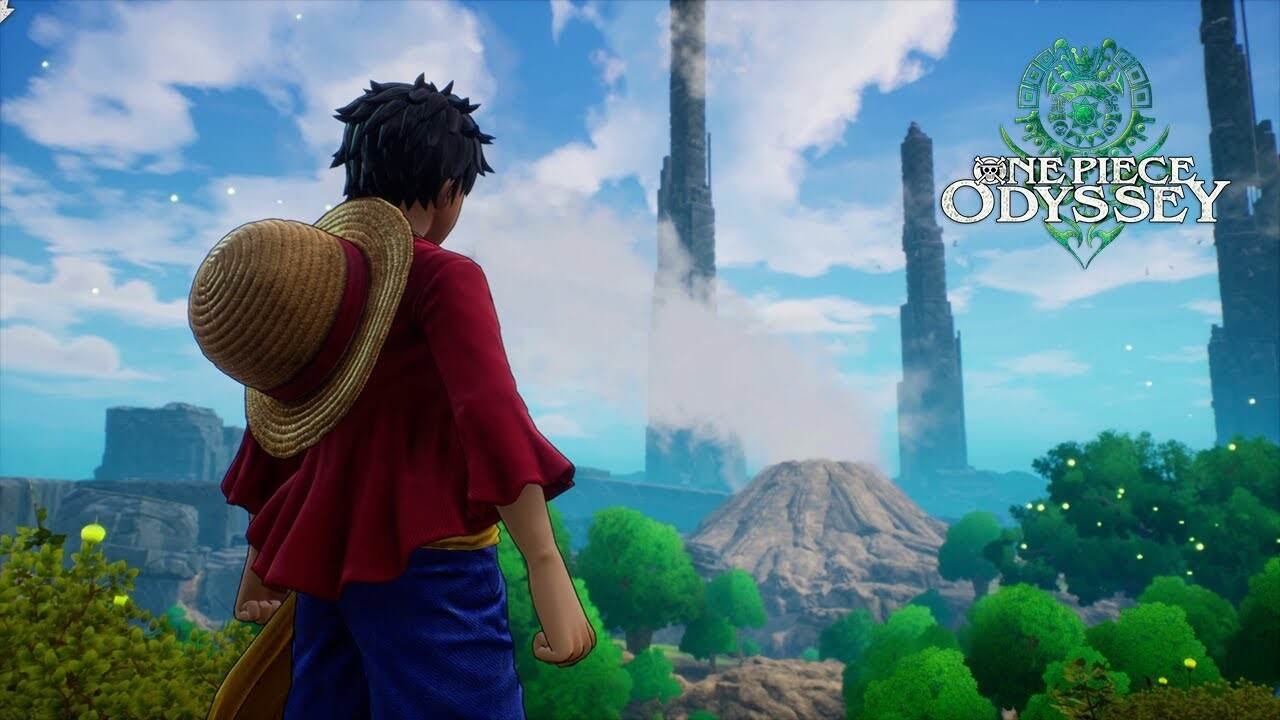 What is the cause of the One Piece Odyssey Game Not Launching or Crash Issue?
The main cause of this issue seems to be poor sound support. This is a likely cause of the issue because some players report facing it when their sampling rate of DAC(Digital to Analog Converter) is set higher than normal. So, one of the best workarounds for fixing this issue is changing the sampling rate of your audio device.
One Piece Odyssey Game Not Launching & Crashing Issue: How to fix it
Change the sampling rate of your audio device –
Some players report that changing the sampling rate of their speaker or sound device helps in fixing the issue. Likewise, you can do this by following the steps below:
Firstly, go to the Control Panel of your PC.
Next, go to Sound and select the Playback tab.
Right-click on Properties on the sound device that you are currently using.
Go to the Advanced tab and change the sampling rate to a different value.
Restart the game –
A fix that you can also try out is a simple restart. Likewise, all you have to do when facing a crash issue is to quit the game completely. Make sure to close all processes of the game running in the background using Task Manager. Then, you can start the game again.
Update the game –
Another simple fix is to make sure the game is on the latest version. Likewise, getting the latest updates for games offers you optimal stability as well as performance. This may help resolve the issue.
Restart your system –
You can also try restarting your system when facing consistent crashes. Likewise, all you have to do is to restart your system and run the game after a fresh boot-up.
Disable your Antivirus –
A fix you can also try is to disable background running apps as well as resource-heavy programs like an Antivirus. Likewise, restrictions from Antivirus programs may also be the cause of the issue.
Verify integrity of game files –
Head to the Steam client, go to Library and right-click on One Piece Odyssey. Now, select the Properties option, and then head to the Local Files tab. After this, click on the Verify Integrity of Game Files option. This ensures that no game files are corrupted which can be the cause of crashing issues in the game.
This was an article regarding the steps on how to fix the crash and launch issues in One Piece Odyssey. In addition to this, you can also check out other articles on the game by following Digistatement.