Chapter 961 was a great ride with the event around the rampaging mountain god because Bingo, Bongo and Bungo took its baby. In the flower capital, when Kin'emon came to know that the god ate O-Tsuru, he dropped the baby boar and struck the mountain god with swords. At an instant, he was beaten to unconsciousness, but Oden came into for his rescue and sliced off the mountain god using the two-sword technique. Dead people were found alive in boar's belly, and hence O-Tsuru was alive. Oden took all the blame on himself, and then the shogun disowned him. In the end, disowned, Orochi went to Yasui, where he also met Orochi, who was working as a servant there.
One Piece chapter 962 spoilers, predictions- Oden vs Ashura Doji
As we already know, when Oden was disowned, he fought with Ashur Doji who later became his retainer. So, in the next chapter, we will see Oden telling Yasui his wish to go in the outside world for which Yasui will recommend him to become a competent samurai. Then Oden will enter Kuri where he will fight the region's most dangerous criminal Ashura Doji.
One Piece chapter 961 might also show how Oden built the Paradise Farm after making peace in Kuri and became Daimyo at the age of 20.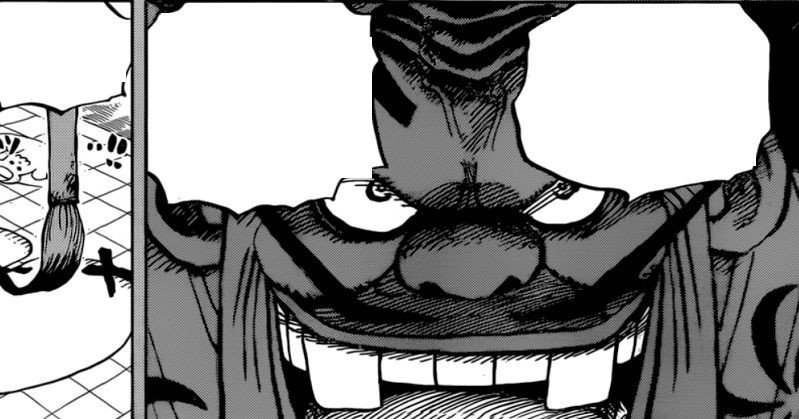 We were also shown Orochi from 41 years ago as a devotee of Yasui. He was so loyal to Yasui and Oden. Then what made him betraying them. Don't worry, in future chapters; we will get to know the story behind this.
One Piece Chapter 962 is on break so it will be released on November 17, 2019. The scans will be out by 15 November 2019.