Octopath Traveler 2, like its predecessor, has a vast and beautiful world to explore. The game is an open-world RPG that allows players to explore different regions, interact with NPCs, complete quests, and battle various enemies. However, traveling from one region to another can be time-consuming and may take a while. That's where fast travel comes in handy. In this guide, we will help you learn how you can Fast Travel in Octopath Traveler 2.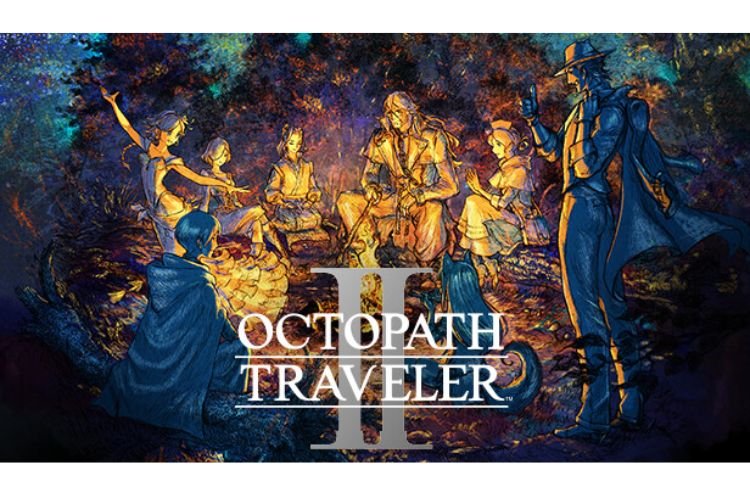 Octopath Traveler 2 is currently under development by Square Enix and Acquire and is to be published by Square Enix on 24th Feb 2023. This game is scheduled to release on Nintendo Switch, PlayStation 4, PlayStation 5, and Windows. Although it is the third overall installment in the Octopath video game series, it replicates originality as the game has a brand-new character cast. Coming back to our main topic, here is everything you need to know about Fast Travel in the game.
How to Fast Travel in Octopath Traveler 2?
Fast travel is a feature in the game that allows players to quickly travel from one town to another without the need to traverse through the entire region. In this game, the Fast traveling feature gets unlocked as soon as you complete Chapter 1 and hop into another town. However, if you have chosen the Osvald character, this feature will get unlocked for you after the completion of Chapter 2.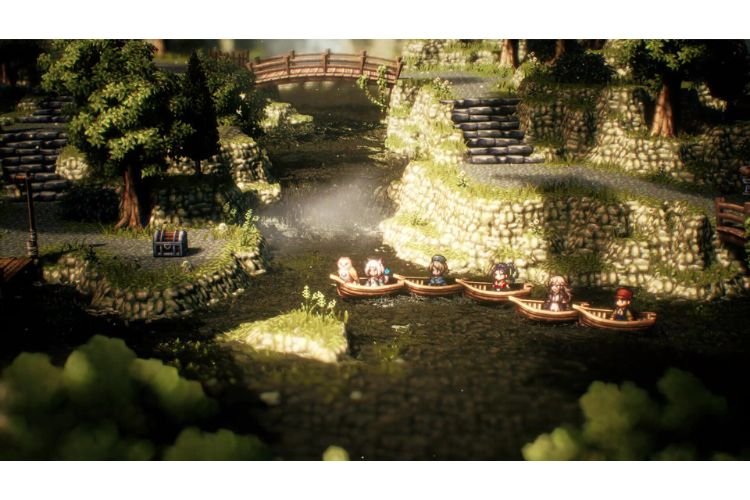 To Fast Travel in this game, you would have to follow these steps:
Go to the main menu by pressing the respective keys on your controller or keyboard.
Next, select the World Map.
Now, place the cursor over the town you want to reach through Fast Traveling. However, it is worth noting that you can only Skip Traveling to the places where have you already been in the game's storyline or through open-world exploration. If you have not yet visited several places like dungeons, caves, or towns, you cannot Fast Travel there.
After this, select the place by hitting the Enter button on your Keyboard or the X/A button on your controller.
Confirm your selection, and that's it. You will be teleported to the select region.
This brings us to the end of this guide. It was everything regarding Fast Traveling in Octopath Traveler 2. If you found this guide helpful, share it with your friends.
Related: Can you Fast Travel in Hogwarts Legacy?