NVIDIA's GeForce RTX 30XX graphics cards have undoubtedly been the talk of the town for a major part of the previous quarter. As things stand, they would continue holding that status for an elongated period. There is so much good about these Ampere GPUs, but all coins have an alternate side. The case with GeForce RTX 30XX graphics cards has been a case of too much demand and too little supply. That does not make the cards bad, but the buyers do value customer service. Unfortunately, none of the manufacturers have been able to produce their A-game in this department. NVIDIA redirected individuals interested in buying the new Ampere GPUs to the likes of Best Buy. This was a rather dull response especially seeing the love GeForce RTX 3090 Founders Edition was receiving. 
NVIDIA fails to satisfy buyers with new Stock update of Founders Edition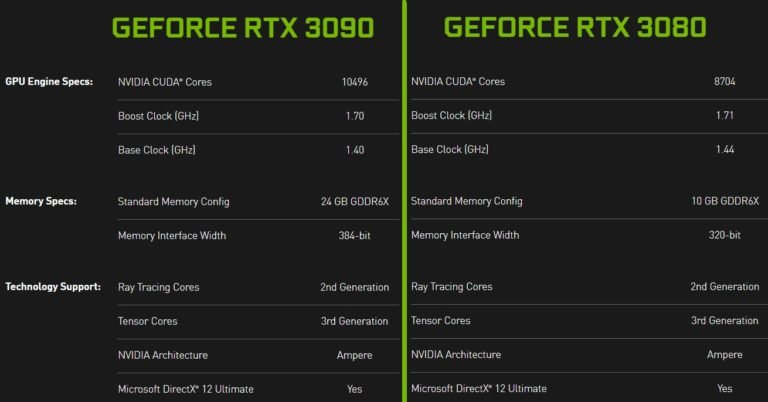 The sales of GeForce RTX 30XX cards have taken a hit due to issues like scalping and bots attacks. So quite naturally the potential buyers expected NVIDIA to provide them some relief. NVIDIA on their forum stated that GeForce RTX 3080 and RTX 3090 Founders Edition would be sold via other partners. It's funny noticing NVIDIA say that given how the reputation of online retailers was questioned recently. A significant amount of these online retailers have been selling these graphics cards at an overpriced tag. Gamehub, NVIDIA's authorized partners themselves were guilty of the same. The post leaves Best Buy as the online significant option and Reddit was particularly sad about NVIDIA's feedback.