Nobody Saves the World has become one of the best releases of 2022 and has impressed gamers around the world. The role-playing elements, combined amazingly with the action sequences and suspense, have made the game a treat to go for. But what is this game Nobody Saves the World? And can you play it with your friends? Well, here is everything you should know –
NOBODY SAVES THE WORLD – ABOUT THE GAME
Nobody Saves the World is a role-playing game that has some mouth-watering action sequences going on around. In the game, you play as Nobody! Yep, you take up the role of a featureless character Nobody, and that character can take the form of anything!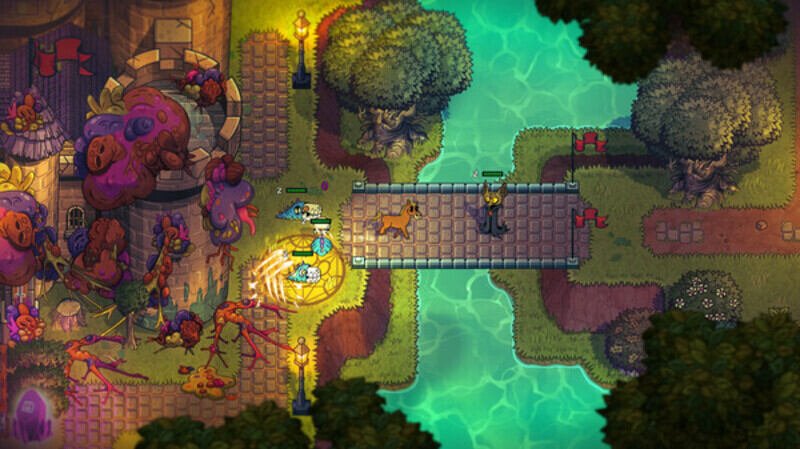 You can take up the form of a slug, or a ghost, or a knight, a horse, and even a dragon! You can take up more than 15 different forms and more are yet to come!
So what do you have to do in the game? Your goal is to save the world from The Calamity! Yes, Nobody indeed has to save the world!
NOBODY SAVES THE WORLD – RELEASE DATE AND PLATFORMS
The game Nobody Saves the World, developed and published by DrinkBox Studios, has already been released on 18th December 2022. It is currently available to play on PC, Xbox One, and Xbox Series X|S.
NOBODY SAVES THE WORLD – BEST FEATURES
Here are some key features that you are going to find in the game Nobody Saves the World –
You get to take up more than 15 different distinct forms. These include a rat, a robot, a dragon, a horse, a knight, and a lot more. And each form you take has its own unique gameplay mechanics.
Changing forms is not all! You can also mix and match all of them and their abilities. The game allows you to combine over 80 forms and abilities and create a powerful one of yours. For example, you can become a horse with the sword of a knight who shoots fireballs from the mouth!
Almost everything in the game depends on the forms you take. Each form has its own set of quests which you can complete in your own creative ways!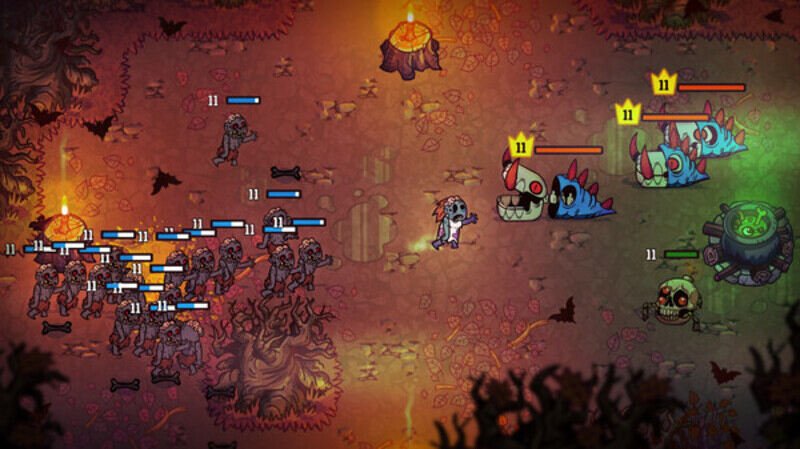 The game level changes as per your progress. As you become stronger, the difficulty level of the dungeons increases and they become even tougher to pass.
You get a new game mode as well! You can very well put your created forms and abilities to test against the leveled-up enemies and dungeons across the maps!
NOBODY SAVES THE WORLD – CO-OP MODE AVAILABLE?
Let us come to the main question now. Does the game Nobody Saves the World have a local co-op mode? Sadly, there is no local co-op mode as of now. The game though has an online co-op mode that will enable you to play with a friend. But talking about the inclusion of local co-op, the devs stated that they might bring it in later in the future. So those who want the couch co-op mode have to wait a bit.
This is everything you need to know about the game Nobody Saves the World and the availability of local co-op mode. Follow Digi Statement for more such articles!