Back when we saw MIUI 12 for the first time, Super Wallpapers instantly became one of the most loved features. Xiaomi has done a great job bringing such beautiful live wallpapers with MIUI 12. They became so popular that even developers started porting them for other Android devices as well. Sadly, not all Xiaomi devices do support these Super Wallpapers, not officially at least. Even the most popular Poco F1 is one of these unlucky devices as well.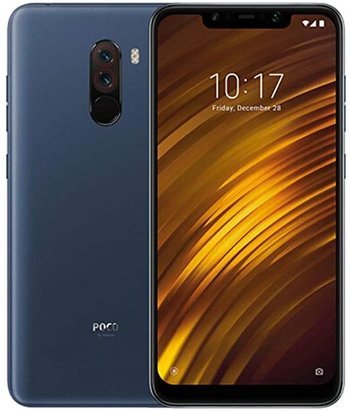 When Xiaomi announced MIUI 12, there were no listings about the update for the Poco F1. However, owing to the popularity of the device, developers made the MIUI 12 port available for the device. Thanks to the port, that users were able to enjoy MIUI 12 on the Poco F1.
Also, the MIUI 12 Super Wallpapers port made it possible for any Android device to have them. However, they didn't work as perfectly as on those officially supported Xiaomi devices. Users had issues with those live wallpapers on their lock screen while it worked perfectly on their home-screens.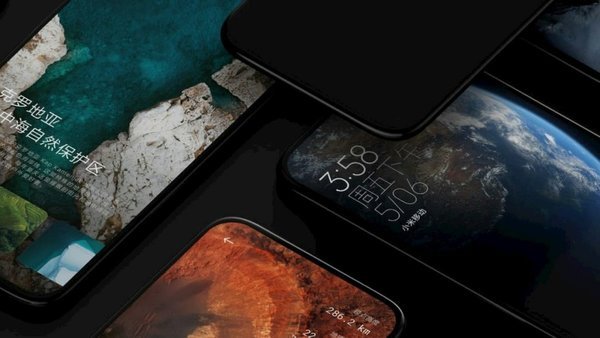 Users of the Poco F1 have been expecting Super Wallpapers to be officially supported by the device. However, it seems that is not at all on the cards for Xiaomi. The Chinese OEM clearly mentions that the Super Wallpapers are supported only on a couple of their devices. Have a look right here.

Considering all these things, we don't think the Xiaomi will add the official support for the Poco F1 Super Wallpapers. Not anytime soon at the least. Meanwhile, you can still use the Super Wallpapers Port. They work almost fine with every device. Further, Xiaomi devices also get Super Wallpapers update with the stock system apps updater app. Isn't that cool? It's just as if your device is officially supported. That might be because Xiaomi's updater app doesn't seem to have the ability to distinguish between manually installed apks and other apps. Well, that's good for you guys.
Super Wallpapers pack stunning live wallpapers of the Earth and Mars. In case you haven't used them, you are definitely going to love them. Just grab the port, that's it. Do let us know in the comments below what you think of it.