Players who own NHL 2022 are frustrated with the terrible state of the game as it has multiple issues like the controller not vibrating and other game-breaking bugs. EA is known for creating immersive sports simulation games like NBA, Cricket, and lastly, NHL. The latest entry to the NHL series, NHL 22 has managed to impress the fans with improved gameplay mechanics and lifelike visuals powered by the Frostbite engine. Well, in NHL 22, it isn't new when you suddenly encounter a game-breaking bug that feels weird like how the AI responds, glitches, and the controller does not vibrate when you hit the other team. Luckily there are a few things that you can do to fix the controller vibration issue in the game and we have mentioned a fix that'll solve it for good. Continue reading the article to know more.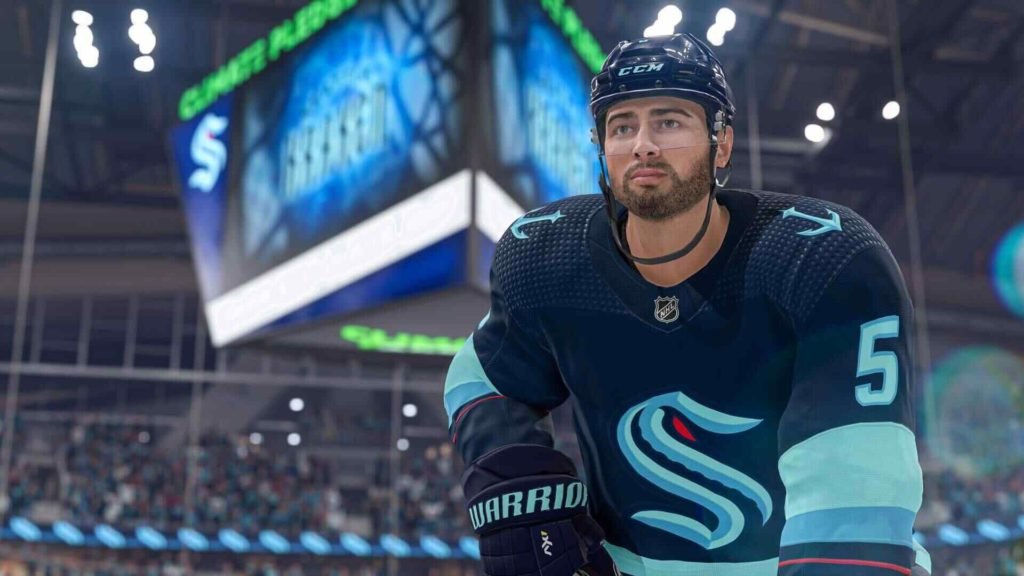 Why controller vibration doesn't work in NHL 22?
Lack of quality controls or optimization issues when porting it to another platform like PC often break a few things in the process in AAA games. Almost every EA game has its own set of issues but they are often patched after some time and we believe it'll happen for NHL as well in future updates. Several people in EA forums voiced their concern about the vibration problem in the game and demanded EA an update that remedies the issue. EA is very well aware of the issue and has assured players that they'll release a patch soon that'll fix various in-game glitches and other issues. Luckily there are a few fans who found a temporary fix to remedy the vibration issue and we have listed it below.
How to fix controller vibration issue.
After investigating a lot about the issue, we have found a few workarounds that you can try in the meantime until EA releases the update patches. You can also try to soft reset the console or controller and see if it fixes the controller vibration issue. If not, try out the other fix that one user by the name of Milczar found.
Turn off your console and plug the controller with the USB cable, press the PS or Xbox button, and run NHL 22. After that, go to "Accessibility" in the Settings menu and select "Controller Accessibility" and save the gameplay preset by inputting a name. Then go to "Controller Settings" make sure to enable vibrations and run the game and play a match. If it works, you can unplug the USB cable and enjoy the game with vibrations, however, it's very weak compared to NHL 21. This is the only method that seems to have worked out for most people.
We hope that you enjoyed reading this article, stay tuned for more updates about NHL 22 and other news at Digistatement.