New World is the newly developed massively multiplayer online role-playing game by Amazon Game Studios, and it has become one of the best MMORPG we have experienced to date.
The game will take you on an embarking exploration journey in a fictional land of Aeternum, and you will harvest resources, get control of settlements, explore, take part in PVPs, craft items, complete quests, and fight off monsters.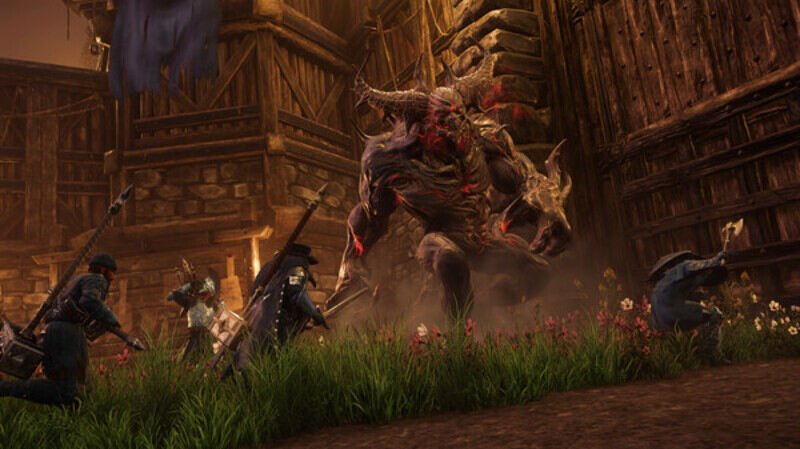 The game is certainly an amazing one to go for and you get a lot of features in it as well. But one of the most prominent and amazing features is fast travel. Yes, you can do fast travel in this game as well! But as always, it is not free. Well, here is everything you need to know about fast travel and what changes you will see in it in the upcoming update in New World –
NEW WORLD – FAST TRAVEL
Well, New World has quite a huge map to conquer, and traveling everywhere on foot does not seem to be a great option. So is there any other alternative? Yes, there is. And it is fast travel. You can fast travel from any settlement or location on the map, but you have to pay a certain amount of Azoth for it. For those who don't know, Azoth is one of the main currencies in the game and can be used to do a lot of stuff.
Now, you must be wondering about the amount of Azoth you have to pay for fast travel, right? Well, the amount of Azoth you have to pay for fast travel depends on the distance between the two points of your travel as well as your encumbrance level. The price of fast traveling can be reduced as well! This depends on the discounts from the factions that control the region where you are traveling.
NEW WORLD – HOW TO FAST TRAVEL
Fast traveling is relatively simple in the game New World, given that you know how to do it. The simplest way is to travel to any settlement(you have to visit the settlement at least once), open the map while being there, select a settlement you want to travel to and then click on fast travel. But this needs some Azoth to be spent on. Is there any free-of-cost method? Yes, there is.
To do fast traveling free of cost, you need to check into an inn. Once you have done that, you can return to the inn from any location by just selecting it on the map and then clicking on "recall to the inn". But this method has a cooldown time, so don't get caught out in the middle.
NEW WORLD – NEW UPDATE ON FAST TRAVEL
A lot of players have been showing their displeasure on the cost of Azoth required for fast traveling in New World. Yep, it is too high for sure. But the devs have finally heard your calls and the upcoming update in the game is going to bring a decrease in the amount of Azoth you were spending on fast travel. According to the devs,
We've heard your frustrations with the cost of Fast Travel, and this release includes an update that dramatically reduces the distance factor in the amount of azoth required for each trip. Accordingly, the Faction Control Point bonus associated with Fast Travel now reduces the distance factor to zero. We hope this also encourages players to purchase homes in more remote settlements.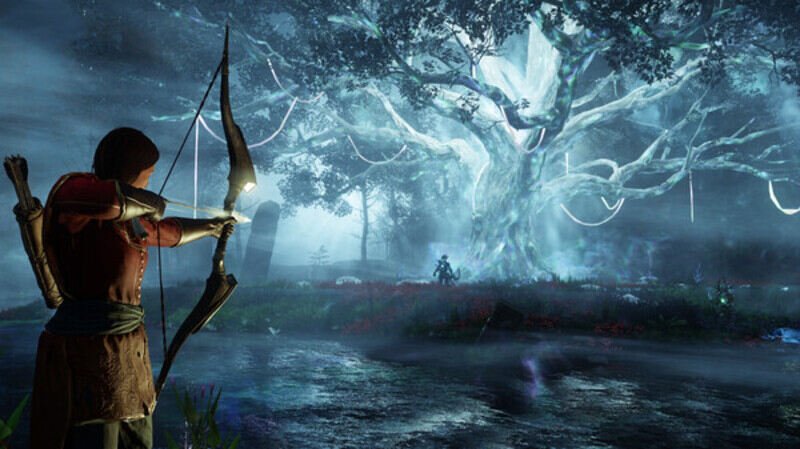 So it is finally happening and we are more than happy about it! Let us see when this new update rolls out and how much reduced the costs are going to be! Follow Digi Statement for more updates on this topic!