As we know that the Act III of the First Episode of the new first-person shooter Valorant is out now. It has been 5 months now since the game has launched and Riot developers have shipped a multiple number of patches and fixes throughout this duration despite the global situation. This shows how an organisation who is new to genres like First-person shooter can improve their new project which is making its way to the mainstream and competing with big giants in the scene like Counter-Strike: Global Offensive which is sometimes lost itself because of their own bad management and unethical whistleblowers.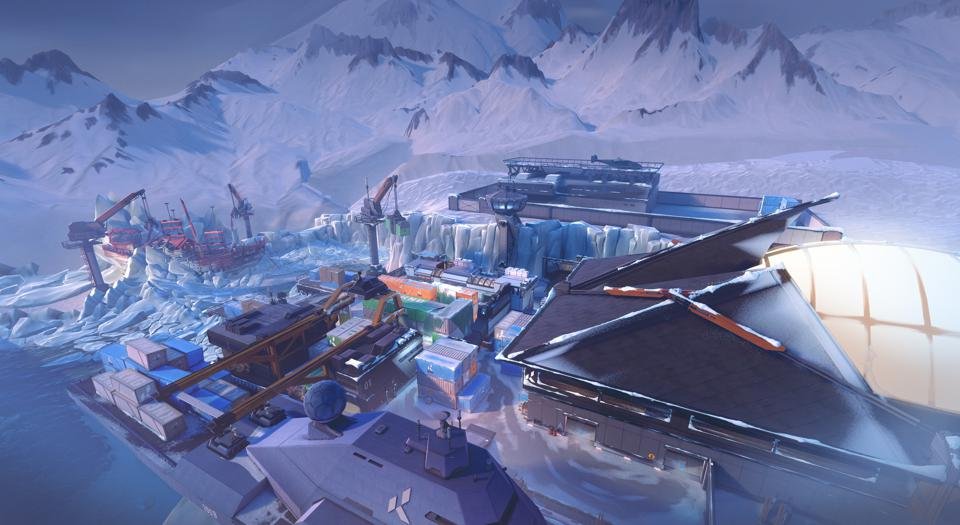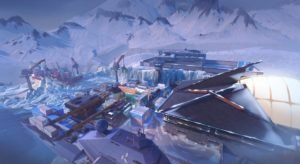 The latest and the most anticipated update of Valorant which is Episode 1:Act III dropped a few days ago. The update comprised of many new things such as a preferred nearby server, 'ranks in matchmaking' limitation and the brand new map called 'ICEBOX'.
Since the new map has been brought into the public forum it has been debated as to being a professional competitive map as it is too big for tactical gameplay as well as their counterplays for that matter. But recently many people have discovered a plethora of bugs which are making the matchmaking experience of this map a nuisance. The Omen and Jett abilities so overpowered that it does not have an effective counterplay. Reddit has been flooded with a couple of famous bugs which are now being exploited in the matchmaking.
Some Bugs are as follows:-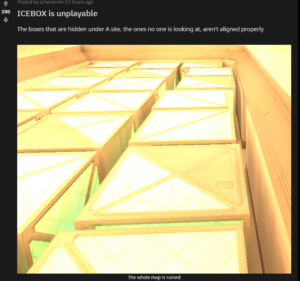 Though Riot has been quiet about it on every possible platform, the developers have informed in multiple forums that they are working on it and they will come up with a new update soon to resolve these issues. For now, if you get Icebox in ranked matchmaking, pray to God that your opponent is not aware of the bugs.