VR games take the gaming experience to a new level, combined with the advanced capabilities of Playstation 5, making the experience more realistic and enhancing the immersion ten times. Games like Resident Evil 4 VR, and Half-Life: Alyx is the testament to that and Playstation has announced even more exciting titles for VR that players can enjoy to their heart's content. We've put together a list of some of the amazing upcoming VR games that are arriving in the coming months that'll surely entertain you and make you invested in the game. Read on more to know about new & upcoming PS VR games in 2022.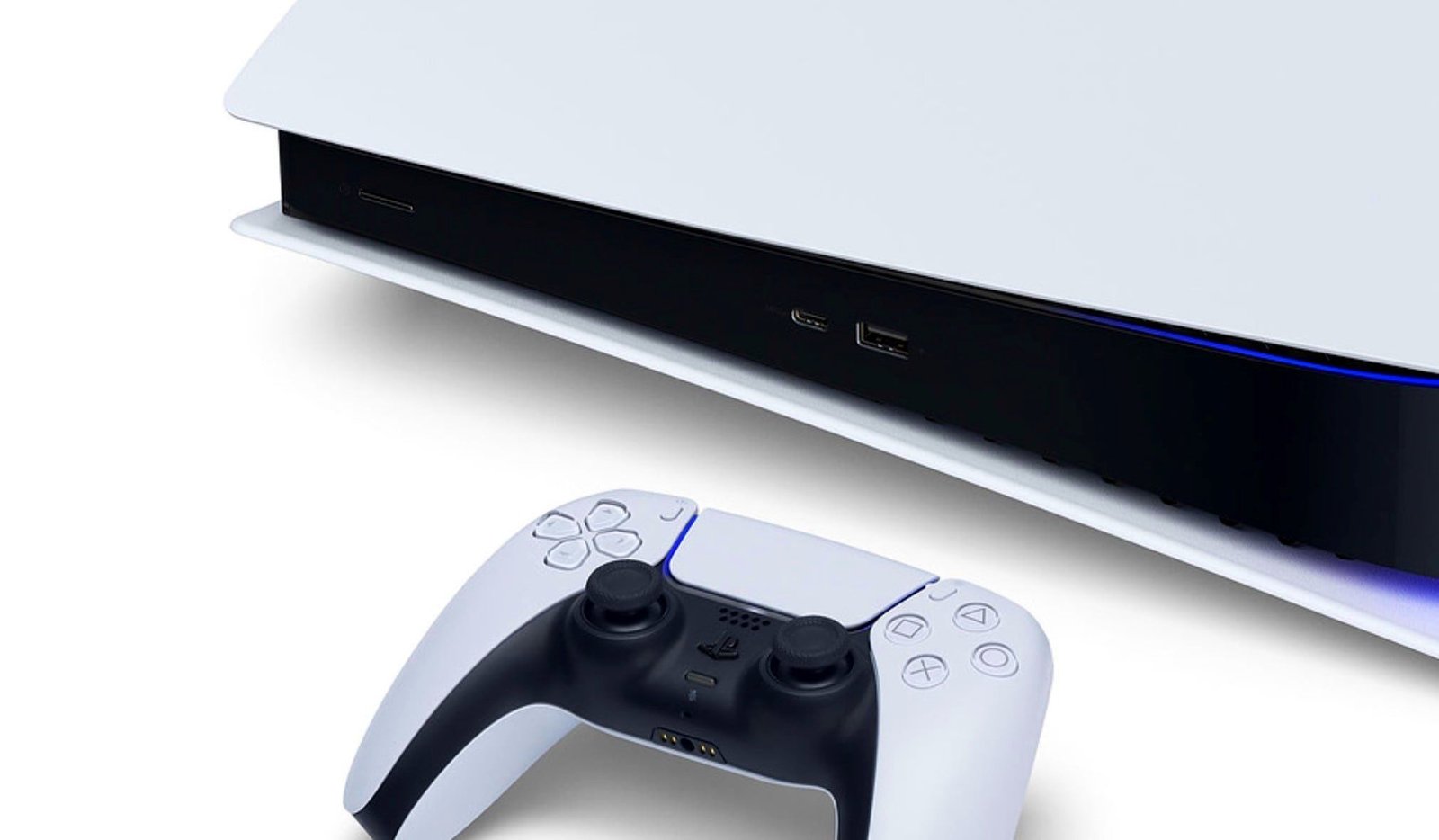 New & upcoming PS VR games in 2022.
Sony has planned various AAA VR games from every genre that range from platformer games to survival ones. Here's our list of top PS VR games that are dropping in 2022.
Wanderer
Wanderer is an upcoming action-adventure title that's set in an alternate timeline where the whole world is in turmoil and where nature has taken over, and it's your job to change the course of history. You assume the role of Asher Neumann, a reluctant traveler whose purpose is to rewrite the events of the past and reshape the future. You can visit many many areas and witness many key moments from history.
Zenith
If you love RPG games and just love to immerse yourself in the vibrant and alive world, Zenith is sure to offer you all of that. It is an MMO game that features a bright new colorful open world along with gorgeous environments with futuristic cities and intimidating beasts. Experience the brand new tale as mortals and gods battle to prevent catastrophe from emerging again. In your journey, you'll encounter many players and adventure with them, as well as facing champions and villains in your way.
After the fall
Post-apocalyptic games often give us a feeling of survival mixed with excitement as players are forced to survive and use whatever means to get past the obstacles. Vertigo Games released their new title, After the Fall to PlayStation VR on December 7, 2021. The game is set 20 years after the viral outbreak caused by designers drug and it's up to you to find out the answers and explore as well as scavenge the remains of a long-lost civilization. After the Fall offers intense cross-platform co-op gameplay that pits 4 players against ferocious hordes and larger-than-life bosses in the game.
Puzzling places
Puzzling places is a beautiful 3D puzzle game coming to PSVR in 2022. The devs put a lot of work into the 3D puzzle of the beautiful places with their vision of "win the goal to make real-world places explorable through VR". Each level in the game features a variety of difficulties ranging from 50 pieces to hundreds that could take you many days to put together, with each puzzle created from photorealistic 3D scans and brought to light with an engaging soundscape as you delve deep into the game.
This was our list featuring new and upcoming PSVR games in 2022. Stay tuned for more updates at Digistatement.