Icarus is the newest survival game that combines PvE elements and manages to recreate the realistic grim atmosphere where players have to survive by various means. You can explore, craft, and harvest resources and immerse yourself in gorgeous environments with dense forestry, crystal clear lakes, and more. Like every other game, good performance is a must for enjoying the game at its full glory.
Unfortunately, players who have mid to high-range PC suffer from performance issues as many have complained about Icarus's poor optimization. We've put together some of the measures that'll give you good FPS while maintaining the visual quality of the game. Read on more to know the best settings for increased performance in Icarus.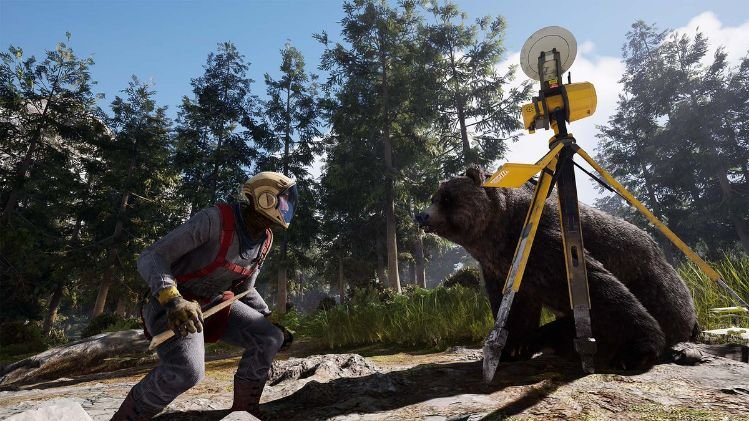 How to improve performance in Icarus
To get the best performance out of your hardware, we'll list some of the fixes and settings that'll yield higher FPS, while sacrificing little visual quality. Here are our best settings for Icarus that'll give you a massive boost in FPS.
Update Windows and GPU.
As newer games are more optimized with latest Windows and GPU's alike, we'll highly recommend you to upgrade to the latest version of Windows to get stable performance. Also, check to see if your GPU supports the game and if not, it is best to upgrade it as well to get smoother framerates, as well as install the latest drivers of GPU.
Disable full-screen optimization.
Sometimes the game's poor performance is also caused by certain issues with the resolution. Here's how you can fix it,
Locate the game's directory and right-click on the game's icon and select properties.
After that, click on the compatibility tab and click on "disable full-screen optimizations".
Then click on "change high dpi settings" and make sure "high DPI scaling override" option is checked and then click on Ok.
Switch to dedicated GPU
If you have a gaming laptop and Icarus is giving you lower FPS, it could be the case of the game using your integrated graphics card. To fix this, simply copy the address of the game by clicking on the top side, after this click on start and type in GPU, and open graphics settings.
Make sure that hardware-accelerated GPU scheduling is enabled and under graphics performance preference, select desktop app, and then click on browse. When the window opens, simply paste the path of the game you copied earlier and locate Icarus.exe and click on "Add". It will be added. Now, simply click on options in Icarus.exe and choose high performance mode and then click on "Save".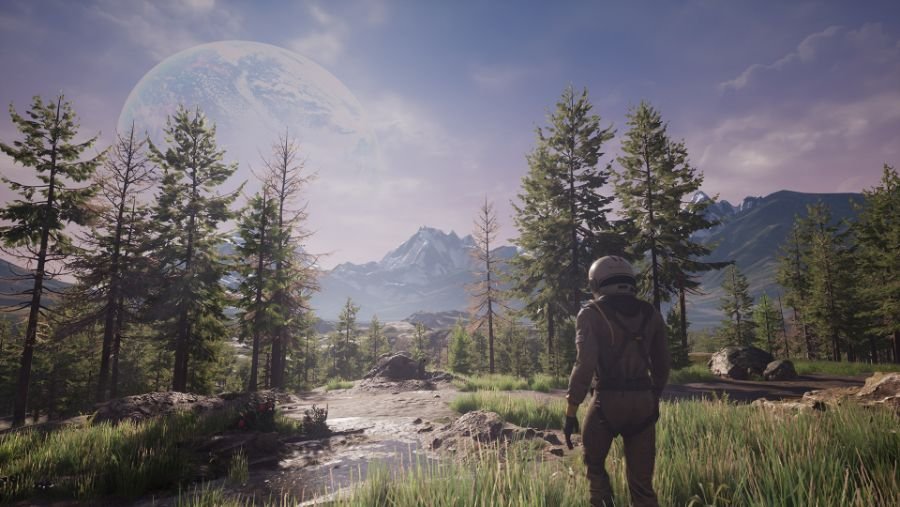 Clean temp files
To make sure the game has enough resources to use, make sure to clean temporary files and cache files. In the start menu, simply type "Disk Cleanup" and run it as administrator. Simply click on "Ok" with your windows drive selected and wait for it to scan and select everything to be deleted except for recycle bin and thumbnail. Once you've confirmed your selection, hit "Ok" and click on delete files.
Choose DirectX 12
Icarus often give more performance when DirectX 12 is selected. To select DirectX 12, launch the game from Steam and you'll be prompted to use either DX11 or DX12. We'll advise you to measure the performance as it depends on your specs to see which is more suited to you.
Icarus in-game settings
To find the best balance between performance and graphics, it is recommended to play in low to medium settings along with V-sync off, motion blur-off, disabling shadows, and anti-aliasing. It will give you higher framerates without sacrificing the visuals too much.
Stay tuned for more updates at Digistatement.