Marvel's friendly neighborhood superhero Spiderman might get another game in the upcoming year 2021. Witnessing the success and impact that the recently released Spider-man: Miles Morales and Spider-man Remastered achieved, it is obvious that Insomniac(Game Developers) won't be taking long to release another game while the hype continues. Here's everything you need to know about it.
Marvel Spider-man 2-2021
There is no doubt that Spider-man: Miles Morales created a huge impact on the Marvel Universe achieving some decent numbers. Being the best selling physical PS5 game in the UK, it was bound to be recognized worldwide.
However, inspired by this success, a new installment of the Spider-man franchise, Marvel's Spider-man 2 might be on our way in 2021.
According to Insomniac's Creative Director Brian Horton, the complete story of Peter Parker is still left to tell ensuring that the new Spider-man game will continue to progress his story. Although certain speculations have also come to light suggesting that both the stories of Mile Morales and Peter Parker will be narrated in the new Spider-man game.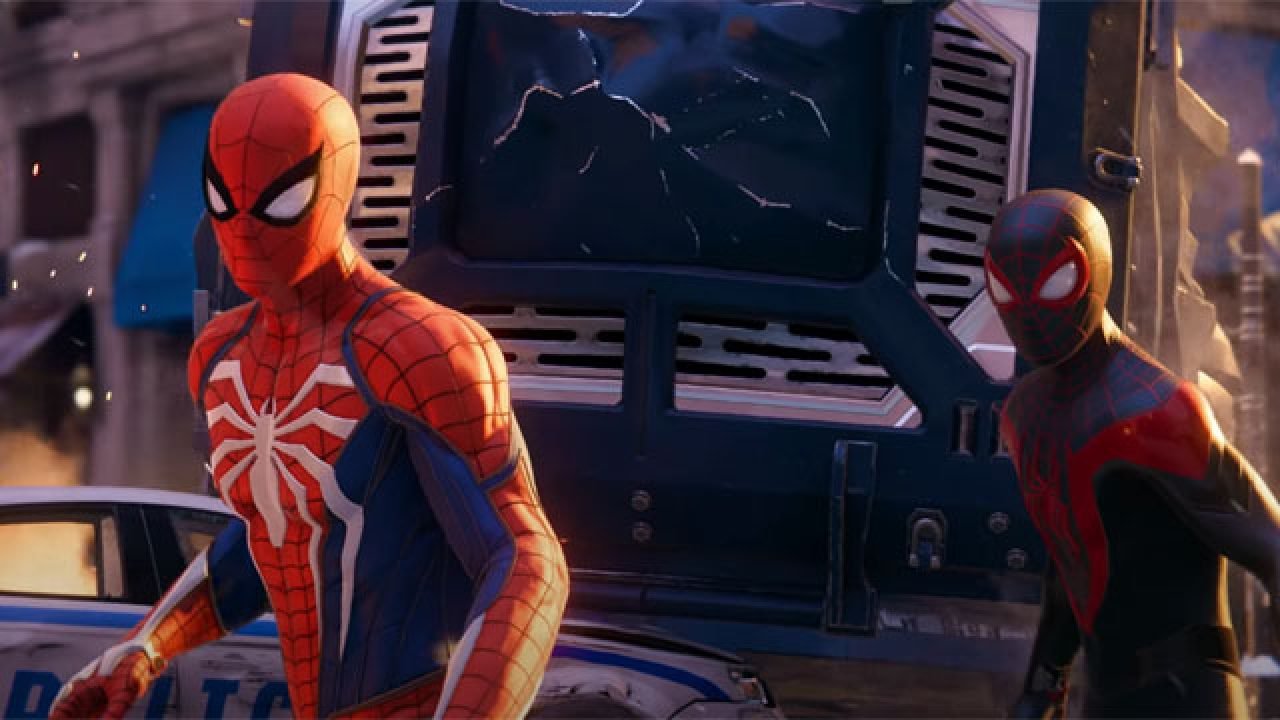 Featuring the overlap of stories at some point and dual narratives along with some missions which require teaming up, the new Spider-man game can be the dream of many Spider-man fans out there.
Marvel's Spider-man 2- Release date
As of now, no official release date has been announced by Insomniac and no confirmed update is revealed whether it will be released in 2021 or not.
Marvel's Spider-man 2- Supported Platforms
Since it will be releasing next year or later, there is no doubt it will be available in the next-gen consoles. It is expected that it will be a PS5 exclusive, but we have no confirmation.
If not, then it will also be available on Xbox Series X|S along with PC as well. Expect some immersive visuals enhancements and raytracing features as the next-gen consoles are more than capable of supporting such features in high resolutions.
Featuring new content and high-quality visuals, the new Spider-man game will be repeating history like its predecessors for sure.