Google Camera is one of the finest camera apps for Android phones. It was available for all phones but unfortunately, Google decided to keep the app available for only Pixel devices. There is an unofficial way to side-load the app on your phone. But that too comes it with its fair share of problems. The GCam is loved for its amazing image processing algorithms.
Google launched the Pixel 5 a few months ago with Google Camera's 8.0 version. This version of the GCam app brings some great features like, Motion Blur which lets you capture images of moving objects with high shutter speeds just like a professional DSLR camera. Audio Zoom which lets users increase the volume of audio captured by the mic and a new cleaner UI too.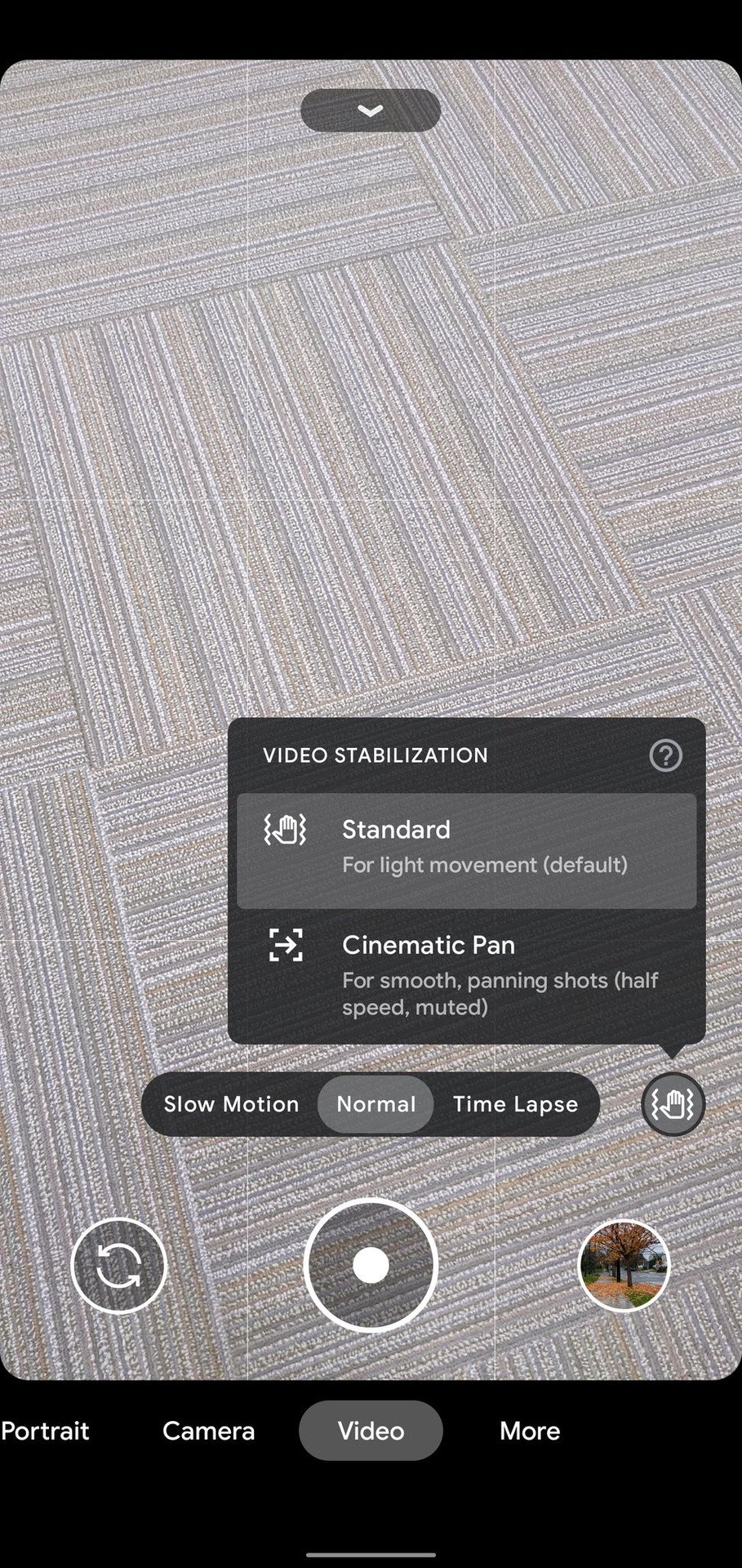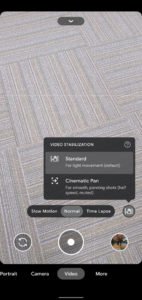 Unofficially, users can side-load the GCam app on their devices though ports. Developers work around Google's limitations to make the GCam app available for other devices. All the features may not be available or won't work perfectly on these ports because of incompatible hardware or lack of proper API support. These ports also bring features to older Pixel devices like Nexus 5X and 6P got HDR+ in mid 2017 with the unofficial version.
Now, developers have made available the latest version of the GCam app (ver.8.1) for all the Android devices and we have a direct download link for the APK below. Some of the features may not be working properly or may not be available at all depending on your device.
How to download and install GCam 8.1 on your device:-
Install the APK from the GDrive website.
You may need to turn on installation from unknown sources for completing the installation process.
The Gcam 8.1 will be installed and ready for use.
Software Details:-
Name – Google Camera
Version – 8.1
Download- Click Here