PlayStation 4 is one of the most popular gaming consoles on the planet. It's massive following can be measured by its shipments. PlayStation 4 passed 100 million shipments in July, 2019.
During CES 2020, Sony unveiled the logo for PS5 which is expected to release on November 20, 2020. But before it's release, there are bunch of games which will be released on PS4. Not going to far away, you can check the complete list of PS4 games which are releasing this week down below along with their release dates.
Balthazar's Dream (PS4, PS Vita — Digital (Out 1/22, Cross-Buy)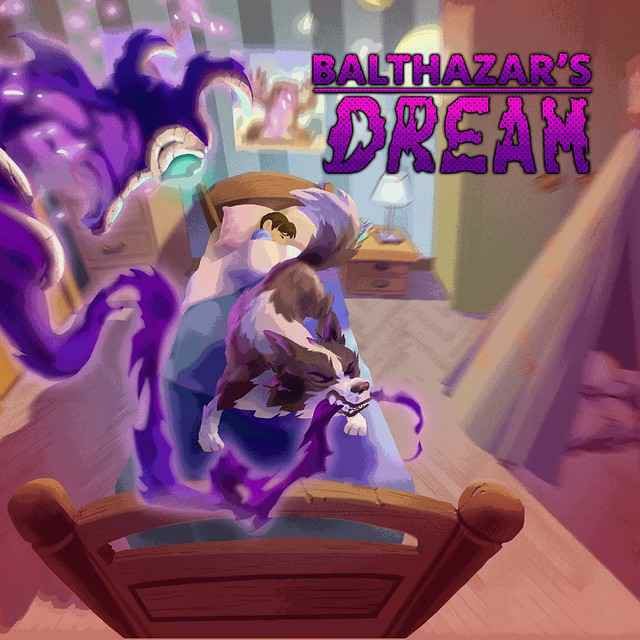 Visit a wonderfully peculiar dog's dream in a heroic attempt to save his owner in this beautiful pixel art puzzle platformer. Balthazar dreams of strange and mysterious lands filled with canine wonders. With a loud bark, Balthazar embarks on a quest to save his owner, venturing through the dreamscape with love and determination only a dog can possess.
EarthNight (PS4 — Digital (Out 1/23)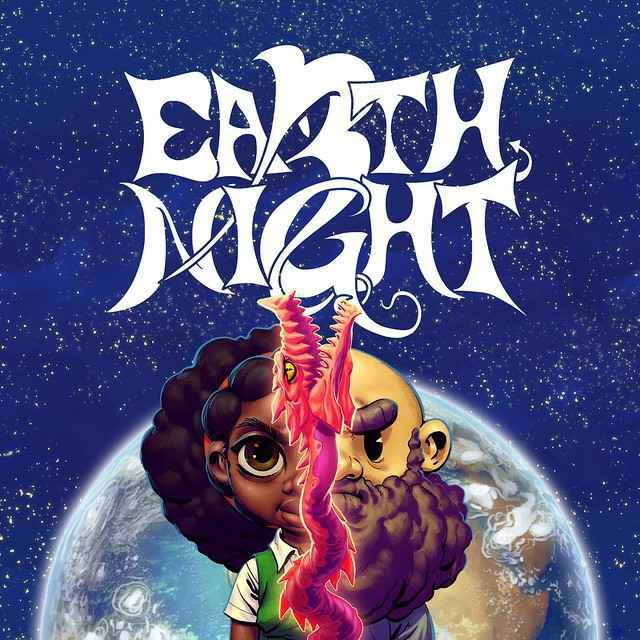 EarthNight is an illustrated procedurally generated platformer that takes place in a dystopian future just after the dragon apocalypse. Sydney and Stanley have had enough! They've decided to skydive back down to the planet, taking out as many dragons as they can. Jump and dash your way across the backs of dragons on your way down to Earth in classic 2D side-scrolling action.
Soccer, Tactics & Glory (PS4 — Digital (Out 1/22)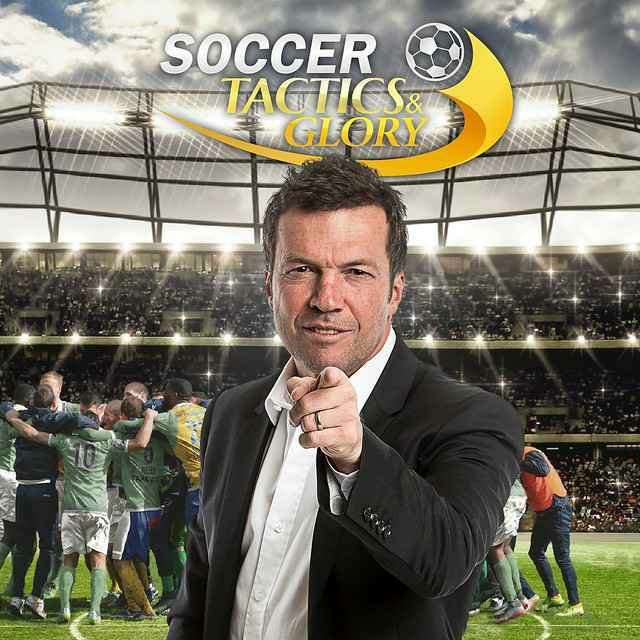 It's an original combination of turn-based strategy and RPG. Create a football team, play matches, earn XP, train skills, learn new classes, upgrade facilities, buy and sell footballers, grow youth, make hard choices. It's a deep strategy which respects your time.
Foxyland 2 (PS4, PS Vita — Digital (Cross-Buy)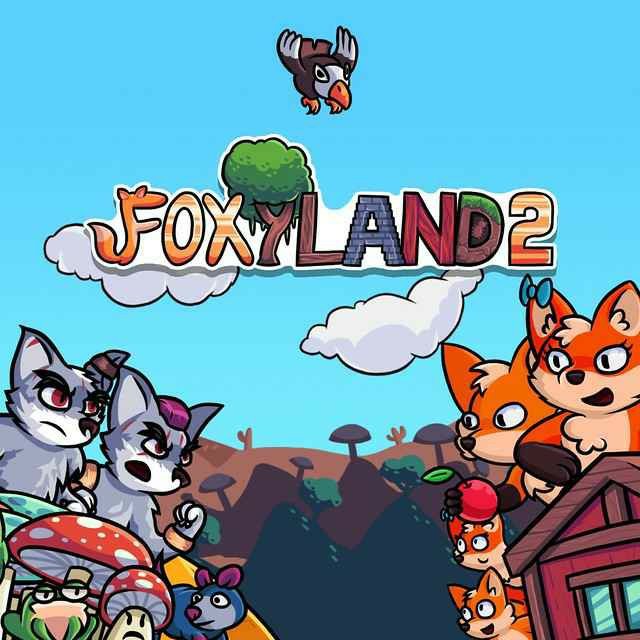 After a peaceful day looking for cherries, Foxy's children were kidnapped by the mean Wolfie brothers. Now it's up to Foxy and Jennie to rescue their children! Jump, leap,and wallkick to bypass enemies in order to reach the end of the stage to rescue Foxy's puppers across the island.
Kingdom Hearts III Re Mind
PS4 — Digital (Out 1/23)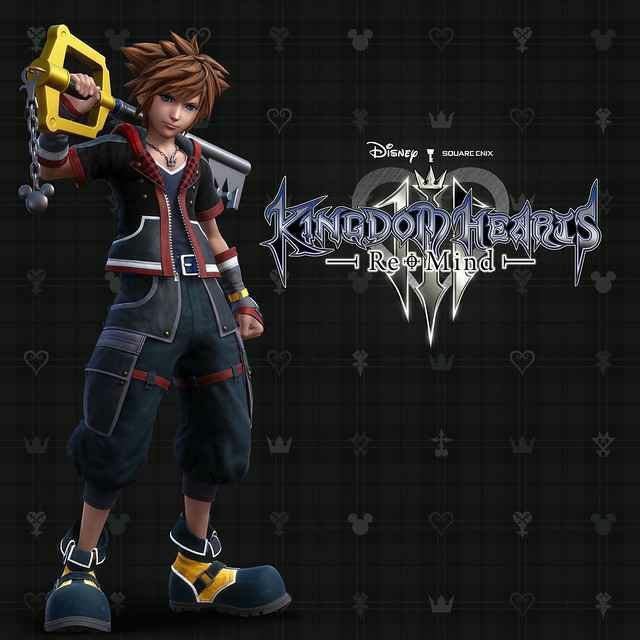 Kingdom Hearts III Re Mind
Kingdom Hearts III tells the story of the power of friendship as Sora and his friends embark on a perilous adventure. Re Mind — The other tale that unfolded during the climax of Kingdom Hearts III. Through experiencing the personal battles of the seven guardians of light, Sora is about to discover truths that he has never before imagined.
Lumini (PS4 — Digital)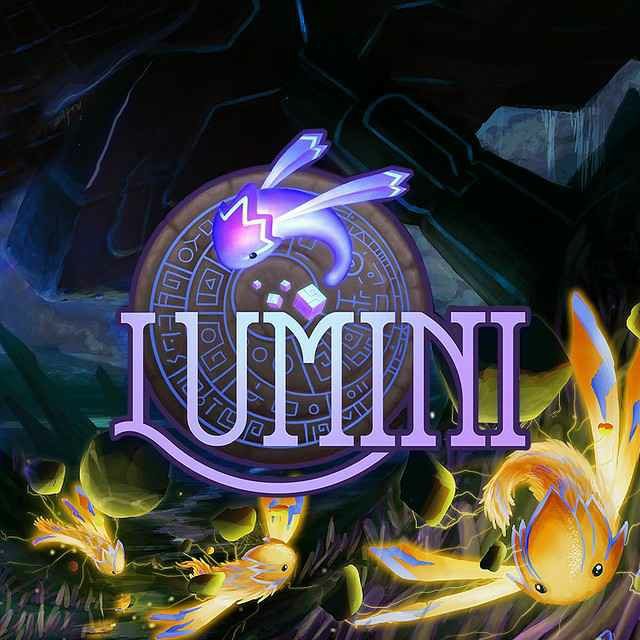 A long-forgotten species, a hostile planet and a journey of discovery – welcome to the world of Lumini… only the Lumini themselves can restore balance to their home world and help revive their long-dormant race in this relaxing flow-style adventure, before adapting to preserve the future for generations to come.
Shadow Legend VR
Shadow Legend VR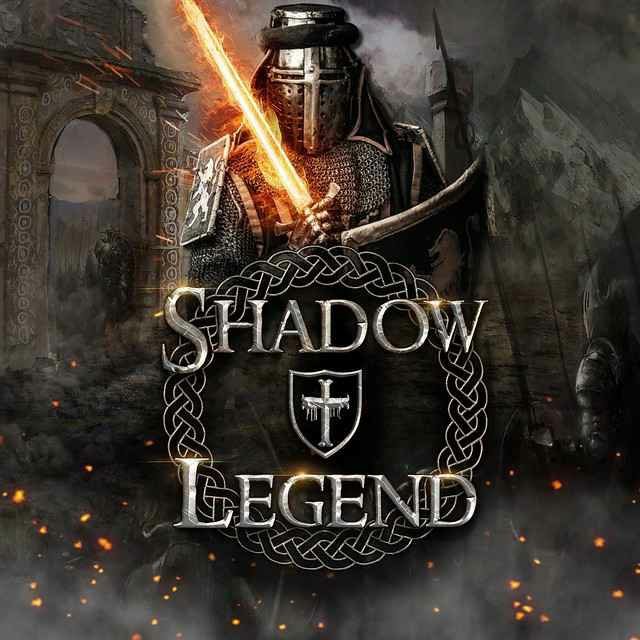 Shadow Legend is an action-adventure game exclusively designed for virtual reality where you play as the Grand Master of the Knights Templar in a story-driven medieval crusade. Freely explore densely filled worlds and use your sword, bow, and magic skills to save your kingdom from the destruction of Lord Adaroth.
War Theatre: Blood of Winter
-PS4 — Digital (Out 1/22)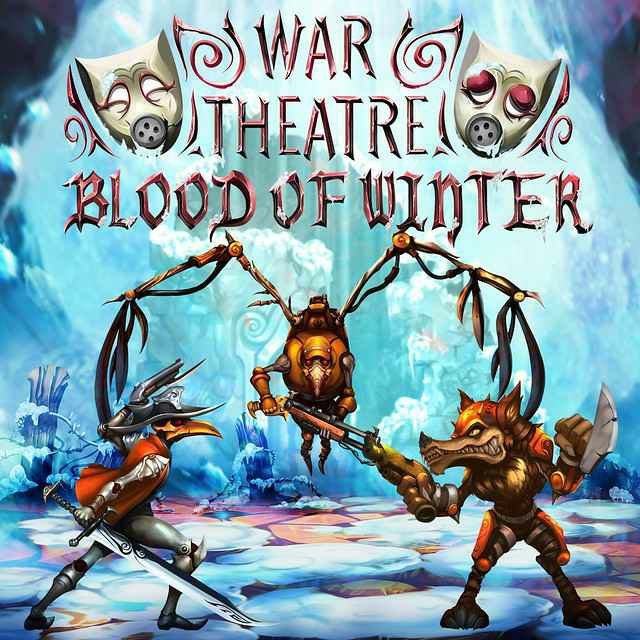 War Theatre: Blood of Winter
From the developers of War Theatre comes the next series installment, Blood of Winter. In this free-to-start turn-based strategy RPG, return to Kasalli, where the Endless War continues to rage and powerful new forces converge to determine the fate of the country.