One of the greatest manga series of all time, One Piece might be getting a new game in 2021. The series features the journey of a pirate where he faces several challenges and obstacles on his way to pursue his dreams. The manga series, as well as the anime, have been liked by a wide range of people and gained popularity in no time. So, we can say that a new One Piece game might be on the way in 2021 for the next-gen consoles and PC of course. Here's everything you need to know.
One Piece Game 2021-
One Piece has managed to gain so much popularity and recognition through its vast content that is almost never-ending. Attention to details and a well-balanced story has played a huge role in the success of One Piece.
Featuring One Piece's story, One Piece Pirate Warriors was released in 2012 by Bandai Namco Entertainment. It was a good game but the thing with One Piece games is that they can't utilize the whole story of One Piece because of the huge amount of content. Therefore, in every Pirate Warrior game, certain contents were skipped which was a big disappointment for the community.
Bandai Namco's last released title, One Piece- Pirate Warriors 4 was a hit but the same problem with the missing content was seen.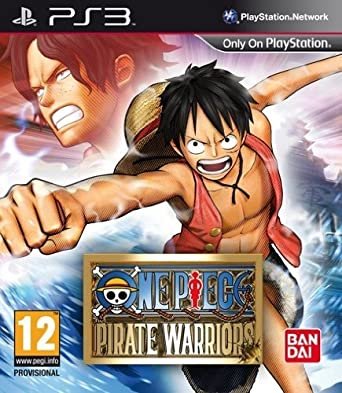 However, a totally new One Piece game might be released in the upcoming year. Since including every small aspect of the series into a game is nearly not possible, Bandai might be planning something different with the new One Piece Game.
One of the biggest hits of Bandai Namco's creation- Dragon Ball FighterZ features a 2-D fighting style gameplay set in a 3-D world. The game was claimed to be the most successful 2-D fighting game launch of all time by TheEsportsObserver. So, the success of Dragon Ball FighterZ might motivate them to go with similar mechanics and gameplay for the new One Piece game.
These are all speculations and none of these are confirmed yet, but we can expect some good news from the game devs in the upcoming year.
One Piece game 2021- Supported Platforms
PS5 and Xbox Series X|S are definitely going to be featuring the new One Piece game as the next-gen console will enhance the quality of the game to another level. Other platforms like PC, PS4, Xbox One, Nintendo Switch are also expected to be added to the list of supported platforms.