Redditor Riotleaks has hit the League of Legends once again with some groundbreaking news as he confirms the concept art of the new champion. Our theory about the new character, detailed here, being from Frejlord has been confirmed by the fresh leak. The male champion has caused some serious speculations and while the source of information remains to be anonymous, the moderator of the trusted subreddit board have deemed him legit and the information to be accurate.
The concept art for the new champion looks very cool but in an early development phase, maybe that is the extent of the leak because the person couldn't get their hands on the finished products but this new champion will likely take at least a few months to show it's face to the fans and players. Now the new champion has a weapon in the shape of a mountaineering axe and a helmet, with a round body. The name for the champion is rumoured to be Aidyn. The character seems to be melee but that's just speculation.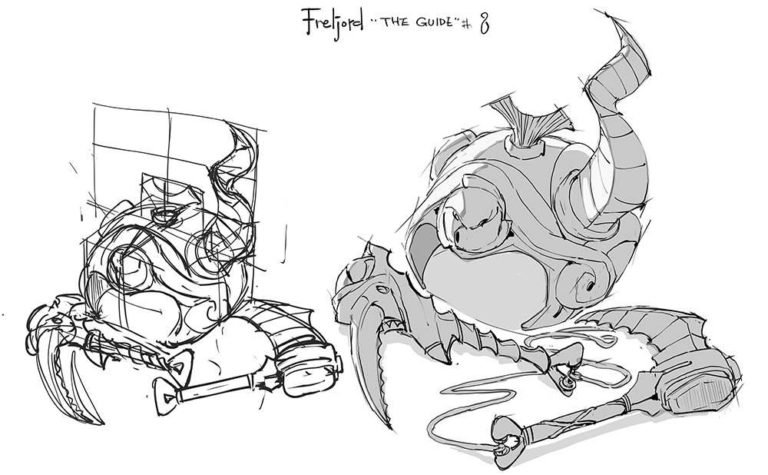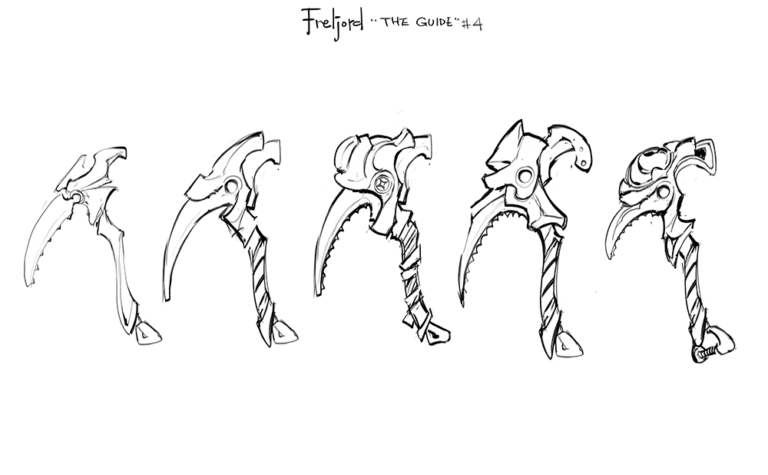 This gives us a timeline for all the eventual releases lined up by Riot for League of Legends:
1. Volibear rework (April/May)
2. Whimsical Deer jungler (summer event)
3. Edgy masked solo laner, who refuses to die (same summer event)
4. Leaked Freljord "The Guide" champion. (event not sure)
The Riot 2020 road map states a curious statement about a champion that 'cannot die' arriving soon and maybe it's a statement for our new Frejlordian champion. The voice lines last week and now the concept art, it may be soon that we might have a confirmation about the existence of the new Champion. There was an interesting theory that speculated if it was Riot themselves periodically leaking information on the new hero to see the effect it has on the hype of the players. Though it might not be true, it is an interesting tactic which might even be viable. In any case, you can check out our previous article for more information on the champion and we will keep you updated with everything to come.