MIUI 12 has been rolling out for eligible devices, preparing users for the most-awaited Android 11 OS. Talking about products, Xiaomi officials are incredibly promoting the latest Xiaomi Mi 10T series. Xiaomi televisions have achieved a huge milestone- Xiaomi has sold 3.1 million Smart TVs, becoming the no.1 in mainland China's smart TV market. Above all, just like most other brands, Xiaomi is also promoting the best photos shot by users and fans using Xiaomi mobiles.
Back to the software updates, Xiaomi tests out new beta versions of the custom skin- MIUI. So following the tradition, new changes have been added to the latest China Closed Beta build.
The features and details about the newly added changes were revealed a few hours ago. The latest China Closed Beta is the MIUI v20.11.23. Here are all the new changes-
New Changes on China Closed Beta 20.11.23
Android 11
1. New Fingerprint-on-Display Effects (Xiaomi.eu already have this effects)
2. New Fingerprint Vibration
3. New Volume Bar for All Devices
4. New toasted notifications
5. Bold the status bar
6. Some quick settings icon reworked
7. Fixed fonts on many system app
(and more)
Android 10
1. New Camera UI (Android 11 already have this feature)
The new features added lately mainly cover animation related to the in-display fingerprint. So come along some photos of the latest added features which you can check out below-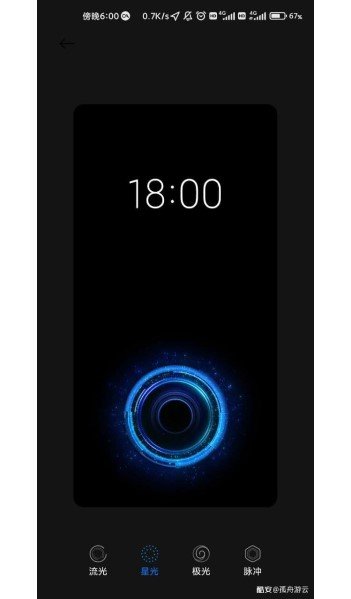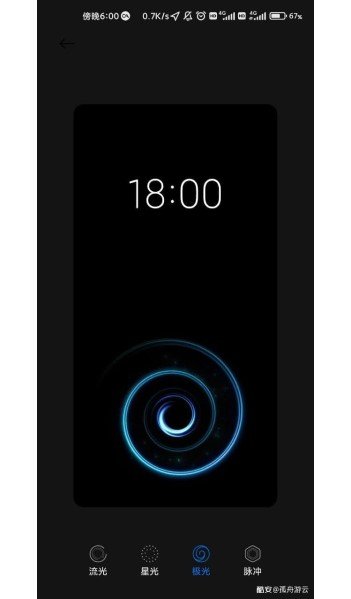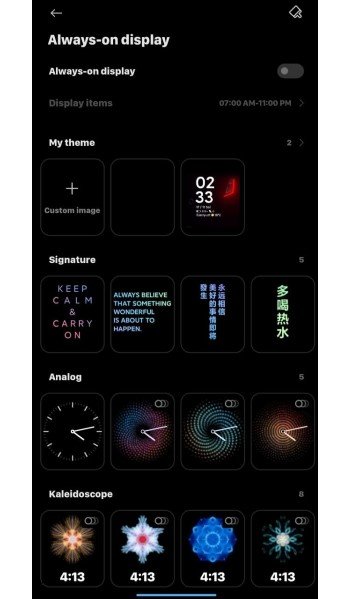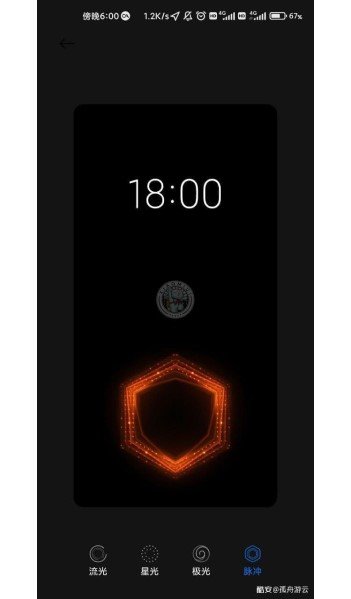 The year is coming to an end and so is the wait for Android 11. We can expect all these amazing new features in the next major OS update from Xiaomi, initially for the Chinese variants and then for the global variants.
Note that this Closed Beta is only for beta testers. It is not open for public use, though there are custom ROMs, using which you can grab this latest v20.11.23.
We post related content and exciting updates every day, so stay tuned! Also, share this article with all those who might find this news helpful!