VR racing is on a whole new level when it comes to immersion and we all can agree. Titles like Assetto Corsa, Project Cars, etc are the finest examples of that and we love them. Speaking of another popular racing franchise, Need for Speed (NFS) is one that has many great games released like Underground, Most Wanted, and Heat. EA's latest game of the franchise, NFS Unbound is finally available for players who pre-ordered the game, and like most racing titles, it offers a completely new experience. Many liked the overall look while some had second thoughts, but all in all, it's a great racing game. VR Mode is something that many in the community have been asking and we'll share every detail on whether it's possible for NFS Unbound VR mode to appear or not. So, continue reading till the end.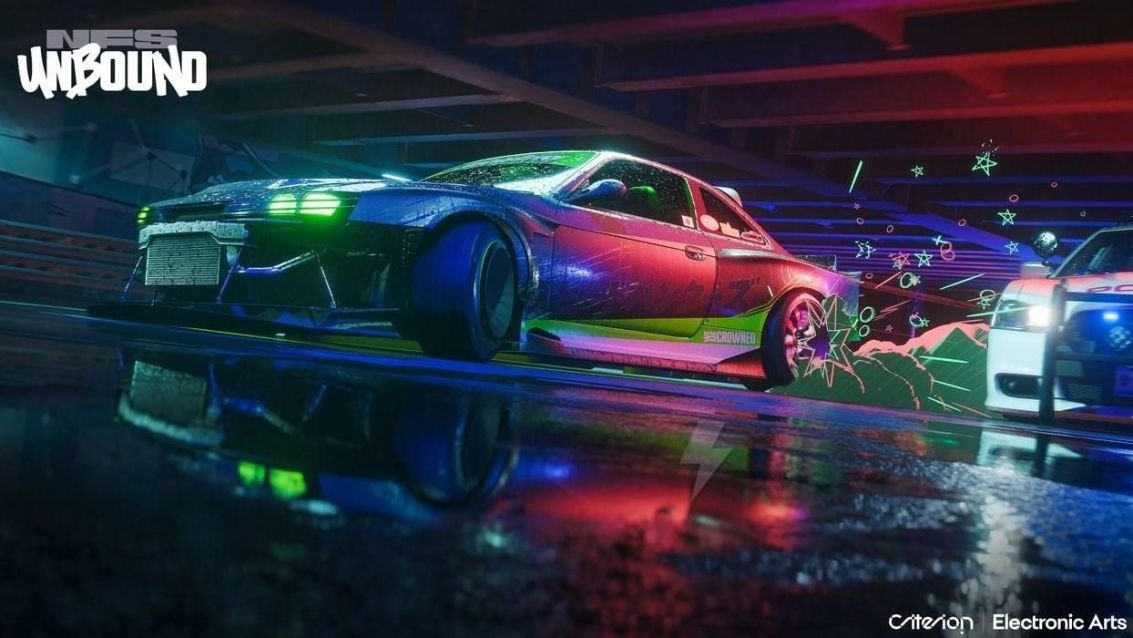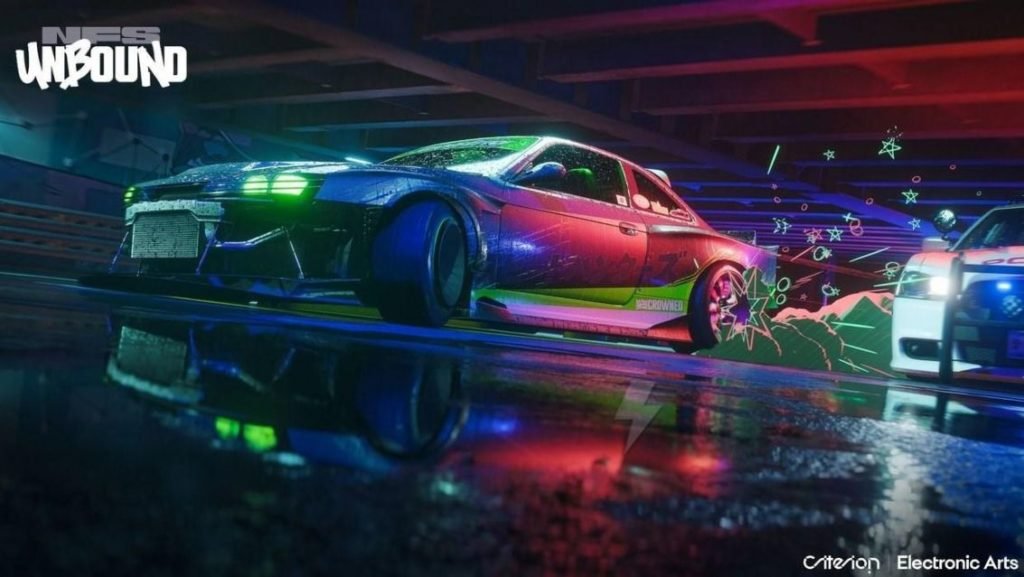 After NFS Heat, many expressed their desire for a new NFS game with modern next-gen features. NFS Unbound is the latest title that boasts both realistic & graffiti art-style features. The races have variety, the storyline is new, and has interesting characters. As the majority of the community loves NFS titles, EA has delivered on the same with some new effects. The new Need for Speed Unbound is another attempt on delivering the finest racing experience. Only time will tell what the future of the NFS franchise holds and we're hoping we get a faithful continuation. Now the main question is, does NFS Unbound have or will have a VR mode? See the next section below to know more.
Does Need for Speed Unbound offer VR Mode?
VR Mode in NFS Unbound or any other games does sound enticing and can sell very well as it has a huge market. Unfortunately, it is most likely to never happen as none of the previous titles in the NFS franchise had support for VR Mode. This goes for NFS Unbound as well and currently, there's no VR mode in it. The franchise has always been a classic racing experience with no VR support and we expect it will remain this way. If on the off chance that we do get a dedicated VR mode for NFS Unbound for that matter, we'll update you with the information ASAP.
We hope that you enjoyed reading this article. Stay tuned for more updates about NFS Unbound, news, and more at Digistatement.