Need for Speed Unbound received a welcoming response from the NFS fans for including many QoL features. It got praise for its vibrant and lively city, better handling, a lot of cool cars, and a great story, and is a much better game than previous ones. Sadly like every EA title, it has a few issues of its own. Apparently, players are stuck on Tier B cars for some reason and are unable to access tier A races. We suspect it's a bug that's preventing the players from progressing. Is there a fix available to mitigate this? Continue reading the article to know how to fix the stuck on Tier B issue in Need for Speed (NFS) Unbound.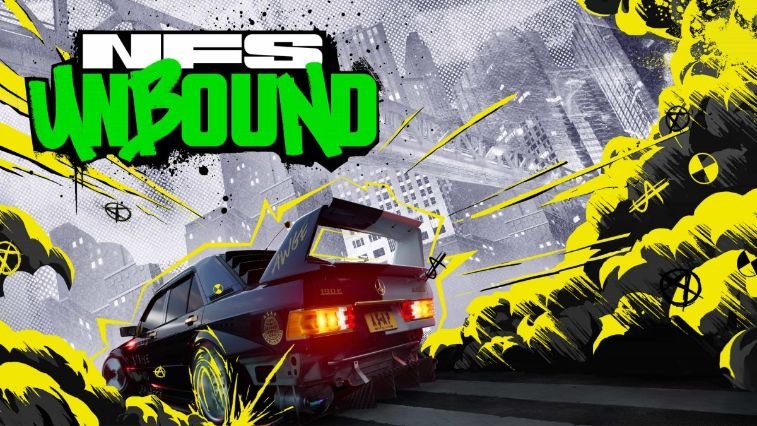 Need for Speed (NFS) Unbound players Stuck on Tier B Issue: Is there any fix yet
Apparently the bug on Need for Speed Unbound soft locks the player in B tier despite having A tier car and changing it to B tier automatically. As a result of this, players are unable to access A-tier races. Many raised the issue on platforms including Reddit, EA forums, and even Twitter. Well, the community manager @EA_David responded to this and even shared a few workarounds that'll help you get past this until an official fix is released from EA's end. Without further ado, let's dive into the temporary fixes.
Clear the save game
Well, players in the NFS community shared that deleting the saved game files and starting from scratch fixed this issue. Sadly this will result in losing progress, which is not at all feasible for some who have progressed in the game far enough. Here's a guide on how to access the saved game files of NFS Unbound.
If you're uncomfortable deleting the saved game file, you can wait for an official update from EA regarding the same. However, we can't guarantee when it will happen.
Modify a few body parts of your car
This is another temporary workaround that you can try to fix the tier B issue in NFS Unbound. So all you need to do is change some of the body parts of your car. Try modifying the license plate, or changing individual parts rather than the whole body kit of your ride. If you have another car in your garage, try toggling between the two. If the error persists, there is nothing much to be done, rather wait.
We hope that you enjoyed reading this article. Stay tuned for more updates about Need for Speed Unbound, guides, news, and more at Digistatement.