Do you know what the worse situation is for a gamer? Waiting too long for a game to become available but once it does, then facing the not launching error. Well, this nightmare is being faced by many NFS Unbound players currently. Recently, the pre-load (trial) version of NFS Unbound went live for EA Play Pro members and when they went ahead to unpack the game, they are encountering this issue. If you are also facing it, then you are at the right place. Carry on reading this article to know how to fix the Not Launching Error of NFS Unbound.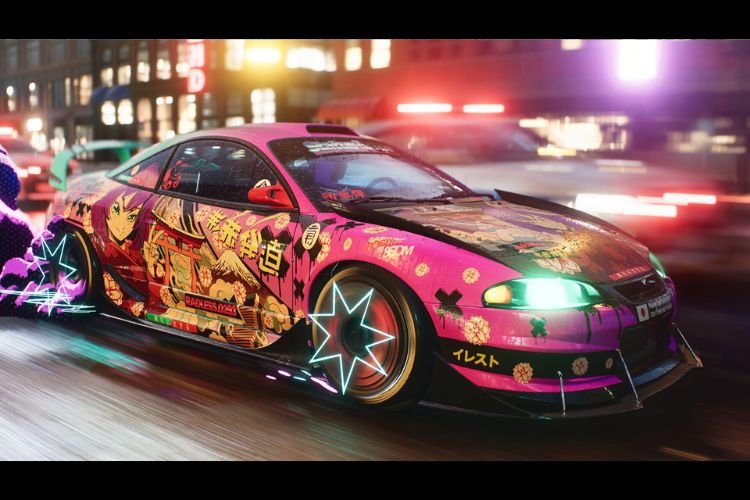 Fix: NFS Unbound Not Launching Error
There are a lot of reports where players are not able to launch NFS Unbound due to this error. Majorly this issue is occurring due to failed unpacking of the game. For some players, the unpacking is also taking prolonged hours and is getting stuck. Well, some players were able to resolve this issue by simply restarting Steam. So, if you have not tried restarting the application, you must go ahead and try it. However, if you are still facing this error, you can try the following generic methods:
1) Verify Game Files
Verifying game files on Steam can help resolve this error for you. For that, you must head to Steam > Library > right-click on NFS Unbound > Properties > Local Files > "Verify Integrity of Game Files".
2) Launch the game using the .exe file
Launching the game using its .exe file can help resolve this issue. To do that, go to the game installation folder by following this path: Steam > NFS Unbound (Right-click) > Manage > Browse Local Files. Here, you can find the NFS Unbound .exe file. You can also try to run this game as an administrator.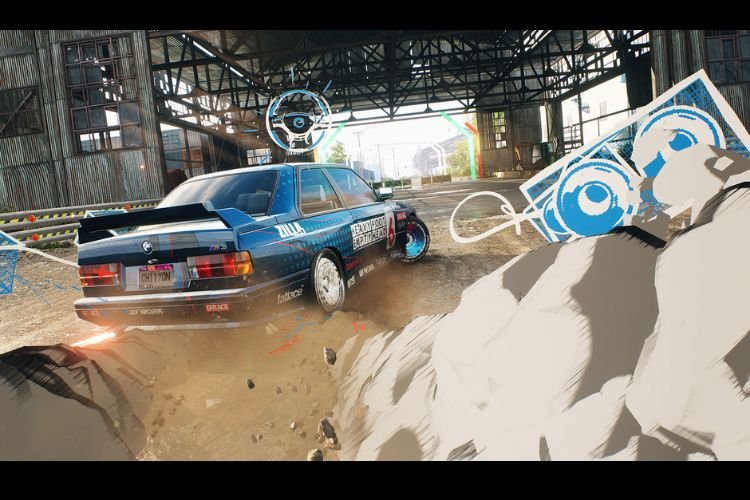 3) Delete DX12 file:
There are many errors that are getting triggered due to the DX12 file. It is a cache file that gets automatically created as soon as you launch the game. You can try resolving the Not Launching Error in the game by deleting this file found here- My Documents\Need For Speed(TM) Unbound\cache.
4) Repair C++ Files:
Issues related to the game not launching can also occur due to corrupted or missing Visual C++ redistributables. To eliminate this possibility, you must visit the official website of Microsoft to reinstall or repair the Visual C++ files,
5) Update Windows
If your Windows is not updated to the latest version, then the game might throw errors. To check if there are any pending updates, type "Check for Updates" in the Windows Search bar and update Windows to the latest version.
Overall the main cause of this issue that could be analyzed as of now is related to the unpacking of the game. However, it is hoped that when this game gets a full release on December 2, 2022, this issue would be eliminated. So, this was everything about fixing the NFS Unbound Not Launching Error. If you found this article helpful, share it with your friends.
Related: Need for Speed (NFS) Unbound No In-game Voices & Audio Not Working Issue: Is there any fix yet