Each new Need for Speed (NFS) title adds new cars to the series. But, folks are always wishing to see BMW M3 GTR on the list. It is undoubtedly the most iconic car in the Need for Speed franchise. Players who have been a fan of the series from the beginning have a nostalgic connection with this vehicle. Naturally, they wish to know if the car exists in the latest NFS title and how to get their hands on it. So, if you are a fan of the BMW M3 GTR and are looking for more information as well, then you have come to the right place.
Need for Speed (NFS) Unbound dropped out not too long ago and fans are curious about a lot of things. For instance, the game has a unique art style that blends well with the overall aesthetics and realistic car designs. The soundtracks unfortunately are not the best. But in the end, it varies from player to player. The game also has a lot of customization options that will entice the players. Unfortunately, a lot of bugs have also crept into the game. But, we will discuss this in some other article. For now, we are going to help you obtain the BMW M3 GTR in the game.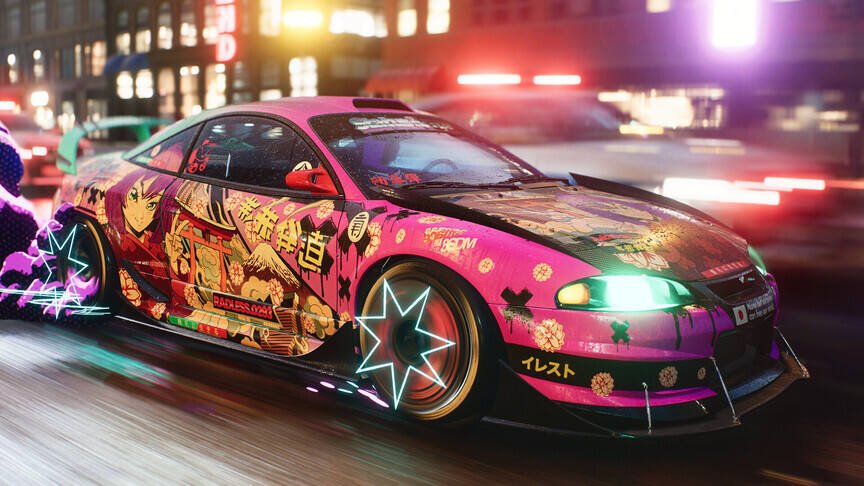 Need for Speed (NFS) Unbound: How to get BMW M3 GTR?
There are two ways to get the BMW M3 GTR in Need for Speed (NFS) Unbound. The first method is simply playing through the story mode. Once you progress far enough, you will get a side mission called Yaz's High Heat Delivery. Here, you will be in a high-heat cop chase through the city. This also works as an easter egg for the iconic Black List feature of Need for Speed (NFS) Most Wanted. Unfortunately, this is the only mission where you will get to drive this iconic car in the game.
The other method that will unlock BMW M3 GTR '06 LE in Need for Speed (NFS) Unbound is purchasing the EA Play subscription. You will get the car along with a couple of other items as a reward. Fortunately, you will still get to keep the vehicle even if your EA Play subscription ends. Well, this brings us to the end of this article. We hope that you found it helpful. Stay tuned to Digi Statement, and happy gaming.