There are numerous bugs as well as glitches that players may face in NBA 2K23. Likewise, a common bug that many console players face is the inability to buy skill boosts in the game. Skill boosts are an important feature in NBA 2K23. Therefore, not being able to buy them can be a major problem. This article is therefore regarding the steps on how to fix the NBA 2K23 unable to buy Skill Boost bug.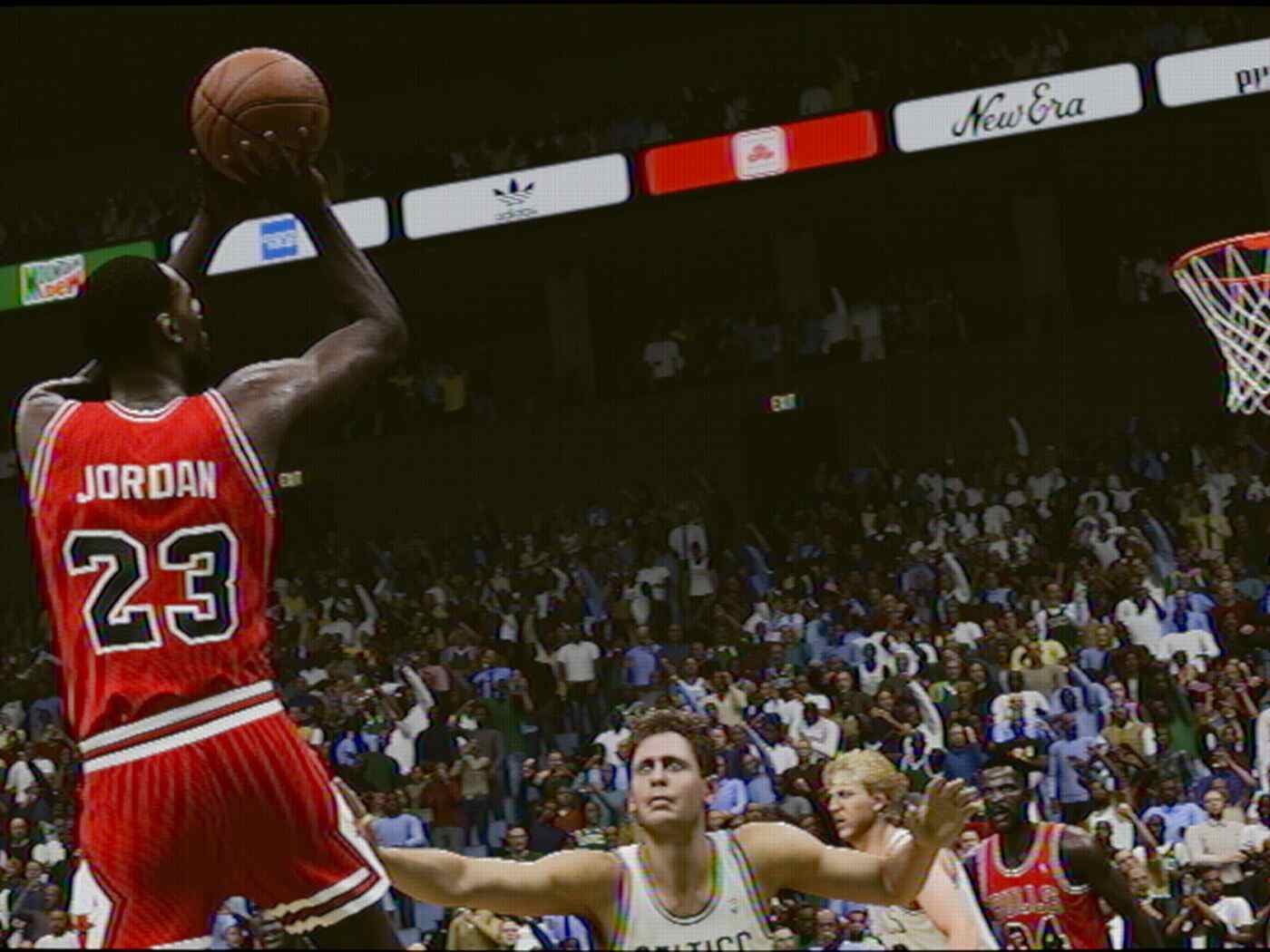 NBA 2K23 unable to buy Skill Boost bug: How to fix it –
Although an official fix may not be available for this bug in the game, there are some workarounds that can potentially fix it. Likewise, players who want to try out these workarounds can follow the ones below.
Restart your console –
A workaround that has worked for some PS5 console players when facing this bug in the game is by restarting their console. Likewise, this is a simple workaround that you can follow when encountering this bug. All you have to do to follow this workaround is to simply quit the game when facing the bug. Then, you have to restart your system before launching the game again. After doing so, you can try buying skill boosts.
Leave MyCareer and Play MyTeam –
Another workaround that you can also try out to fix the bug is to leave the MyCareer mode. Likewise, you have to simply leave the game mode when after encountering the bug. Then, you have to play MyTeam for some time. After doing so, you can go back to MyCareer mode to see if the issue is fixed. This is a workaround that has also worked for many players.
Reset your Console –
In case the bug persists after trying the above workarounds, you can try hard resetting your console. This can also resolve the bug. In order to do this, all you have to do is to unplug/disconnect your console from the internet, turn off your console, and unplug the power cable. After waiting for about 1 minute, you can turn on the console again. You can launch the game and see if this workaround fixed the bug.
This was an article regarding some fixes as well as workarounds for the unable to buy the Skill Boost bug in NBA 2K23. You can always keep up-to-date with Digistatement for the latest game news as well as guides.