If you have encountered an error message stating that your "MyPlayer account expired" in NBA 2K22 and have been repeatedly prompted to enter your 2k associated email but still have had no success in getting back into your account then do not fret, this account expired error has been common in previous NBA games as well, we will provide you with various methods to possibly troubleshoot or fix the error you're facing.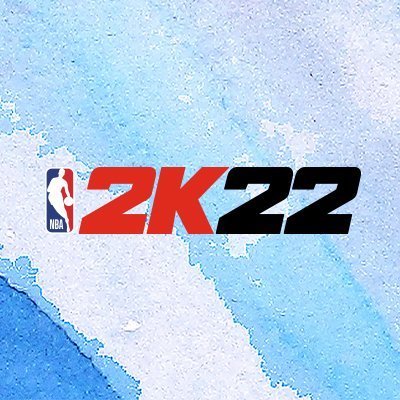 Method 1
If you've opened NBA 2K22 and are met a pop-up stating that your account has expired then verify your account through your Email ID if you aren't aware as to which email you had used for your NBA MyPlayer account then follow the short guide below.
Go to the Main Menu
Then select "Features"
After which select "Settings"
Scroll to the very bottom to 2k Account Email Address
Verifying your account is really an easy way of fixing a lot of gameplay and connectivity issues you may face, we would suggest looking in your junk/spam mail if you're not being able to find the verification email.
If you were not able to find the email or the verification did not solve the issue then the next solution is quite similar but seems to work for most, you will need to change your 2k MyPlayer account email, to do this, follow the guide we have provided below.
This is quite similar to the one above as well but instead we will select the option to change the Email ID rather than just checking which Email ID is being used for our MyPlayer account.
Once on the Main Menu, select "Features"
From the "Features" tab, select "Settings"
Once the settings window has opened up, you will need to scroll to the bottom of the page where your 2k Account Email Address will be.
You will see an option to change the Email ID being used, follow the instructions from there onwards, and repeat the verification process.
These are the only two fixes that we are aware of for this MyPlayer account expired error on NBA 2k22.