The advent and flourishment of the Boruto series have created the opportunity for the series' games to take a new direction as well. In this article, we are going to take a look at the Naruto to Boruto Shinobi Striker Season Pass 4 update, which is slated to bring Sakura ( Great Ninja War version) & Super Uzumaki Rasengan. Let's dive right in:
Naruto to Boruto Shinobi Striker
Recent developments in the world of Naruto to Boruto Shinobi Striker indicate the release of a new update. The 2.27 update was released on June 3 and came with a plethora of features. Free Demo users can now use the Ninja tools Shop & the Inn. Apart from that, the characters introduced in the previous season are now available under free access!
On top of new additions, the game has revisited several aspects of the game. Specifically, attacks and jutsus have seen a rebalance. Most notably, Almighty Push has gained an added effect that cancels Super Armor of hit enemies. The effects of movement speeds of several attacks and defenses have been charged to action speeds. A change in action speed will affect the movement speed, Jump power, Chakra Jump distance, and Wire Kunai movement speed.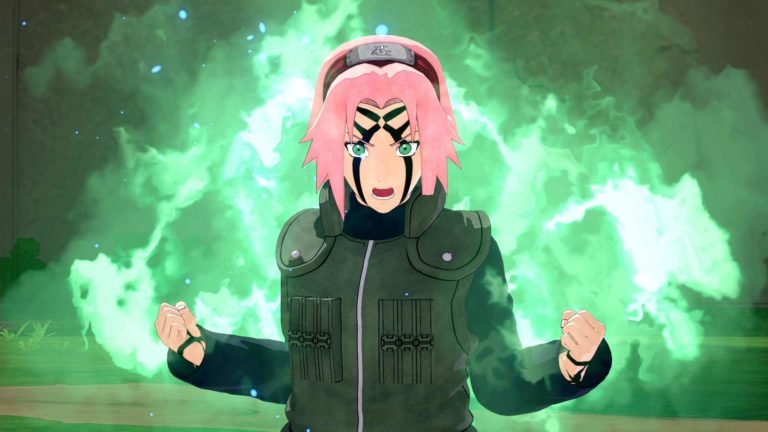 Naruto to Boruto Shinobi Striker Season Pass 4 update
Naruto to Boruto Shinobi Striker will see the release of an all-new Season Pass, Season Pass 4. Bandai Namco US released a tweet about 18 hours ago detailing the new features that this Season Pass is bound to contain. You can find the tweet in question here:
🚨 NARUTO TO BORUTO: SHINOBI STRIKER update!

✅ Sakura (Great Ninja War) will be the 1st character for Season Pass 4!
✅ Unlock the Secret Technique: Super Uzumaki Rasengan with SP4!

More updates coming soon! 🍃 Order: https://t.co/zX9gdkgJbi pic.twitter.com/5YQ08cSY1A

— Bandai Namco US (@BandaiNamcoUS) June 14, 2021
The exciting new updates announced included:
1st character of the Season Pass, which will be Sakura from the Great Ninja War Arc.
A new technique named Super Uzumaki Rasengan, which is depicted as a giant Rasengan held by Naruto, Boruto, and Sarada.
We cannot wait for all the exciting new features the Season Pass has in store for us.
Read more about gaming on Digistatement