The Naraka Bladepoint is one of the unique Battle Royale games in the gaming community. The thing that makes this game different from other Battle Royales is its martial arts theme, which is combined with an up to 60-player PVP multiplayer action experience. Naraka Bladepoint has an unrivalled traversal mechanic and a surprising amount of depth when it comes to character customization and ability loadout. Developed by 24 Entertainment and published by NetEase Games Montreal, Naraka Bladepoint was released on August 12, 2021, for the Microsoft Windows platform only. But recently, the officials have announced that this game is all set to release on other console platforms, including PS5 and Xbox versions. If you would also like to know everything about this topic, continue reading this article.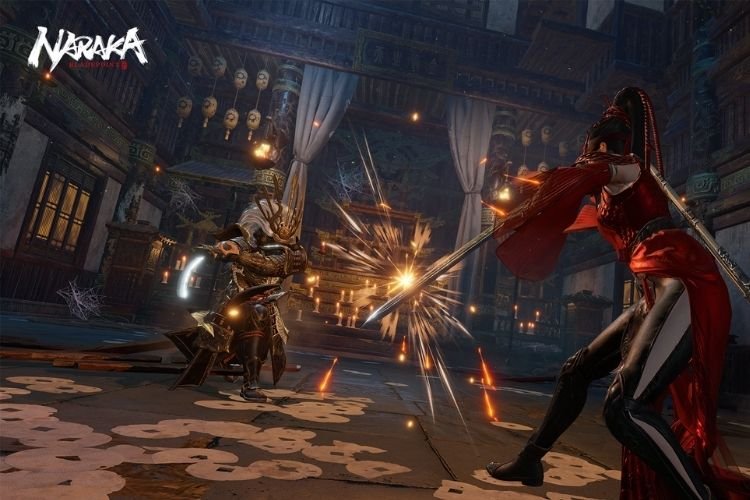 Latest in Naraka Bladepoint
Naraka Bladepoint has recently included one of the finest and greatest martial artists that the world has witnessed, Bruce Lee. Bruce Lee and his iconic nunchuks are recognised as a deadly combination against opponents, and we can now experience this legendary combination in the Naraka Bladepoint Bruce Lee Crossover. Apart from him, many other legendary, customizable heroes are present in this game, possessing their epic abilities. This game has been played by many players and received very positive reviews, which is why the developers are reconsidering launching this game on other console platforms. Here is everything you need to know about it.
Naraka Bladepoint PS5 and Xbox Versions
The developers of Naraka Badepoint witnessed their dream launch for this game. More than 6 million copies of this game were sold, as reported on November 11th, 2021. Naraka Bladepoint appears to have made a significant impact in the genre of battle royale games, but the most important thing here is to solidify the impact that the game has created. To cement the impact of this game over a long period, it needed to be available to play on popular video game consoles as well. And here is the good news related to it.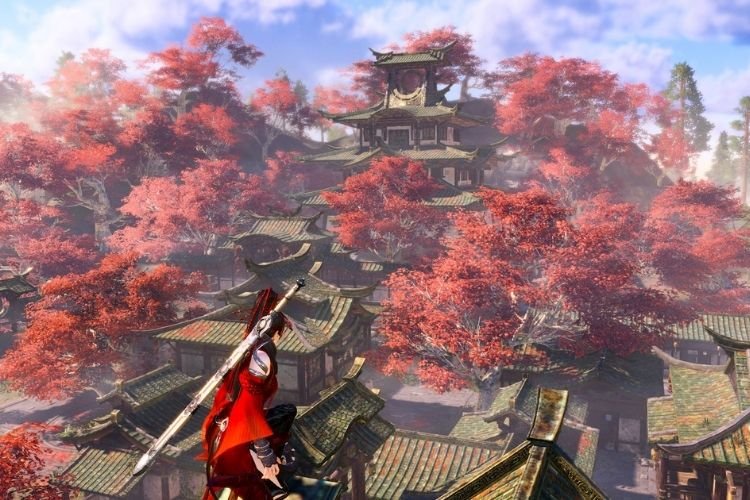 24 Entertainment has announced that they are currently working hard on developing the console version of Naraka Bladepoint. You must have seen several gameplay clips of this game being played on PS5 and now the officials have also confirmed it. They also mentioned that the PS5 and Xbox versions of this game will be released in 2022. There is a high possibility that Naraka Bladepoint will only be available on the ninth generation video game consoles, i.e., PS5 and Xbox Series X|S, and not for other popular consoles like PS4, Xbox One, and Nintendo Switch.
So, this was all about the release of Naraka Bladepoint on PS5 and Xbox. If you found this article helpful, share it with your friends.