Naraka Bladepoint is a new battle royale game that has been released on August 12, 2021, the developers of the game are 24 Entertainment, many players want to know the squad size details in the game, as in how many players can play together in one team. We will mention the squad size details later in the article.
It is a 60 player battle royale that consists of dynamic and well-built combat and melee system, it has a completely different gameplay style to what most games in the battle royale genre have to offer such as Fortnite or Players Unknown Battleground.
The game consists of a wide range of closed and long-ranged weapons, and also 7 playable characters with unique abilities.
To see the entire list of weapons and characters, visit their official site here and scroll down.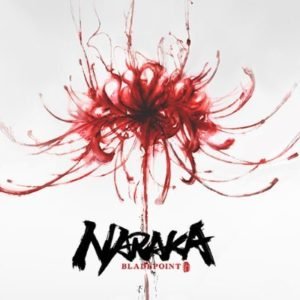 Naraka BladePoint Squad Size?
Naraka bladepoint has two game modes as of now, solo and trio.
In solo game mode, you are placed against 59 other players and each player is on their own and there can only be one winner. hence, it is free for all in the solo game mode.
As of now, Naraka bladepoint only has trios for a squad game mode where you are matched against other teams of three, and each player in a team can choose where they wish to spawn on the map or can follow one of their teammates.
The game also has a very unique take on the death aspect as well, until the second bubble begins to shrink in the game, you have one resurrection, if your teammate is unable to revive you then you turn into a spirit and you must get to a soul altar, where you can revive with some common equipment.
This supposedly solves a lot of the issues with battle royales where you may die during the early game and don't get an opportunity to be revived.