Naraka Bladepoint has been developed by 24 Entertainment and met its official launch on August 12, 2021. The developer team has released a quick guide on how to fix issues such as Naraka not working or launching.
We will provide you with a simple step-by-step explanation for a fix to this issue based on what the developers have recommended.
If you are facing any lag or flashback issues in-game then read our guide on how to fix that here
Naraka Bladepoint is a 60 player battle royale game that includes a dynamic, well-designed melee and hand-to-hand combat system, quite a different style of battle royale than what we are used to from the current mainstream titles in the battle royale genre such as Fortnite and Players Unknown Battleground.
The game consists of a wide range of close and ranged combat weapons as well as 7 playable characters with unique abilities.
To see the entire list of characters and weapons available in Naraka Bladepoint then visit their official site here and scroll down.
The developers are giving away an immortal treasure to all players who follow them on Twitter and DM them "UNCHAINED" and they are also hosting a character creation competition from August 13, 2021, to September 3, 2021. There will be 12 winners selected over the span of 4 weeks and each winner will receive a 50$ steam gift card or the equivalent amount via PayPal.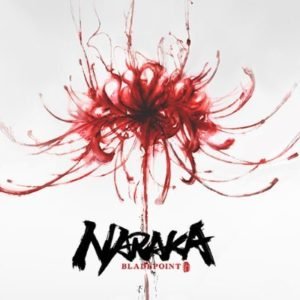 How do you fix Naraka not working or launching?
If Naraka is not working or launching there might be some files that are missing, we will explain how you can check and reinstall them easily.
Restart your system and open steam
Go to your Steam library and right-click on Naraka Bladepoint
Select "Manage" and then "properties"
From the popup window, select the Local files tab and click "Verify Integrity of game files"
This will check whether you have all the files installed and hence it might take a while to complete this verification.
If any files are missing, it will state how many and then begin installing the missing files automatically
If no files are missing then we would suggest sending an email to

[email protected]
The developers have also mentioned an issue that is arising due to Sonic Studio virtual mixer being incompatible and causing crashes, Run a driver management software to check whether you have this virtual mixer sound card downloaded and if you do then uninstall it and restart your system.